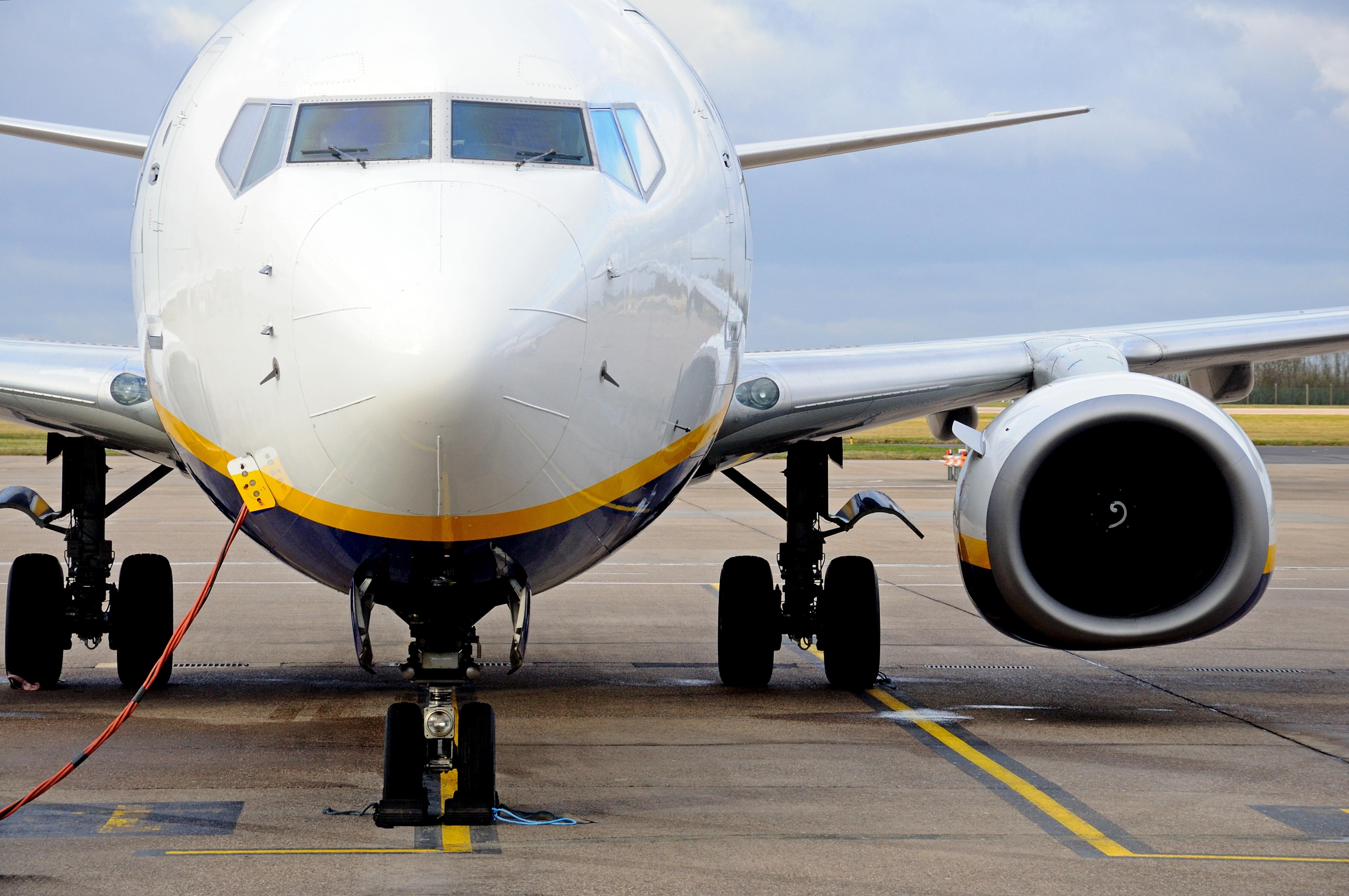 Boeing to Undergo Structural Changes—Is It Too Late?
By Mike Sonnenberg

Aug. 30 2019, Published 12:26 p.m. ET
Today, Reuters reported that Boeing (BA) is aiming to make certain structural changes to improve its feedback mechanism for safety concerns. This initiative follows the internal review undertaken after two crashes involving the company's 737 Max 8 planes. In October 2018, Lion Air Flight 610 crashed soon after taking off. In March this year, Ethiopian Airlines Flight 302 involving the same model met with a similar fate. The 737 Max 8 planes have been grounded for months as the company tries to resolve software issues and gain the OK from regulators to clear the model for flying.
Article continues below advertisement
Feedback mechanism
In the wake of the 737 Max 8 crisis, Boeing said that its senior management only found out about the software glitches after the Ethiopian Airlines crash in March. However, CEO Dennis Muilenburg admitted that engineers had known about the problem since 2017. To avoid communication failure and create an avenue to alert senior management about safety concerns, Boeing may have to reorganize its engineering team. The panel also recommended creating a committee to oversee the design and development of Boeing planes. Muilenburg told Reuters these changes could happen over the next couple of months.
Is it too late for the company?
It's been almost six months since the grounding of the 737 Max 8 planes. The grounding has cost Boeing over $8 billion in compensation. While Boeing expects to see the planes flying again starting in October, any delay would mean more outgoing compensation. Boeing undertook $4.9 billion in post-tax charges related to the 737 Max 8 issue in the second quarter. The compensation relates to the loss of revenue airlines experienced due to the grounding.
Article continues below advertisement
Major US airlines Southwest Airlines (LUV), American Airlines (AAL), and United Airlines (UAL) had to cancel thousands of flights due to the 737 grounding. Earlier this week, a Russian aircraft leasing company sued Boeing to cancel an order for Boeing 737s. LUV, AAL, and UAL possess 72 grounded jets and have plans to acquire over 400 more. Southwest Airlines reported over 20,000 flight cancellations due to the 737 Max issue in the second quarter.
United Airlines and American Airlines canceled over 11,000 flights together in the second quarter for the same reason. More than financial damage, the damage to Boeing's reputation due to the 737 Max crisis has been severe. Boeing rival, Airbus, seems to be benefiting from that.
Boeing's other troubles
Article continues below advertisement
In terms of market structure, the traditional duopoly of Boeing and Airbus is being challenged by the emergence of China's Comac. The Comac C919 is set to make its first delivery in 2021 to a Chinese airline. The C919 is expected to compete with Boeing's troubled 737 Max 8 and Airbus's A320neo. The C919 is expected to be powered by GE's LEAP engine with another Chinese-made engine as an option. China accounted for about 13% of Boeing's revenue in 2018.
Boeing stock
After opening higher and gaining during early trading, Boeing stock gave up most of its gains and was up 0.15% at 11:22 AM ET. The S&P 500 Index was down 0.3% at the same time, and the Dow Jones was also trading in the red.  Boeing is part of both these indexes.