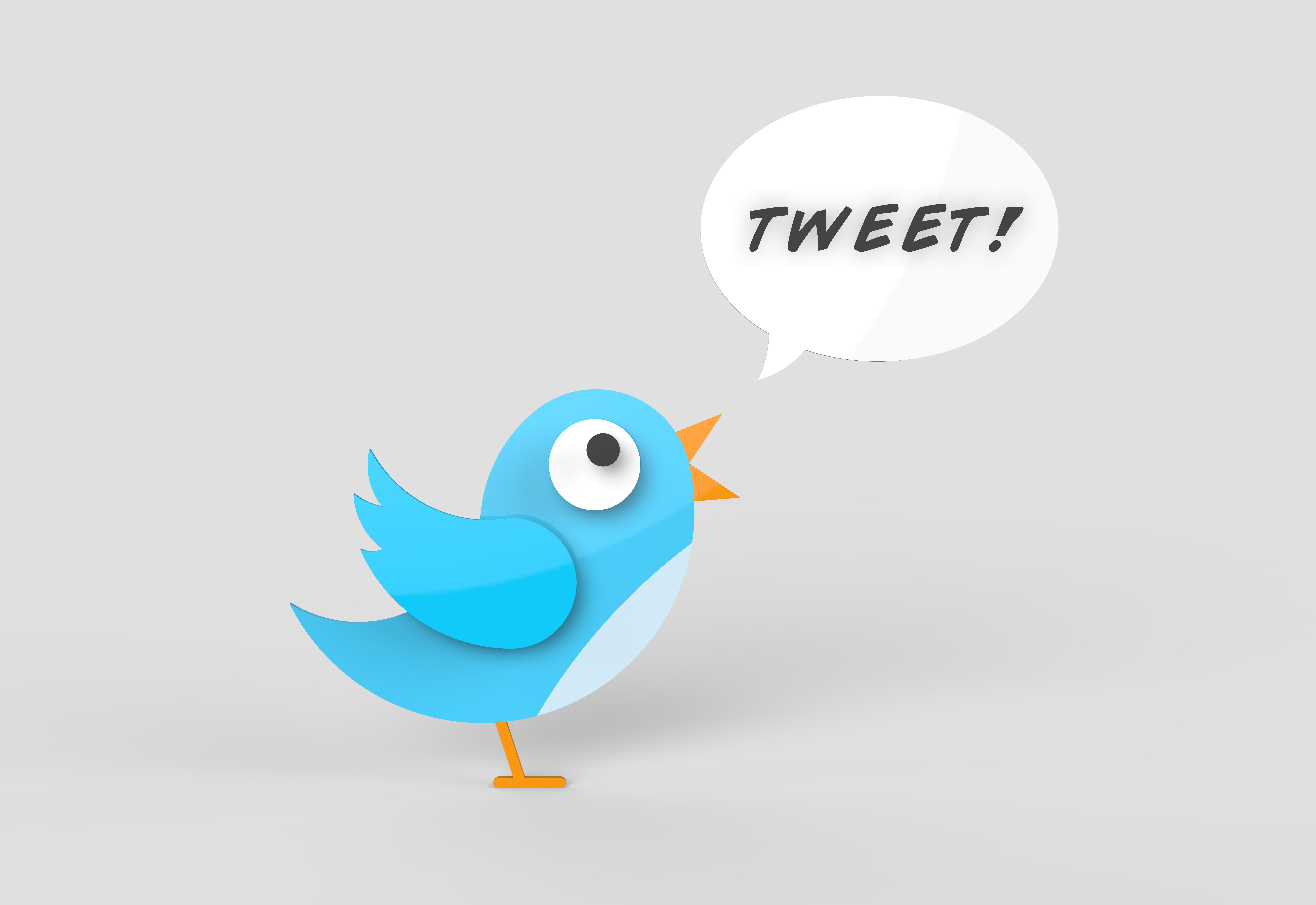 Bernie Sanders Tweets on Marijuana Legalization
By Sushree Mohanty

Aug. 19 2019, Published 6:24 p.m. ET
Presidential candidate Bernie Sanders expressed his views on Sunday about legalizing marijuana. The 2020 presidential election is firing up, and so are the candidates.
On Sunday, Sanders tweeted, "We must legalize marijuana nationally, expunge past marijuana convictions and ensure revenue from legal marijuana is reinvested in the communities most impacted by the failed War on Drugs."
Article continues below advertisement
Bernie Sanders wants to legalize marijuana
On Sunday, Sanders noted in a statement that if elected president, he intends to "legalize marijuana and vacate and expunge past marijuana convictions, and ensure that revenue from legal marijuana is reinvested in communities hit hardest by the War on Drugs." He added that he would ensure that revenue from legal marijuana is reinvested in communities that are hit hardest by the war on drugs.
Sanders has been very vocal about his views on legalizing marijuana. The marijuana industry has seen a boom recently after regulations have eased on a state-by-state basis. CNBC reported that more Americans support the effort to legalize marijuana. Currently, marijuana is legal in 10 states and Washington, D.C. Also, 14 states have decriminalized marijuana and 33 currently allow medicinal marijuana use.
In February, Marijuana Moment reported that Sanders has been pushing to fundamentally change federal cannabis laws. He endorsed marijuana legalization during his 2016 presidential bid. In 2015, he also filed the first Senate bill to end federal cannabis prohibition.
How is the cannabis industry performing?
The cannabis sector has seen some recent ups and downs. From becoming engulfed in regulatory scandals to reporting earnings results, various factors have driven the stock performance of cannabis stocks.
Recently, Canopy Growth (CGC) reported unimpressive results for the first quarter of fiscal 2020. Its stock has fallen 12.4% since its results. For more information, please read Canopy Growth Earnings Impacted the Cannabis Sector and Canopy Growth: Analysts' Views after Its Earnings.
Canopy Growth dragged down other stocks as well. Tilray (TLRY) also reported weaker results, and its stock is down 23.2% in August. To learn more, read Tilray: Target Price and Valuation Multiple.
On August 16, CannTrust (CTST), Aurora Cannabis (ACB), and Cronos Group (CRON) fell 10.6%, 4.1%, and 12.3%, respectively, in August. Meanwhile, HEXO (HEXO) and Aphria (APHA) gained 0.46% and 14.8%, respectively, on that date.
At 2:36 PM EDT, Canopy Growth was down 4.1% while Tilray was down 3.6%. CannTrust (CTST), Aurora Cannabis, Cronos Group, HEXO, and Aphria were down 3.5%,1.6%, 1.5%, 2.03%, and 0.08%, respectively.
Other presidential candidates taking the same stance
What makes the 2020 presidential campaign different is many candidates have expressed their preference for cannabis reform. Recently, Joe Biden supported passing the SAFE (Safe, Accountable, Fair, and Effective) Justice Act immediately, as well as decriminalizing cannabis. To learn more, read Joe Biden Wants to Reform Cannabis Laws.
According to Vox, marijuana legalization has received wide support from the Democratic candidates this election. The article noted, "Several Democratic candidates have signed on as co-sponsors for the Marijuana Justice Act: Sens. Bernie Sanders (I-VT), Kamala Harris (D-CA), Elizabeth Warren (D-MA), and Kirsten Gillibrand (D-NY). Sen. Amy Klobuchar (D-MN) hasn't signed on, but she said she supports legalizing marijuana."
Although other candidates are still against federal legalization, they support decriminalization and state legalization of medical marijuana. Andrew Yang also advocated for cannabis legalization. Read Andrew Yang Says Cannabis Laws Are 'Deeply Racist' for more information.
To check other candidates' views on the marijuana question, please read US Cannabis Update: Gardner and Warren Reintroduce STATES Act, Kamala Harris: Presidential Candidate for Legalizing Marijuana, and Why Senator Booker Wants to Legalize Marijuana in the US.
FDA regulations pose headwinds to the growing cannabis industry, as does the FBI's current investigation of corruption in the marijuana industry. Please read Cannabis Industry: FBI and FDA Tighten the Screws to know more.
Amid all this, how will the cannabis industry perform in the second half of the year? Stay with us for more insights on the cannabis industry. Meanwhile, please read Which Are the Best Cannabis Stocks in August?