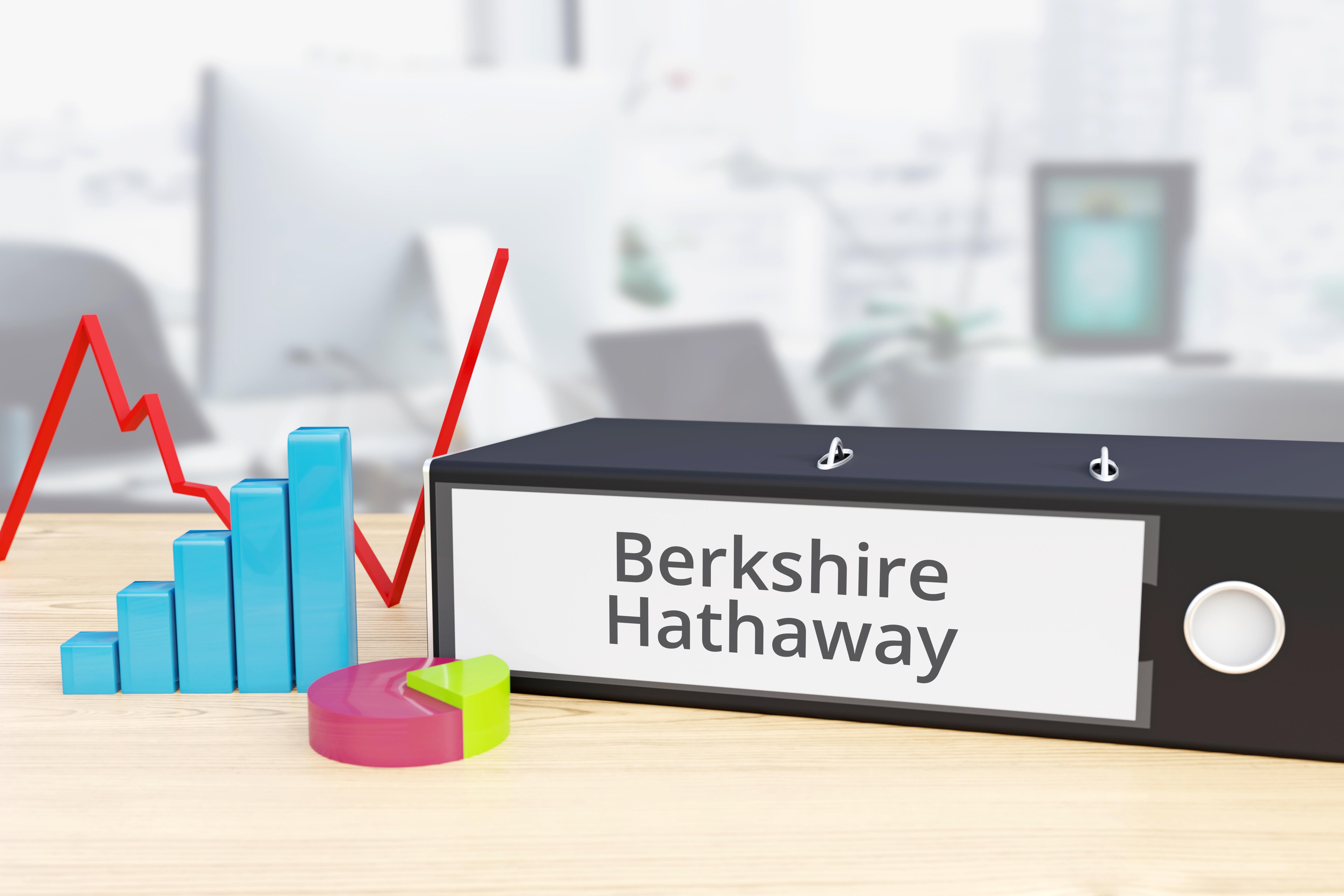 Berkshire Hathaway: Trade War Impacted Q2 Earnings
By Mohit Oberoi, CFA

Aug. 5 2019, Published 8:04 a.m. ET
Berkshire Hathaway released its second-quarter earnings over the weekend. According to the company, the trade war had a negative impact on its second-quarter earnings.
Article continues below advertisement
Berkshire Hathaway's earnings
Berkshire Hathaway (BRK-B) (BRK.B) released its second-quarter earnings on Saturday. The company's net income rose 17% YoY (year-over-year) to $14.07 billion. However, the net income might not be the appropriate metric for the company. The metric also consists of unrealized gains on publicly traded securities. The operating profit, which is a better metric for the company's performance, fell 11% YoY to $6.14 billion. The metric fell short of analysts' estimates.
Operating performance
BNSF, Berkshire Hathaway's railroad venture, reported a 2.2% rise in its net profits. Berkshire Hathaway Energy also posted a 4.4% increase in its net income. Berkshire Hathaway's manufacturing, services, and retailing business' second-quarter net profit was similar to the second quarter of 2018. However, the company's insurance underwriting profit fell 63% YoY to $353 million.
Article continues below advertisement
Berkshire Hathaway's investment gains
Meanwhile, Berkshire Hathaway reported $9.8 billion as unrealized gains on securities. The comparative figure was $5.6 billion in the second quarter of 2018. Notably, US stock markets rallied sharply in the second quarter and built on their first-quarter gains. The S&P 500 (SPY) had its best first half in more than two decades. Berkshire Hathaway holds several publicly traded securities including Apple (AAPL), and Amazon (AMZN). Apple is Berkshire Hathaway's biggest holding. The company took a stake in Amazon earlier this year. Notably, Berkshire Hathaway is underperforming SPY this year.
Trade war repercussions
In the second-quarter earnings release, Berkshire Hathaway also pointed to the repercussions from President Trump's trade war. Commenting on BNSF's performance, Berkshire Hathaway said, "Volumes decreased due to export competition from non-U.S. sources, trade policy, and the challenging weather conditions in 2019." While discussing Precision Castparts' performance, Berkshire attributed "lower industrial gas turbine products sales and lower sales of certain pipe products" to "U.S. tariffs."
Article continues below advertisement
Warren Buffett and the trade war
Berkshire Hathaway's chairman, Warren Buffett, discussed President Trump's trade war several times. In May, speaking with CNBC, Buffett said, "If we actually have a trade war, it would be bad for the whole world, and could be very bad, depending on the extent of the war." In Buffett's annual letter this year, in an apparent dig at President Trump, Buffett wrote, "Americans will be both more prosperous and safer if all nations thrive." Buffett and President Trump have different world views.
Meanwhile, President Trump sees the trade war as an easy win. Last year, he tweeted that "When a country (USA) is losing many billions of dollars on trade with virtually every country it does business with, trade wars are good, and easy to win." Last week, President Trump announced an additional 10% tariff on $300 billion worth of Chinese goods. The tariffs will be applicable starting next month. US equity markets sold off after the announcement.