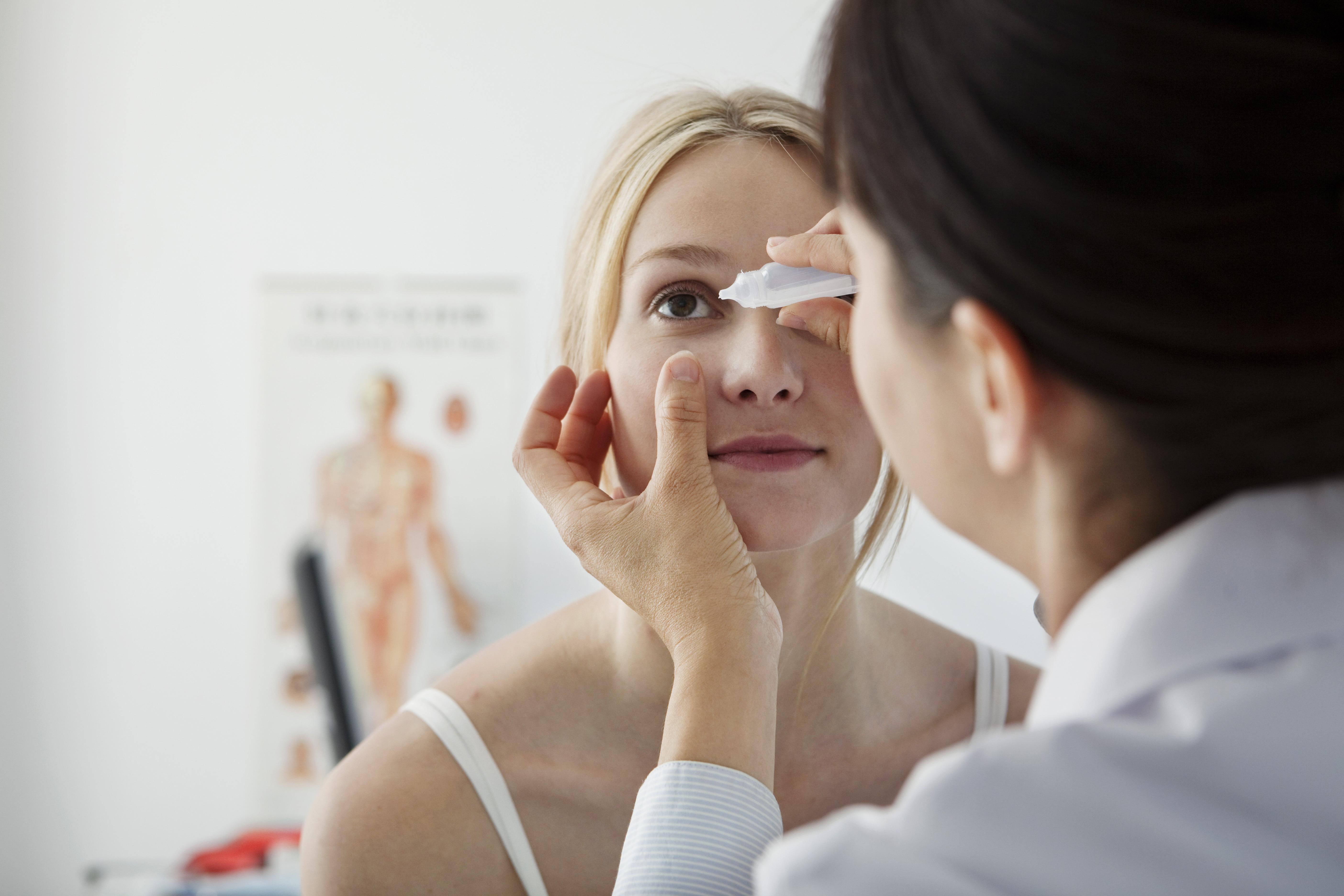 Bausch Health Raises Guidance, Shares Follow
By Margaret Patrick

Aug. 6 2019, Published 2:16 p.m. ET
Today, Bausch Health (BHC) reported its second-quarter earnings results before the market opened. The company reported revenue of $2.15 billion in the quarter, a YoY (year-over-year) rise of 1% on a reported basis and a rise of 3% on an organic basis.
In the second quarter, the company reported operating income of $257 million and non-GAAP (generally accepted accounting principles) EBITDA of $372 million. The company also reported operating cash of $339 million, a YoY rise of 14%.
In the second quarter, Bausch Health reported non-GAAP EPS of $1.04, $0.02 lower than the consensus estimate. The company reported GAAP EPS of -$0.49, $0.18 lower than the consensus estimate.
To learn more about Bausch Health's growth drivers, read Is Bausch Health Becoming a Successful Turnaround Story?
Article continues below advertisement
Bausch Health's stock price movements
Despite its earnings miss, Bausch stock was up 3.13% and was trading at $24.05 in the premarket trading session today. The rise was mainly attributable to the increase in its 2019 revenue and EBITDA guidance.
Yesterday, the company's share price closed at $23.32, 2.43% lower than its previous closing price. Its stock is up 26.26% YTD (year-to-date).
In its second-quarter earnings release, the company raised its 2019 revenue guidance from $8.35 billion–$8.55 billion to $8.40 billion–$8.60 billion. The company also increased its non-GAAP adjusted EBITDA guidance from $3.40 billion–$3.55 billion to $3.425 billion–$3.575 billion.
Segmental performance
In the second quarter, the Bausch + Lomb/International segment reported revenue of $1.21 billion. This performance was flat YoY and reflected a rise of 4% on an organic basis. The segment accounted for 56% of the company's revenue. Global consumer and vision care have been the segment's key revenue drivers.
Salix was Bausch's fastest-growing segment, reporting revenue of $509 million in the quarter. Its revenue marked YoY growth of 15% on a reported basis and 12% on an organic basis. Xifaxan was the key revenue driver of this segment. The drug reported 21% YoY growth in the second quarter.
Bausch Health's valuation
Bausch Health is currently trading at a forward PE multiple of 5.41x. The multiple is significantly lower than those of peers Allergan and Taro Pharmaceutical but higher than those of peers Endo International and Amneal Pharmaceuticals. Bausch Health reduced its debt sequentially by $100 million in the second quarter. The company has total debt of $24.37 billion on its balance sheet.
The 18 analysts tracking Bausch Health have an average target price of $30.47 on its stock. This indicates a potential upside of 26.96% over the next 12 months.