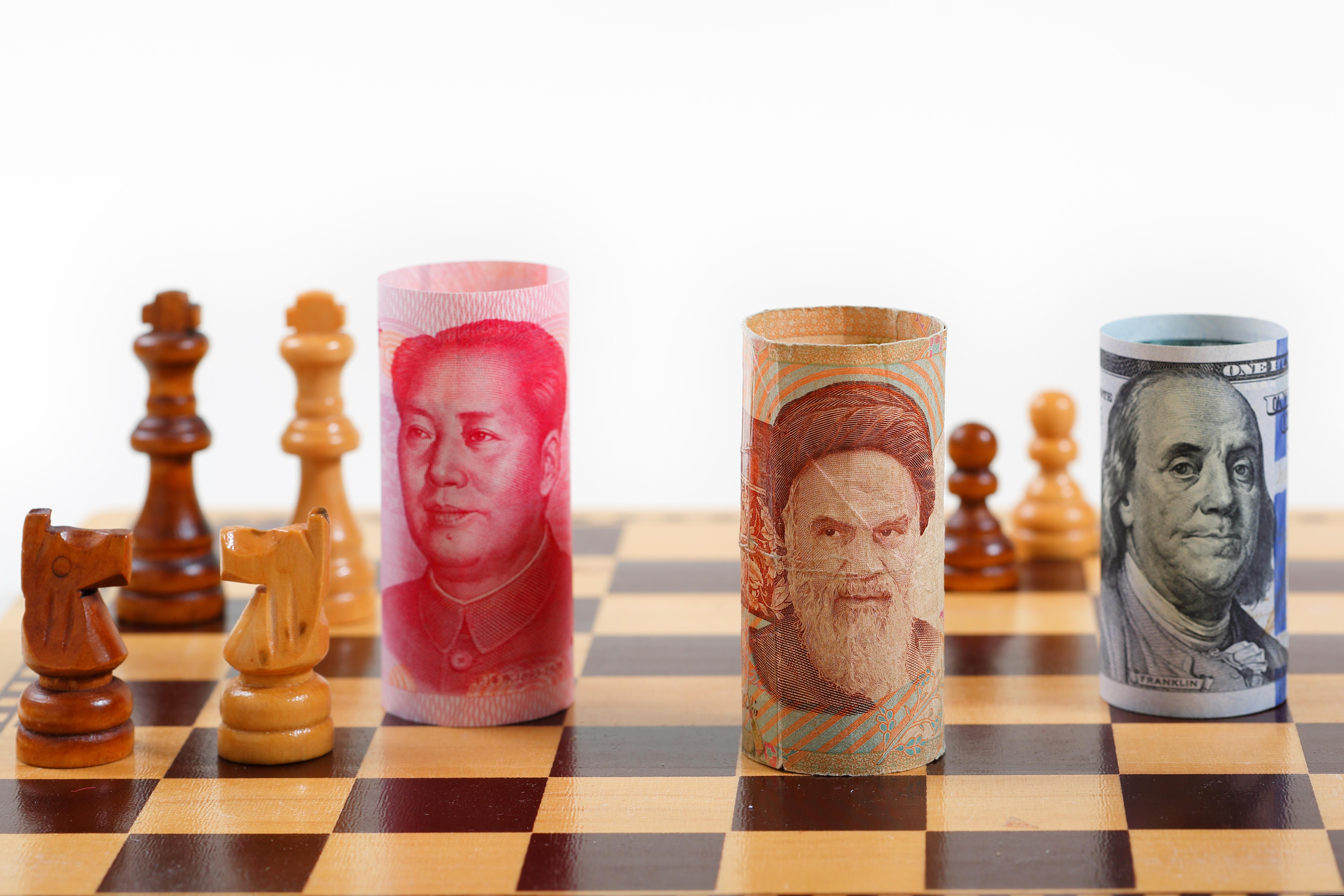 Bank of America Merrill Lynch: Crude Oil Could Fall $30
By Rabindra Samanta

Aug. 6 2019, Updated 5:52 p.m. ET
On August 2, Bank of America Merrill Lynch warned that there could be a sharp fall in crude oil prices if China buys Iranian energy exports. Moreover, the bank estimates that oil prices could fall as low as $30 if this happens. The bank expects Brent crude oil to average $60 per barrel in 2020.
Oil at $30 could have a devastating effect on the US energy sector. As a result, energy stocks such as Denbury Resources (DNR) would be adversely impacted. Plus, DNR's production mix in oil exceeds 90%.
Moreover, broader equity indexes such as the S&P 500 Index could be impacted by any plunge in crude oil prices. The S&P 500 has 5% exposure to energy stocks. Also, oil at a much lower level could impact the equity market, as oil is a growth-driven asset.
Article continues below advertisement
US and China tensions rising
On August 1, President Trump brought $300 billion worth of Chinese goods under a 10% tariff starting in September. This action led to the depreciation of the yuan, sparking an accusation by the US that China retaliated by devaluing its currency.
Today, China vowed that it would respond if the US enacts its plan to install mid-range missiles in the Asia-Pacific region. Plus, China had accused the US of involvement in the rising unrest in Hong Kong, an allegation that Secretary of State Mike Pompeo denied. Notably, the US had already criticized China for its extradition law that sparked protests in the region. 
Why China could pursue Iranian crude oil
China is the world's second-largest consumer of oil after the US, and most of its oil demand is met by imports. Before the sanctions, China was the largest buyer of Iranian oil. Under US sanctions, Iran oil exports have plummeted to just over a half-million barrels per day. Iran's oil exports provide the backbone of the country's economy. With these diminished exports, its economy is on the verge of collapse.
As Iran is struggling to sell its oil, China could have an advantage over pricing negotiations. Based on recent media reports, Iranian oil tankers are offloading oil at Chinese ports. However, as China is holding this oil in bonded storage, this action doesn't violate US sanctions.