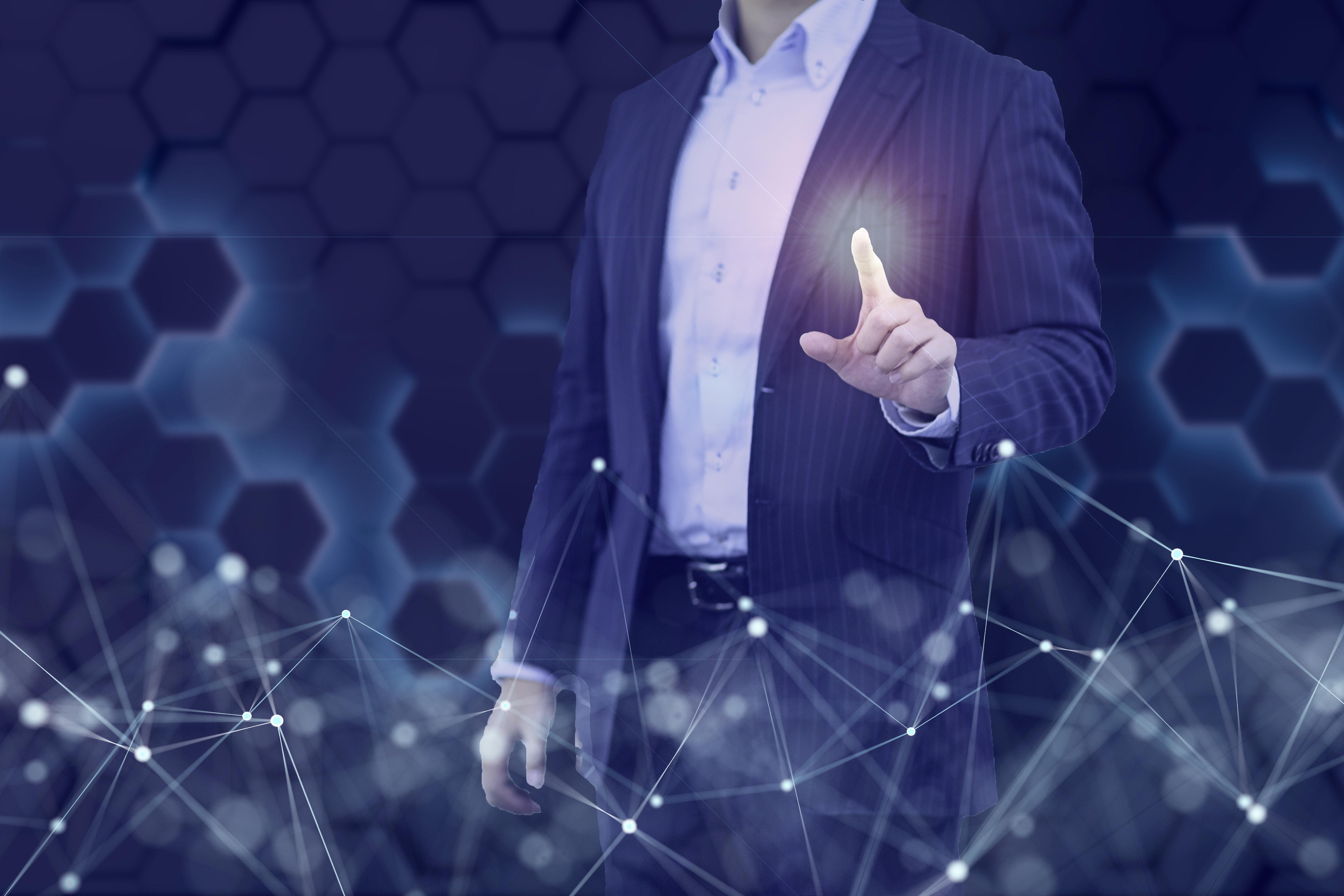 Baidu's Search Dominance at Risk in the Mobile Age
By Neha Gupta

Aug. 7 2019, Published 6:07 p.m. ET
Baidu's (BIDU) search engine dominance in China is currently facing its biggest test. The tech giant is under immense pressure from Alibaba, Tencent, and Sogou. ByteDance is another company leveraging its social media apps to pressure Baidu's search dominance.
BIDU reported disappointing first-quarter financial results. Declining ad sales and profits underscored a disappointing quarter, fueling a sell-off of Baidu stock. BIDU stock is already down more than 60% for the year, reflecting the company's underperformance in the search engine space.
According to data by MarketMe China, Baidu's search market share is also on the decline. The company's leadership in the search market stems from Google's 2010 exit from China's search engine business.
Article continues below advertisement
Baidu lags in mobile app popularity
Although Baidu is still the leading search engine in China, the tech giant can't stand pat. Its app ranks tenth among the country's most popular mobile apps, which is a point of concern. Data by QuestMobile indicates that the Baidu mobile app lags Tencent's QQ and WeChat, as well as Alipay and Taobao by Alibaba.
TikTok, ByteDance's app, ranks seventh among the country's top apps. Although Baidu accounts for about two-thirds of China's search engine market, TikTok's rise could challenge Baidu's search engine market share. ByteDance's valuation has skyrocketed to more than $75 billion, making it the world's most valuable startup.
ByteDance's TikTok, as well as its news aggregator, Jinri Toutiao, already serve more than 600 million monthly active users. ByteDance has begun leveraging the popularity of its apps on social media to cut into Baidu's search engine market share.
ByteDance's search engine threat
While WeChat only searches for content within the app, the ByteDance search engine is spreading its wings. In a bid to retain users within the Toutiao network, ByteDance is planning to upgrade its search engine to scour for content on the World Wide Web.
By leveraging its strong social media position, ByteDance is hoping to rival Baidu's dominance in the search engine space. Rivals Sogou and Shenma should also feel the pinch given the 600 million users in the ByteDance ecosystem. In addition to market competition, BIDU also faces headwinds from the slowing Chinese economy and fading search engine growth.
Earlier this year, Baidu was criticized for low-quality news results, which poses a threat to the company's position in the search engine space The search giant was the subject of claims that it favored low-quality articles as part of its news aggregation service, Baijiahao.