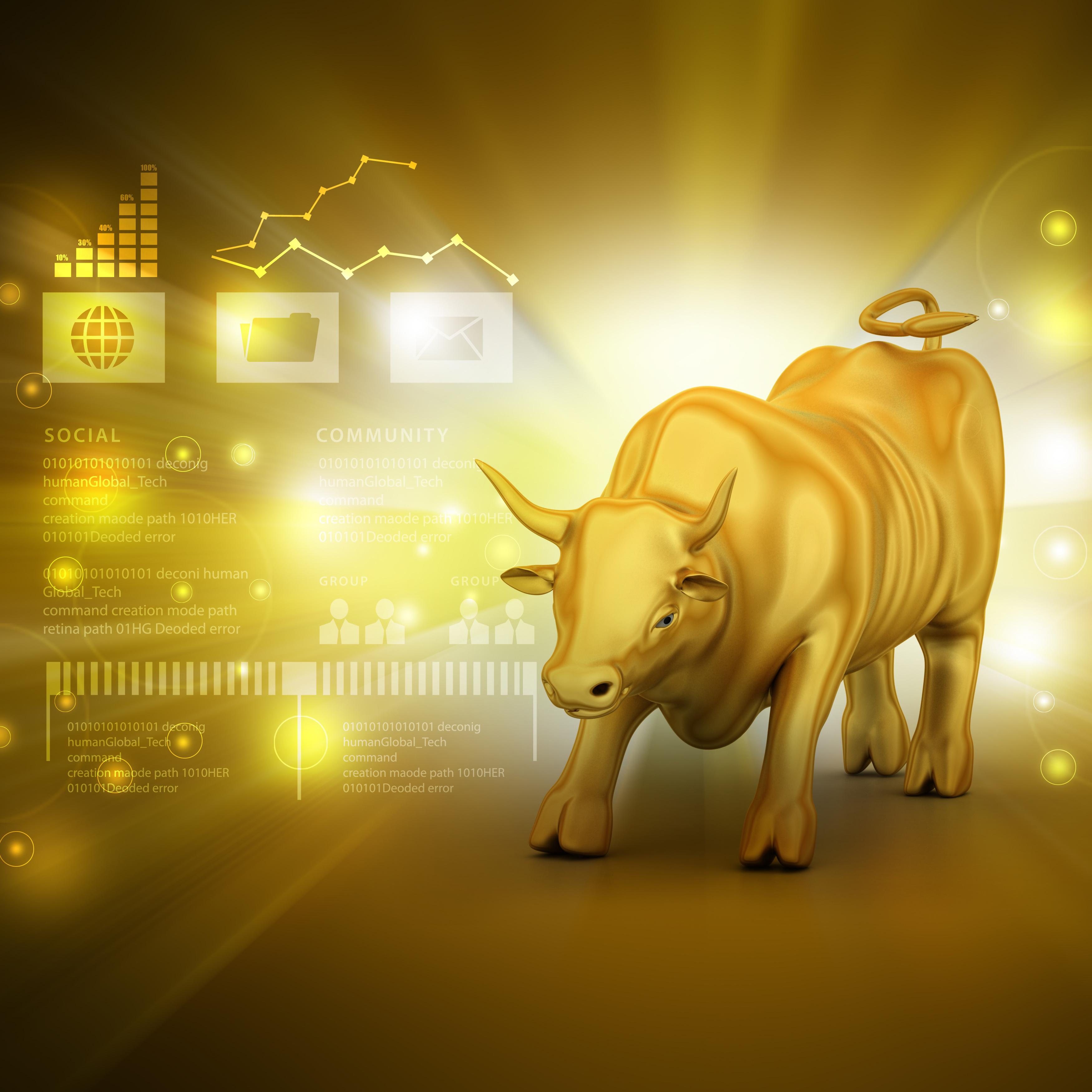 Baidu Leads Tech Gains on August 19
By Adam Rogers

Aug. 19 2019, Updated 7:08 p.m. ET
Shares of China's leading search engine Baidu (BIDU) have been on a tear today. The stock gained 7.8% in market trading today to close at $104.22. Baidu's bull run continued in after-hours trading as well. Its stock was up over 9% after the company announced its second-quarter results after the market closed. Baidu stock returned 18% on August 19.
Article continues below advertisement
Baidu's sales
Baidu's sales rose 6% on a constant currency basis to 26.32 billion yuan. This figure translates to sales of $3.73 billion, which was higher than Wall Street estimates of $3.66 billion. The company's adjusted earnings per share reached $1.47, significantly higher than estimates of $0.87.
Baidu CFO Herman Yu stated, "Baidu delivered a solid second quarter with revenues reaching RMB 26.3 billion, growing 9% sequentially, and Baidu Core revenues growing 12% sequentially, despite the weak macro environment, our self-directed healthcare initiative, industry-specific policy changes and large influx of ad inventory.
"With Baidu traffic growing robustly and our mobile ecosystem continuing to expand, we are in a good position to focus on capitalizing monetization and ROI improvement opportunities to deliver shareholder value."
However, Baidu was not the only Chinese tech company to soar today. Sina Corp. (SINA) reported stellar quarterly results and the stock was up 15.4% today. Shares of Weibo (WB) gained 14% as well. Chinese stocks have made a stellar comeback in the last week. Alibaba (BABA) and JD.com (JD) reported their quarterly results last week and generated significant returns after beating estimates.
China's tech stocks and the US markets have gained momentum as investors are optimistic about a trade war resolution.
DJIA gains 1% today
This investor optimism was visible across indices and sectors. The Dow Jones Industrial Average (DJIA) gained 250 points, or 1%, today. The S&P 500 ETF was up 1.2% while the Technology Select Sector SPDR ETF (XLK) rose 1.5% as several tech stocks rallied on August 19.
Semiconductor giant NVIDIA (NVDA) returned 7% while enterprise software services company DXC Technology (DXC) was up 5.7%. Data storage companies such as Western Digital (WDC), Pure Storage (PSTG), and Hewlett Packard Enterprise (HPE) were up 3.73%, 3.67%, and 2.4%, respectively, today.
Most stocks have made a comeback after losing significant value in recent times. Investors and analysts were spooked about the trade wars, lower tech spending, a semiconductor downturn, and the inverted yield curve. Let's see how long this rally market can sustain.