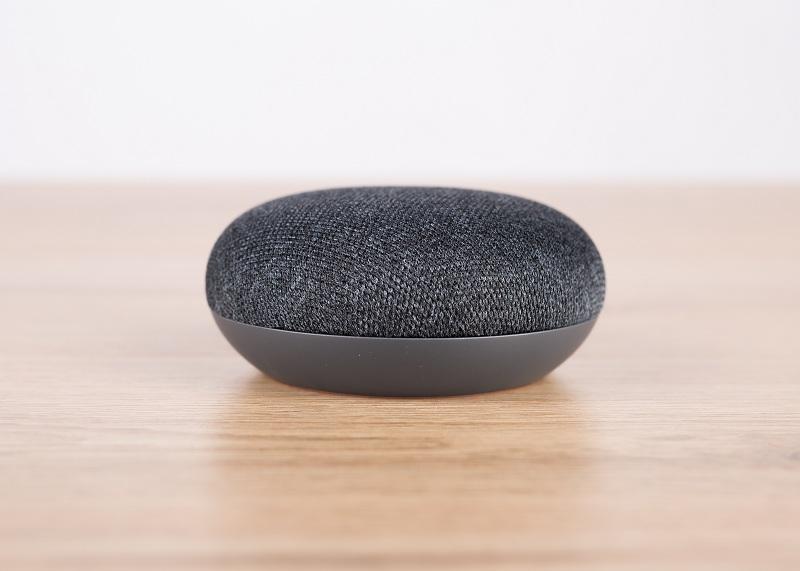 Is Baidu Really Bigger than Google in the Smart Speaker Space?
By Neha Gupta

Aug. 28 2019, Updated 3:17 p.m. ET
Two reports about smart speaker companies came out this month. The first was a report from Strategy Analytics, which it released on August 14. Then, on August 26, Canalys released its report. Until the second quarter, both Strategy Analytics and Canalys consistently ranked Amazon (AMZN) first and Google second in terms of global smart speaker market share. Baidu (BIDU) and Alibaba (BABA) switched positions in both reports earlier this year. (Baidu moved to the third spot, and Alibaba dropped to the fourth spot.)
After consistently ranking the leading smart speaker companies the same, the Canalys report diverged a bit in the second quarter. It ranked a different company as the second largest in the global smart speaker market in terms of market share.
Article continues below advertisement
In the Strategy Analytics report, Amazon came first, Google second, and Baidu third—the same order as in the first quarter. Canalys ranked Amazon first as it did in the first quarter, but it ranked Baidu second ahead of Google. As we said above, in its first-quarter report, Canalys had ranked Google second and Baidu third. Therefore, according to Canalys, Baidu beat Google to become the world's second-largest speaker company by market cap in the quarter.
Baidu and Google pursue a $23 billion revenue opportunity
Regardless of who's in second and who's in third in the global smart speaker race, Baidu and Google are both pursuing lucrative revenue opportunities. The global smart speaker market generated just $4.4 billion in annual revenue in 2017, according to Allied Market Research estimates. However, the market is poised to grow multiple times in the next few years to top $23.3 billion by 2025.
Baidu appears to have an advantage over Google in the pursuit of smart speaker dollars. Baidu's home country, China, has been the fastest-growing smart speaker market in the world. It also the largest smart speaker market, according to both Strategy Analytics and Canalys. In the first quarter, for instance, China's smart speaker market expanded a whopping 500% year-over-year.
Diversifying outside advertising
Baidu and Google currently rely on advertising for the vast majority of their revenues. Ad sales contributed 73% of Baidu's total revenue in the second quarter and 84% of Alphabet's total revenue in the quarter. Yandex (YNDX), another ad-funded digital services company, generated 70% of its revenue from ad sales in the second quarter.
With competition for digital advertising dollars tightening, Baidu, Google, Yandex, and other ad-funded companies are working to diversify their revenue streams outside advertising. We believe the smart speaker market presents an attractive nonadvertising revenue opportunity for these companies.