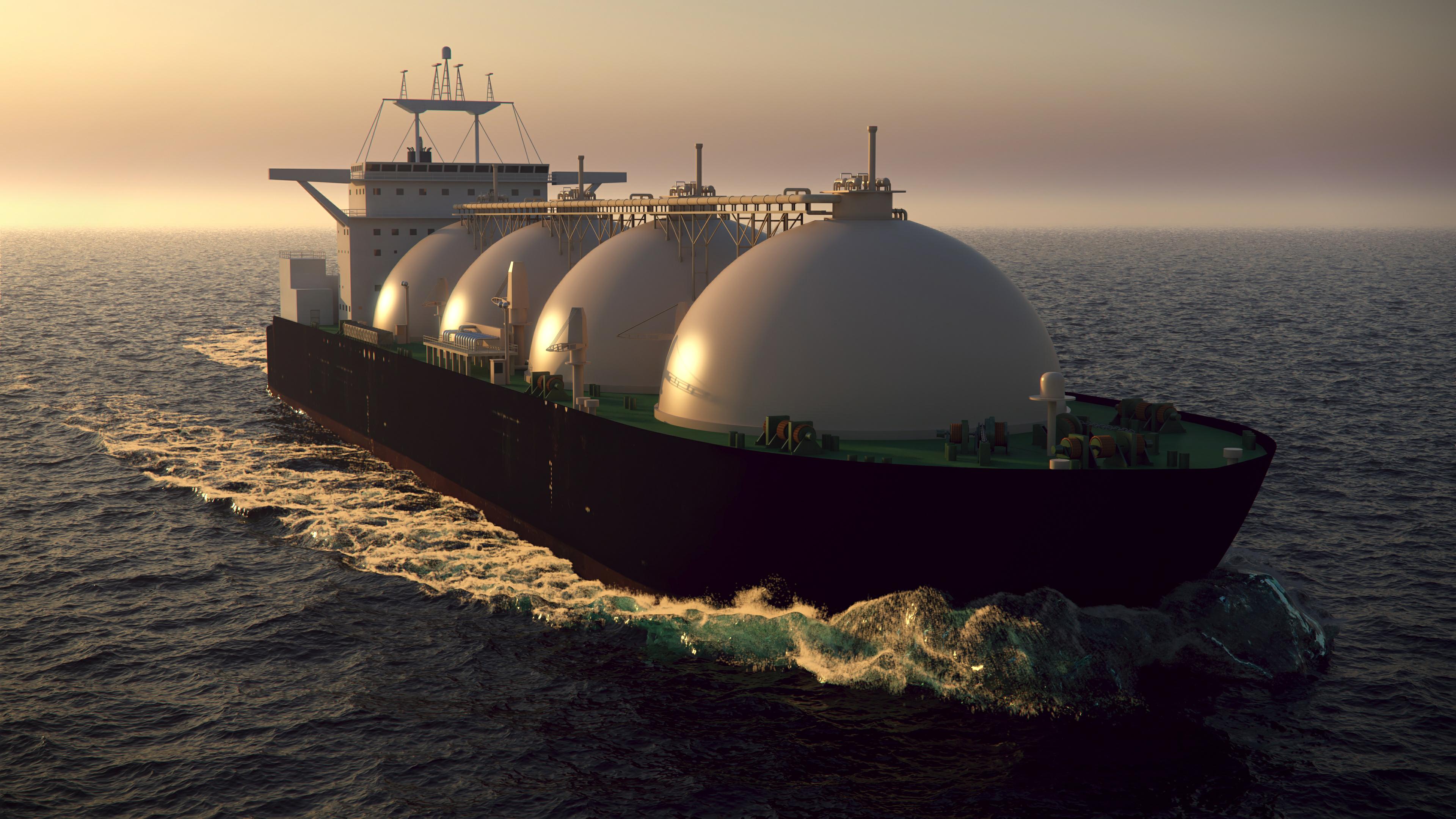 August 23 EIA Report: Will Natural Gas Prices Rise?
By Rabindra Samanta

Aug. 29 2019, Published 8:22 p.m. ET
Today at 11:42 AM EDT, Henry Hub natural gas prices rose 2.79% after the release of the EIA (US Energy Information Administration) natural gas inventories figure for the week ended August 23. The EIA reported a rise of 60 Bcf (billion cubic feet). The Reuters poll had estimated an increase of 57 Bcf.
The negative inventories spread contracted by 17 basis points, a negative development for natural gas prices. The difference between natural gas inventories and their five-year average is known as the inventories spread. Usually, natural gas prices and the inventories spread move inversely.
The forecast for hotter weather might have supported natural gas prices. Based on the Refinitiv weather forecast model, in the next two weeks, the CDD (cooling degree days) is expected to rise between 17.9 and 26.1, which is higher than normal.
Article continues below advertisement
In today's trading, Chesapeake Energy (CHK) gained 4.7%. Cabot Oil and Gas (COG) and EQT Corp. (EQT) rose 3.5% and 8.5%, respectively. COG and EQT operate with a production mix of over 90% in natural gas. CHK operates with a production mix of 68.3% in natural gas. However, as we discussed, if the natural gas increase can't be sustained, these stocks might witness a rollback in their gains.
Supplies' impact on natural gas prices
Last week, the natural gas rig count was 162, three less than the previous week and at its lowest level since March 31, 2017. More importantly, the oil rig count is 754, the lowest level since January 19, 2018.
In the last 11 years, the natural gas rig count has fallen 89.9%. Surprisingly, natural gas marketed production rose about 70%. The rise in the oil rig count because of the shale revolution has increased natural gas production.
Energy stocks Southwestern Energy (SWN) and Gulfport Energy (GPOR) have lost 94.2% and 86.6%, respectively, since 2008. SWN and GPOR operate with a production mix of 79.6% and 90.4%, respectively, in natural gas. Plus, active natural gas futures have declined 71.3%.
Based on the EIA's Drilling Productivity Report released on August 12, the September natural gas output from the major seven-shale region could rise 729 million cubic feet per day from August. The pattern between oil prices and the oil rig count suggest a rise in the oil rigs in the coming months.
Article continues below advertisement
Any further increase in natural gas supplies could hamper natural gas prices. Based on analysts' consensus estimates, SWN and GPOR could report respective increases of 25% and 28.6% in earnings in Q3 2019 on a sequential basis. Last quarter, SWN and GPOR reported earnings declines of 70.4% and 36.4%, respectively.
Futures spread
On August 28, natural gas October 2019 futures settled 15 cents below the October 2020 futures. On August 21, this discount was 17 cents. The contraction in the discount indicates a fall in the bearish sentiments. Moreover, if the discount expands, it could suggest a rise in bearish sentiments.
Similarly, when the futures spread is at a premium and the premium expands, it could signal an increase in the bullish sentiment and vice versa. In the trailing week, natural gas active futures rose 2.1% with the contraction in the discount.
On August 28, natural gas futures until January 2020 settled in ascending order. This might be a negative development for ETFs that track natural gas prices. The United States Natural Gas ETF (UNG) and the ProShares Ultra Bloomberg Natural Gas ETF (BOIL) track natural gas futures. UNG and BOIL have to shift their allocation from active futures to subsequent futures contracts according to the funds' objectives. These ETFs incur losses because of the upward sloping future curve.