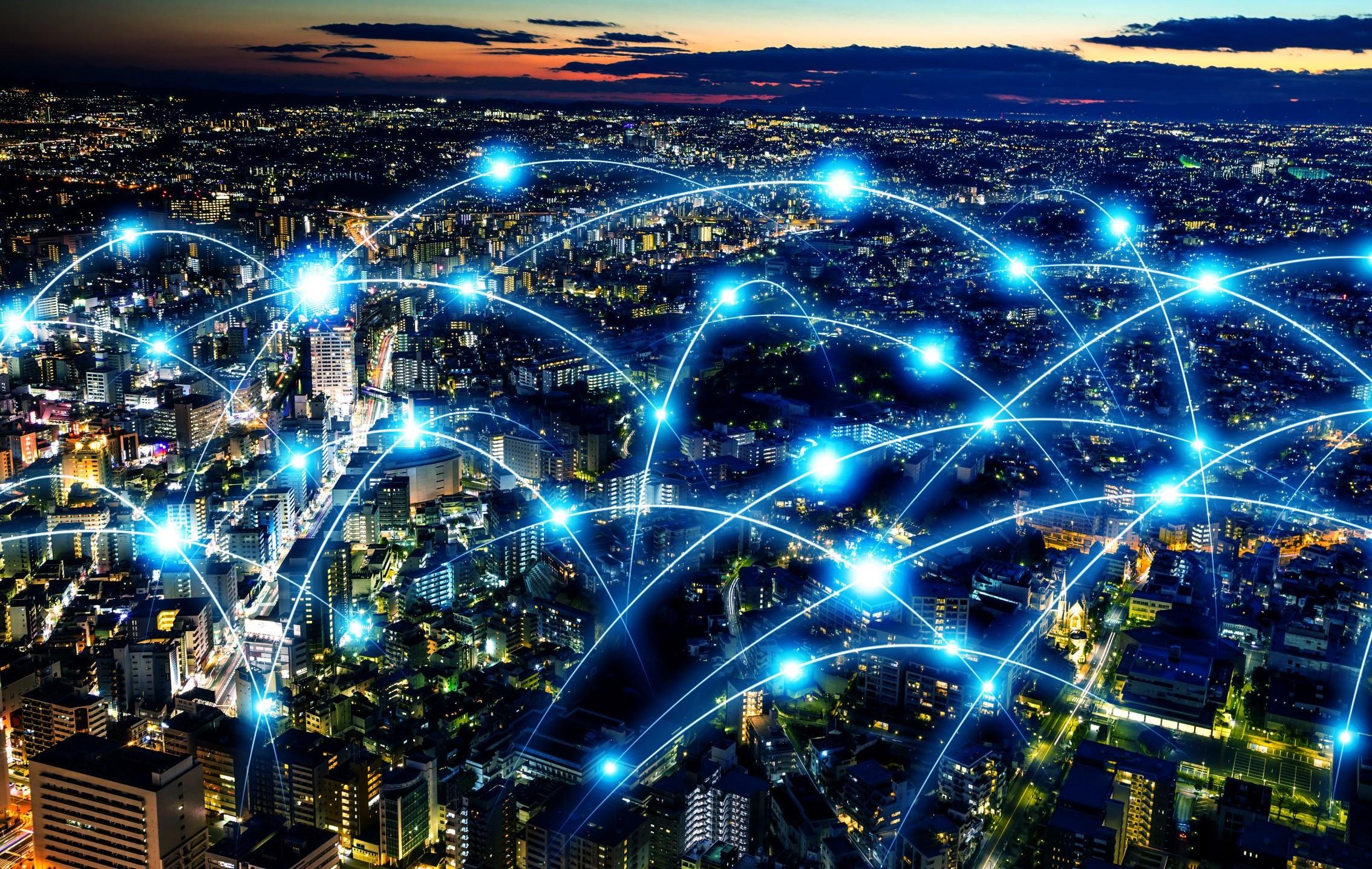 AT&T's Streaming Business, 5G, Debt, and More
Although AT&T (T) stock has pleased investors so far this year, it has significantly lagged its peers over the long term. In the last five years, AT&T has returned only 30%, including dividends, while the broader S&P 500 Index has returned 65%.
The telecom's massive pile of debt was a concern for investors, which has weighed on its stock in the last few years. However, that doesn't seem to be a big issue now. With its Time Warner (TWX) acquisition in 2018, AT&T looks well placed to beat trivial growth prospects in its telecom business over the long term.
Article continues below advertisement
The battle of the streaming giants
AT&T's WarnerMedia segment contributed almost 19% to its total revenues for Q2 2019. The video streaming business could open new growth options for the company in its core, saturated telecom business over the coming years. Apart from its subscription revenues, AT&T's media segment could be better able to place advertisements to target customers with a data pool of its 153 million existing subscribers.
Next year, the telecom and media giant plans to launch HBO Max, its video streaming service with 10,000 hours of premium content. However, competition over its content and subscribers will be fierce, primarily due to established players like Amazon and Netflix (NFLX) in the video streaming business.
Netflix disappointed with its Q2 numbers, mainly due to growing competition. Streaming industry leader Netflix has a global subscriber base of 155 million, and it added 2.7 million customers in the second quarter.
Disney (DIS) seems prepared with high-quality content, mainly after the acquisition of 21st Century Fox. The company plans to launch Disney+ on November 12 at $6.99 per month in two international markets.
iPhone maker Apple (AAPL) is also set to launch its streaming services. According to the Observer, AT&T's HBO Max plans to target 50 million subscribers in the first five years. Those numbers overshadow Amazon's current subscriber base of 25 million–30 million.
Article continues below advertisement
Welcoming 5G
AT&T's Mobility business comprises more than two-thirds of its total revenues. The segment grew just 2% in the second quarter. The company expects postpaid smartphone growth, upgrades to unlimited plans, and 5G to drive the segment's growth.
The competition for market share in AT&T's mainstay segment could become more intense upon completion of the T-Mobile (TMUS) and Sprint (S) merger. This merger could create headwinds for AT&T's top-line growth.
AT&T plans to roll out nationwide 5G in the first half of 2019. However, higher capital expenses to deploy its 5G infrastructure could outweigh the resulting revenue growth in the next few quarters.
Article continues below advertisement
AT&T's debt concerns
AT&T had $162 billion in net debt at the end of the second quarter, making it one of the biggest nonfinance companies in terms of debt. However, its leverage ratio mitigates its net debt. At the end of the second quarter, AT&T's net-debt-to-EBITDA ratio was 2.7x, close to its historical average.
Among AT&T's peers, Verizon had net debt of $111 billion at the end of Q2 2019, and its leverage ratio was around 2.3x. T-Mobile's leverage ratio was 2.4x, according to its recent company filings.
AT&T's net-debt-to-EBITDA ratio is expected to fall to 2.5x by the end of the year. This ratio indicates how many years it would take for a company to repay its debt with its EBITDA, keeping both metrics constant.
AT&T's free cash flow
Companies with higher dividend yields and growing free cash flows are generally considered good investments. In the first half of 2019, AT&T generated more than $14 billion in free cash flow. The company raised its full-year free cash flow guidance to $28 billion. This cash flow could be used for debt repayments as well as dividend increases over the coming years.
AT&T's net debt, which was a more significant concern for investors, should not pose much of a concern in the foreseeable future. In our view, its solid free cash flows could deliver a dividend increase, probably after achieving acceptable debt levels going forward. In our view, AT&T stock looks attractive from a valuation standpoint and offers strong total return potential.