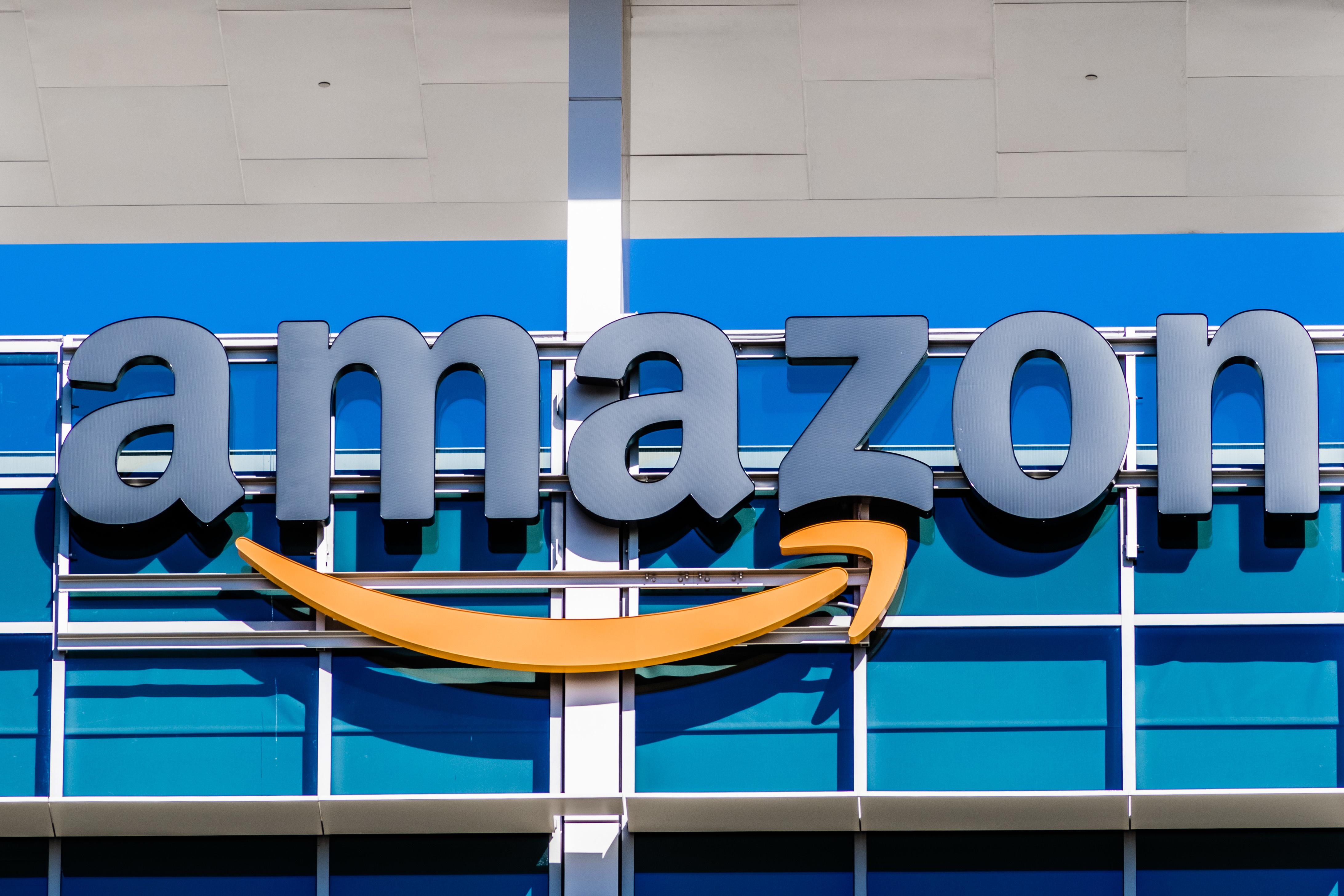 Are Politicians Targeting Amazon Stock?
By Maitali Ramkumar

Aug. 19 2019, Published 3:12 p.m. ET
Amazon (AMZN) is facing more criticism from politicians, and its stock has taken a beating. Presidential candidates Bernie Sanders and Elizabeth Warren, in addition to Donald Trump, have criticized Amazon on several issues. These include tax, wages, and The Washington Post.
Amazon stock has fallen 4.0% this month. Sanders and Warren have expressed their views on Amazon, and the US-China trade war's escalation is hurting tech stocks. Peers Apple, Alphabet, and Twitter have slumped 3.1%, 3.2%, and 4.1% this month, further hurt by the companies' latest earnings results. Meanwhile, Netflix and Disney have fallen 6.3% and 5.5%, and the S&P 500 has fallen 2.9%.
Article continues below advertisement
Amazon stock reacts to criticism
This month, Sanders took on Amazon for The Washington Post's coverage, saying it "doesn't write particularly good articles about me. I don't know why." Amazon founder and CEO Jeff Bezos owns the newspaper.
Additionally, Kristen Orthman, Warren's communication director, said, "It's no secret that Elizabeth believes Amazon needs to be broken up, it should pay her Real Corporate Profits tax, and Jeff Bezos needs to pay a wealth tax." The belief is that the big companies dominate the market and reduce competition, ultimately hurting consumers. However, Orthman added that Warren "appreciates that the Washington Post's coverage is independent." Washington Post editor Marty Baron denies claims about Bezos influencing coverage.
Trump has also criticized the newspaper. Last year, he tweeted, "The failing New York Times and the Amazon Washington Post do nothing but write bad stories even on very positive achievements – and they will never change!" The tweet was his fourth about Amazon that week, and its stock fell.
Sanders targets Amazon on tax and wages
Sanders also criticized Amazon's lack of tax payment. In May, he said "When you have companies like Amazon — you know how much Amazon paid in taxes last year, owned by the wealthiest guy in the world? Paid zero in federal income taxes. That's insane."
Last year, Sanders criticized Amazon for not paying a minimum wage of $15 per hour. However, in response to that criticism from Sanders and others, the company raised its wages. The move prompted Sanders to praise Bezos, a rare event.
Markets' opinion on Amazon stock
Politicians' views have always impacted Amazon stock. Could they be criticizing the stock to promote their political agendas? Despite being continuously called out, Amazon has delivered fantastic returns. The stock has risen by almost 20 fold in the past decade, and 19.3% year-to-date.
Analysts are also optimistic about Amazon stock. They expect the company's earnings to rise by about 17% this year, 41% in 2020, and 49% in 2021. Its emerging infrastructure and Amazon Web Services segment should fuel future growth.
Recently, Jim Cramer referred to Amazon stock's decline as a rare buying opportunity. Berkshire Hathaway is also positive on Amazon. To learn more, read Berkshire Hathaway Is Increasing Its Stake in Amazon.