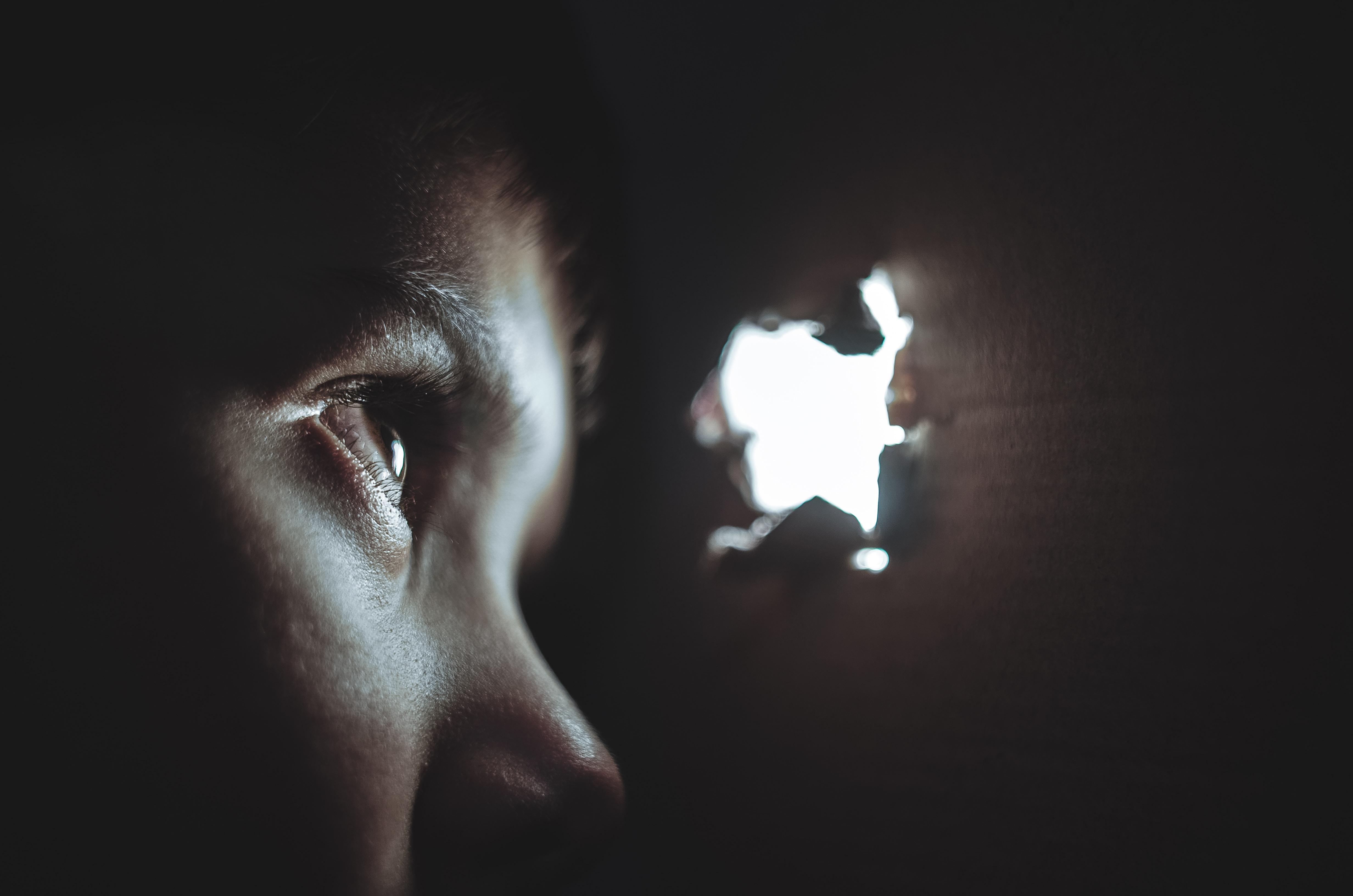 New Huawei Spying Allegations—Are They True?
By Puja Tayal

Aug. 15 2019, Published 2:10 p.m. ET
Chinese giant Huawei has been surrounded by negative news since the US imposed a ban on it in May. The ban came as the US accused Huawei of spying, stealing technology from T-Mobile, and violating US sanctions against Iran. Huawei denied all of these accusations.
The latest accusation comes as the result of a Wall Street Journal investigation. The investigation found that Huawei technicians had helped Uganda and Zambia government members spy on political opponents. It claims that Huawei technicians used cell data to track locations and intercept encrypted communications and social media. Before this, a Washington Post article dated July 22 accused of Huawei of secretly helping North Korea develop a commercial wireless network.
All these reports strengthen the US's position that Huawei uses its technology to spy for the Chinese government. On the face of it, the news depicts Huawei in a bad light—but a detailed analysis shows otherwise.
Article continues below advertisement
The truth behind the Uganda media report on Huawei
The Wall Street Journal, citing unnamed security officials, stated that Ugandan police headquarters took the help of Huawei technicians to encrypt messages using Pegasus spyware. This spyware is made by Israeli-based NSO Group Technologies. In the past, NSO Group stated that it used a process to determine whom to sell the spyware to. Its customers are mostly organizations that fight terrorism or crime. However, the article stated that several unknown cybersecurity companies were selling this spyware. It's unclear whether they were using an appropriate process to determine whom to sell to.
However, NSO Group told CNBC that the Wall Street Journal article was wrong. It clarified that no company other than it sells Pegasus. It also confirmed that it had no ties with Huawei and Uganda. Later, the company removed the reference to Uganda, as its policy prohibits it from stating any country's name in reference to who is or isn't a client.
Article continues below advertisement
About spying activity in Zambia
Citing a representative from Zambia's ruling party, the Wall Street Journal article stated that the party uses an agency called ZICTA. The representative explained that ZICTA uses the help of Huawei technicians to track and stop people from spreading fake news using its telecommunications.
The investigation didn't find any evidence of a direct link in either of the cases with the Chinese government or with Huawei executives in China. The investigation also found no proof of spying by or on behalf of the Chinese government in Africa. Neither of the two cases shows the involvement of Huawei's technology in the encryption. Huawei has denied any involvement in the activities.
Similar was the case with the Washington Post article about Huawei's link to North Korea's wireless network. The article stated that Huawei and Chinese state-owned Panda International Information Technology worked together on a variety of projects for around eight years. However, the paper did not find any direct link between Huawei and North Korea. Even in this case, Huawei denied any link to North Korea.
Article continues below advertisement
What do these media reports mean for semiconductor investors?
Huawei gives $11 billion in business to US companies. Despite the trade ban, US chip companies such as Micron and Xilinx supply generic technology to Chinese companies. Huawei is still a leader in 5G, winning more than 50 5G contracts worldwide. Just last week, US President Donald Trump said the US wouldn't trade with Huawei due to the slow progress of trade negotiations with China. The announcement saw the VanEck Vectors Semiconductor ETF (SMH) fall 1.2% on August 12. China threatened to retaliate, which sent SMH down 3.2% on August 14.
Huawei is already a prime target of the US-China trade war. Many countries, such as the United Kingdom, still haven't banned Huawei's products from their 5G infrastructures. If the US's allegations of espionage against Huawei prove true, it will come as a big blow to the Chinese giant and its suppliers. A case of espionage would lead to the immediate cancellation of the majority of its 5G contracts. To date, there have only been allegations—no proof—of espionage by Huawei. Hence, semiconductor investors need not be concerned about such media reports.