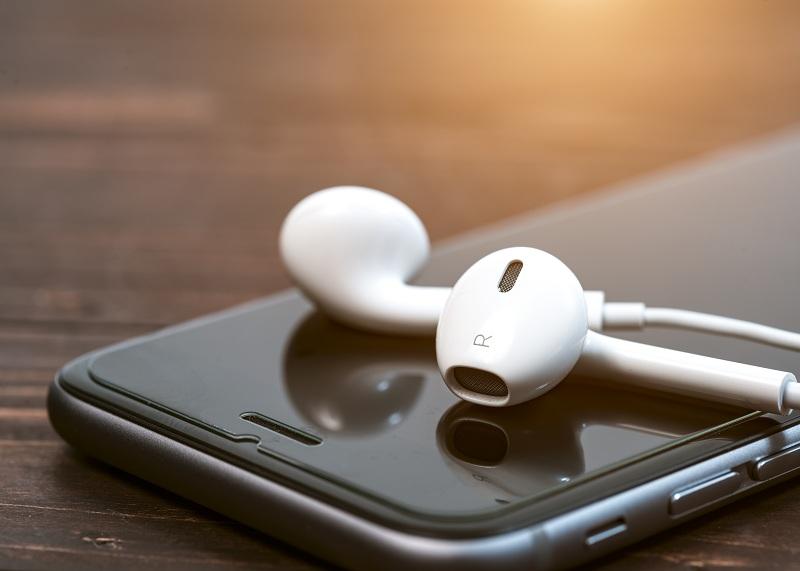 Apple's iPhone Production: Leaving China Isn't Certain
By Ruchi Gupta

Aug. 1 2019, Published 9:06 a.m. ET
Apple (AAPL) wants to be excluded from the Trump administration's import tariffs on Chinese goods. The company wants 15 components of the Mac Pro desktop to be exempt from the 25% import tax. The USTR (Office of the United States Trade Representative) published the request. Notably, the public can provide responses. The developments create uncertainty about whether Apple's iPhone production will leave China.
Article continues below advertisement
Apple's iPhone production
Clearly, Apple is walking a tightrope due to the ongoing US-China trade war. Trackpads and mice are included in Apple's request. Apple also included circuit boards, Mac Pro's structural enclosure, and a power supply unit. The exemption request stated that the components can only come from China.
Apple requested tariff leniency in the past. In a letter to the USTR in June, the company asked for its products to be exempt from tariffs. Most of Apple's products captured in the tariffs are important for its revenues. The products include iPads, AirPods, AppleTv, Mac, and the iPhone.
Notably, Apple's problems stretch beyond tariffs. In the last three quarters, Apple reported a decline in iPhone unit sales. In the first quarter, the company reported a 15% decline in iPhone unit sales. The latest earnings report shows that iPhone sales fell 12% in the third quarter. The decline is a concern since the iPhone still accounts for the largest share of Apple's revenues.
Will production leave China?
Given the falling unit sales, Apple needs to protect its sales opportunities. As a result, Apple's iPhone production probably won't leave China soon. The moving process would be expensive. Apple can't afford to have extra expenses. Also, China is a huge market for the iPhone. Attempts to leave China could alienate iPhone customers.
Apple is actively looking for opportunities to grow iPhone sales. Recently, the company inked a deal with Intel (INTC) to acquire a modem chip business. Notably, the acquisition allows Apple to run its own supply chain for the 5G modem chip.
The company recognizes that 5G could save iPhone sales in the future. Currently, Qualcomm supplies the chip. Before acquiring Intel's business, Apple considered a supply deal with Huawei.
Apple isn't the first US company that planned to exit China. Early in July, Dell Technologies (DELL) and HP (HPQ) revealed plans to shift. Just like Apple, Dell and HP cited sustaining product sales as the reason for shifting.