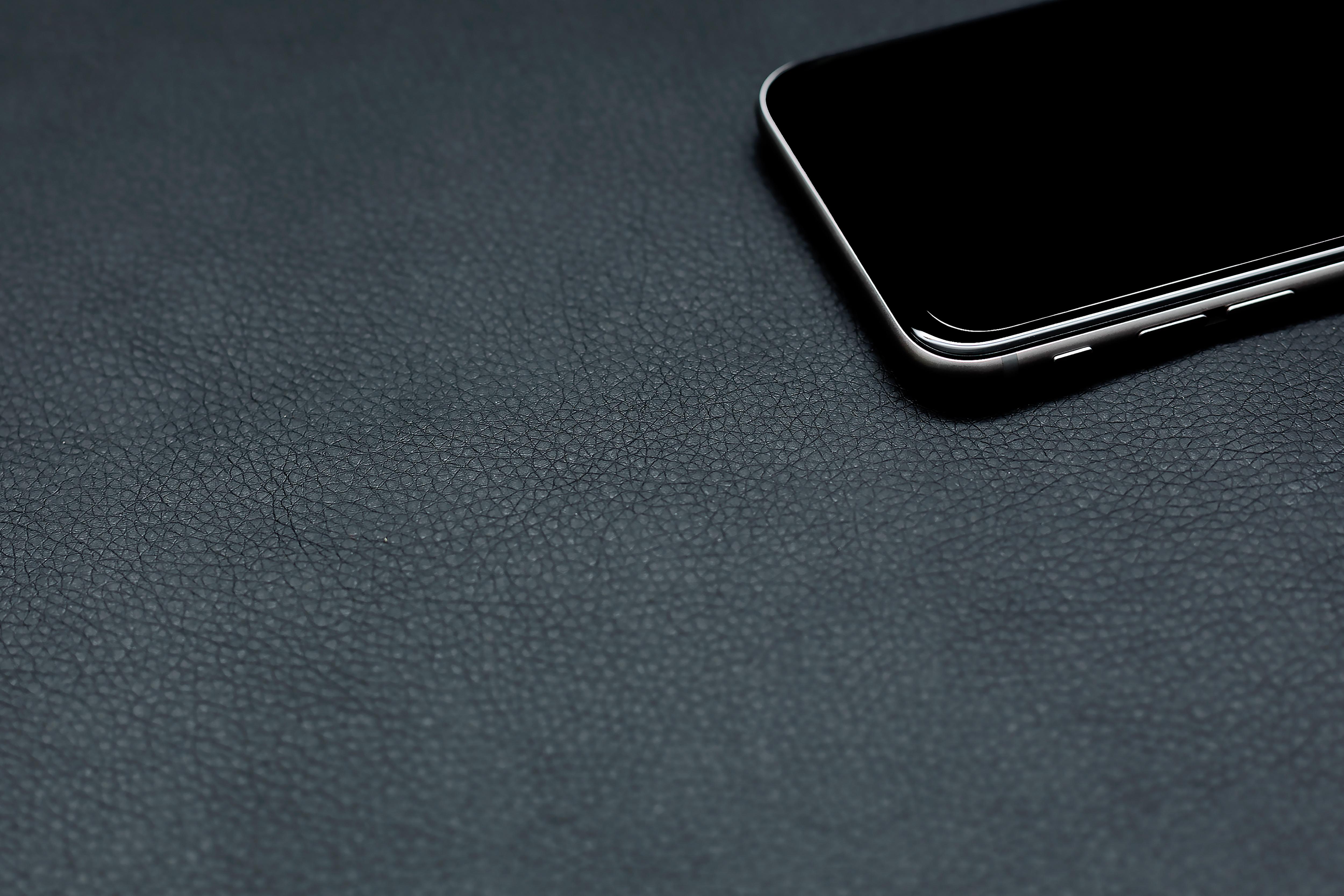 Apple Wearables Boost Revenue to Cover Lagging iPhone Sales
By Ruchi Gupta

Aug. 1 2019, Published 3:17 p.m. ET
Apple (AAPL) recently released its fiscal 2019 third-quarter earnings, and it became clear that iPhone sales might take longer to recover. In the report, Apple's Wearables segment saw a rise in revenue, but its iPhone segment's revenue clocked in 12% lower. For the first time, iPhone sales accounted for less than 50% of Apple's revenue.
Up until this year, Apple relied on the iPhone as its flagship product. As such, a small negative change in sales spooked investors—and rightly so. A slump in iPhone sales by any magnitude affects Apple's revenue significantly. However, in defiance of the trend, the company's gross revenue was up in the third quarter of fiscal 2019 despite its iPhone sales drop.
Article continues below advertisement
Before the latest quarter, Apple had recorded a multiquarter revenue decline. However, the company began researching and commercializing iPhone accessories that could soon become standalone products. The path to diversification began with the introduction of Apple wearables such as the Apple Watch and, later, AirPods. Other products that are part of its move toward diversification include the Apple TV and the Mac Pro. As such, Apple's non-iPhone revenue was quite significant in its latest quarter.
During the third quarter of fiscal 2019, the tech giant raked in $53.81 billion in total revenue. Compared to the same quarter last year, its revenue was up 1.0%. Apple's wearables and home gadgets registered the highest changes in the quarter. They hit $5.53 billion in revenue, a 47.9% rise from the third quarter of fiscal 2018. Wearables and home gadgets made up 10.28% of Apple's total revenue. In the same quarter of the previous year, they made up only 7.02% of Apple's total revenue.
Article continues below advertisement
In addition to these Apple devices constituting a higher portion of total revenue, the company's Services segment has also been growing. It netted $11.46 billion in revenue this quarter, marking 20% growth from the third quarter of fiscal 2018. The Services segment now makes up 21.30% of Apple's total revenue.
Global wearables market
The global wearables market is huge. In the fourth quarter of 2018, the market expanded 31.4%. According to the Worldwide Quarterly Wearable Device Tracker by IDC (International Data Corporation), newly launched devices drove this growth. As smartphone companies launched new smartphones, new accessories were released to accompany them.
According to IDC, there are two drivers of growth in the wearables market. The healthcare sector uses smart devices to collect patient data. Users can also monitor their vitals by themselves, so the quality and efficiency of healthcare improves. Higher demand for digital health solutions will further expand the market for smartwatches and smart wrist bands.
The other driver for wearables is enterprise adoption. Notably, companies are aiming to transform their digital services to serve more people more efficiently. As such, they will continue adopting these devices to achieve better and faster results.
Article continues below advertisement
Smartwatches take the biggest share of the wearables market. IDC noted that the smartwatch category accounted for 44.2% of the wearables market in 2018. The Apple Watch dominated smartwatch sales in 2018. During that year, Apple sold 22.5 million smartwatches compared to 17.7 million in 2017. Its closest competitor, Fitbit, sold only 5.5 million units in 2018. Garmin sold 3.2 million units.
Earwear makes for the second-most-popular device in the wearables market. By 2023, IDC estimates that the category will take up as much as 31% of the global wearables market. Smart headphones and biometric sensors are the key products in this category. Apple wearables lead the pack here, with its AirPods dominating. In 2018, it sold around 12.5 million AirPods. The sales number for AirPods makes up 60% of earwear sales in the global market. Contenders such as Sony sold far fewer devices during the same period.
Outlook for the wearables market
The wearables market is still very new, but its growth prospects are huge. The latest generation of earware is integrating smart assistants to make it more attractive. For instance, Apple's AirPods have Siri, which makes it possible to use smartwatches for many functions, such as making calls.
The outlook for the market is quite optimistic. A CCS Insight analysis shows that sales for smart wearables could reach 142 million units globally in 2019. The greatest driver of this growth in sales is expected to be the increased adoption of wearables. In particular, the technology research company predicts that smartwatches will continue to dominate the market. Smart earware and smart shoes should also gain ground during the year.
In its 2018 report, Allied Market Research valued the smart shoes market at $115.3 million. The company expects the market to register a compound annual growth rate of 9.1% and grow to $223.4 million by 2026. As per the report, Europe and North America are the biggest markets for smart shoes.
As smartphone sales continue to fall across the board, more and more smartphone makers are focusing on smartwatches. The use of smartwatches is likely to increase as more Android phones continue to support the devices.
Competition in the smartwatch market is likely to rise, and this could affect Apple's Wearables segment. Traditional watch companies such as Fossil Group (FOSL) are also now entering the market. According to CCS Insights, Fossil sold close to 3.5 million smartwatch units in 2018 alone. Casio is another traditional watchmaker with an interest in the smartwatch market. Traditional watchmakers are able to develop smartwatches thanks to the Wear OS platform from Alphabet.