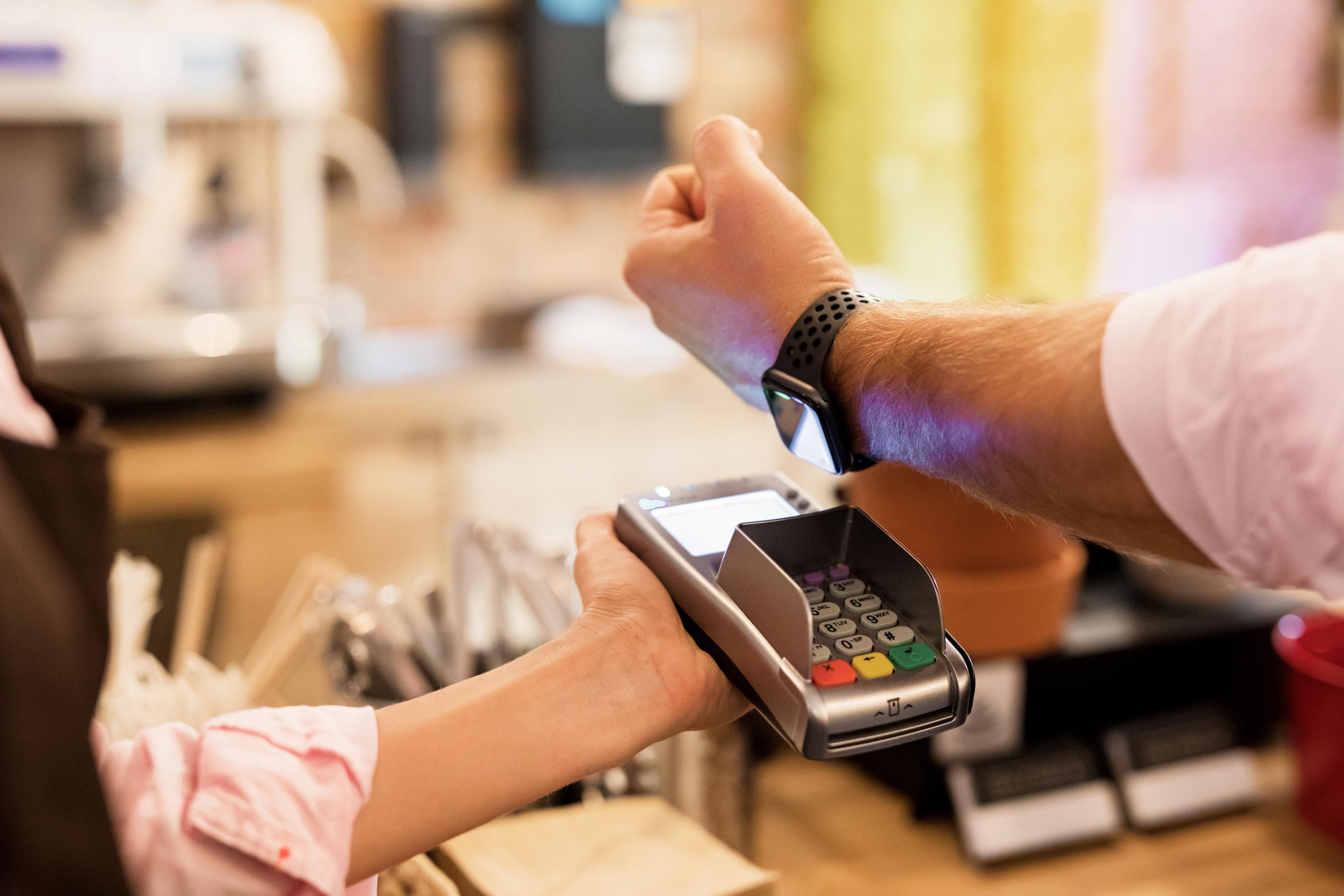 Apple Watch Sees Strong Growth in North America
By Sanmit Amin

Aug. 15 2019, Published 8:12 p.m. ET
The major bright spot in Apple's (AAPL) recent earnings was the growth in its "Wearables, Home and Accessories" division, but don't overlook Apple Watch.
The segment includes sales from items like smartwatches, AirPods, AppleTV, and HomePods. In the fiscal third quarter (quarter ended June 2019), the segment generated $5.53 billion, growing 47.7% year-over-year. The segment represented 10.3% of the company's overall revenue, the highest ever.
Article continues below advertisement
The June quarter numbers got help from strong growth in AirPods. Apple launched the second version of its wireless earphones earlier this year. However, Apple's smartwatch sales are also growing quickly. Every version of the Apple Watch the company has launched has been better than the previous one.
Apple Watch 4 is gaining popularity
Apple Watch 4 is an advanced piece of technology, with several health features. It has already helped save many lives around the world. Apple is working on making its advanced health features like ECG available in even more markets.
Apple Watch 4 has seen increasing popularity as a result. It now has its own operating system as well. Growth in the division is essential to make up for shrinking revenue from its iPhone business.
Thankfully for Apple, the wearable bands market in North America remains robust. According to the latest report by Canalys, the total wearable band shipments in North America, grew 38% year-over-year during the June quarter, to 7.7 million units.
Article continues below advertisement
Apple remains number-one in North America, its most important market
Apple held on to its top spot in the country. It shipped 2.9 million watches during the June quarter (its third quarter), growing a robust 32% year-over-year. Apple has the lion's share of 37.9% in the North American wearable band market.
Apple's continued investment and innovation in the sector bodes well for the company. It's likely to see robust growth in the segment—at least for the coming quarters.
Unfortunately, the segment is still far from big enough to make up for the company's shrinking core iPhone business. However, it's heading in the right direction.
Fitbit remains number-two in North America, but growth is slowing
Meanwhile, Fitbit (FIT), which recently saw its stock fall to another all-time low, took second place. The company shipped 1.9 million bands and smartwatches during the second quarter, growing 18% year-over-year.
Fitbit seemed to be taking a step in the right direction by entering the smartwatch segment. Its fitness tracker business was teetering.
However, the company disappointed in its second-quarter earnings. Its Versa Lite, a cheaper version of its popular Versa smartwatch, failed to take off.