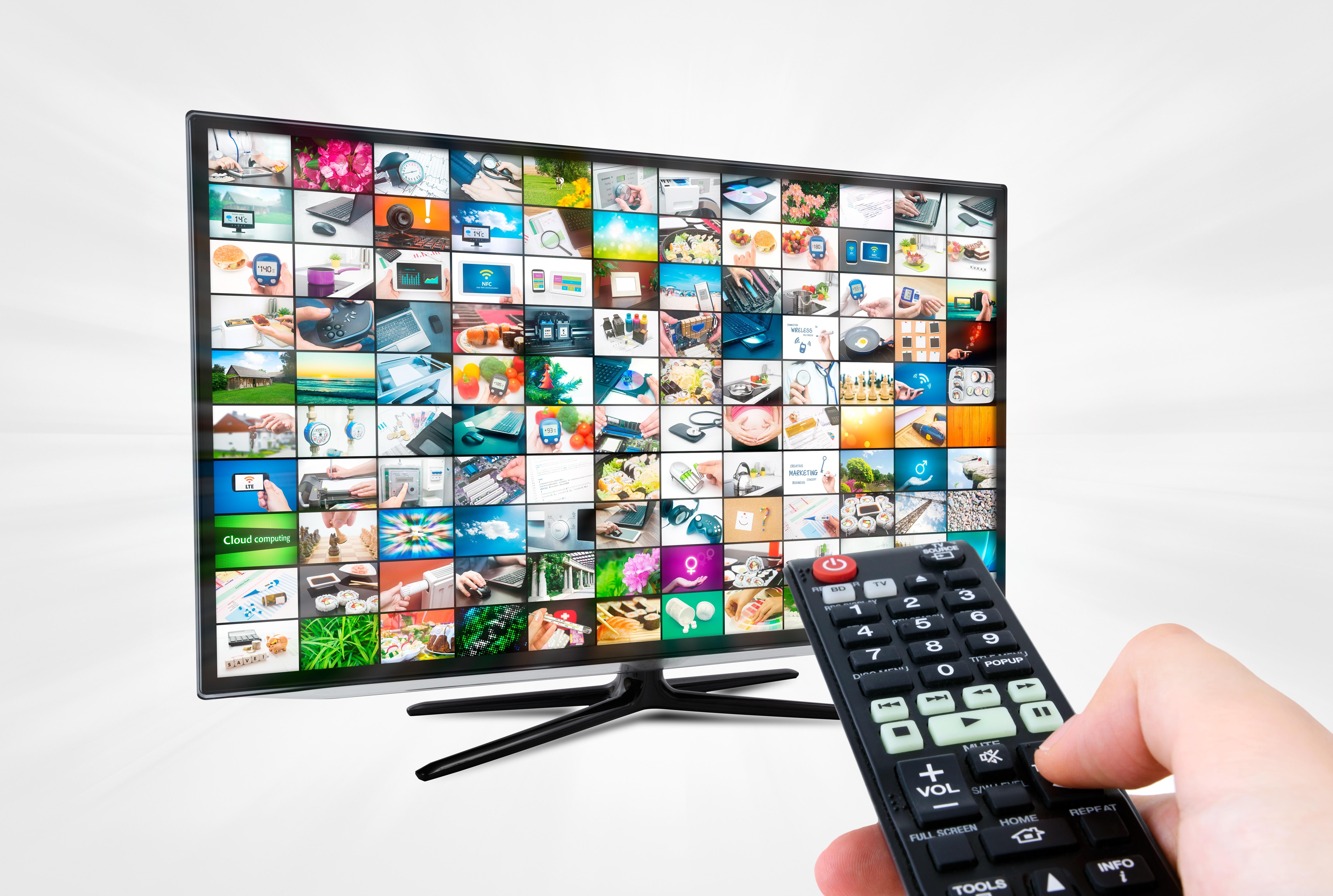 Apple TV+ to Add $2.5 Billion in Sales by 2021
By Adam Rogers

Aug. 28 2019, Published 2:00 p.m. ET
Apple TV+ is reportedly set to launch in November, and Apple's new streaming service is expected to have a monthly subscription cost of $9.99. According to this Apple Insider report, analysts forecast Apple TV+ subscribers to reach 12 million by the end of 2020 and 21 million by 2021.
This trend means that Apple's video streaming segment could generate sales of $1.44 billion in 2020 and $2.52 billion in 2021. Apple is investing $6 billion to produce original content and attract subscribers. So, Apple will need 50.4 million subscribers to break even if it spends $6 billion annually on content production. This figure could change if the company chooses to amortize content production like streaming giant Netflix (NFLX). Netflix spent $13 billion to produce content last year and is estimated to spend $15 billion in 2019.
Article continues below advertisement
The streaming market is heating up
Apple is the latest company to join the high-growth streaming service bandwagon—and for good reason. Disney (DIS) is launching its streaming service in November, and AT&T's (T) Warner Media plans to launch its online streaming service in early 2020.
The video streaming segment is attracting several players due to its high expected growth rate. Grandview Research has valued the global video streaming market at $36.64 billion and expects it to grow at a CAGR (compound annual growth rate) of 19.6% between 2019 and 2025.
Netflix is the largest streaming service, with a subscriber base of over 150 million. Amazon (AMZN) and Hulu have over 100 million and 28 million subscribers, respectively. Netflix's subscriber growth is declining as viewers now have several streaming options.
Apple TV+ subscription price will be critical
As we mentioned above, Apple TV+ might charge a monthly subscription fee of $9.99. Comparatively, Amazon Prime is priced at $8.99 per month.
Netflix and Hulu have multiple subscription plans. Hulu's ad-supported package costs $5.99 per month, and its ad-free plan is priced at $11.99. Netflix has a single-user plan that is priced at $8.99 per month. Its standard streaming plan for two users costs $12.99, and its premium plan is available at $15.99 per month.
Disney+ has the lowest subscription cost of $6.99 per month or $69.99 per year. The average US household has three subscription services. The monthly subscription costs will be a key factor for subscribers, and Apple TV+ seems to be reasonably priced. However, content is still king.
While Apple TV+, Netflix, and Amazon have to invest heavily in content production, Disney and Warner Media already have an enviable portfolio of shows and movies. Disney will be banking on its powerhouse lineup of Marvel superhero movies as well as retro cartoons to attract subscribers.
Article continues below advertisement
Warner Media holds the rights to evergreen sitcoms such as The Big Bang Theory. Its popular shows include Game of Thrones, Silicon Valley, and VEEP. Its movie portfolio includes the blockbuster Harry Potter and Lord of the Rings franchises. You can check out the upcoming Apple TV+ shows in Apple Insider's report.
Can Apple TV+ replicate Apple Music's success?
Apple entered the music streaming segment 2015 and has successfully gained traction since then. According to Statista, Apple Music has increased its global paying subscribers from 6.5 million in October 2015 to 60 million in June 2019. In our view, Apple could be looking to replicate its success in online music to video streaming as well.
Apple TV+ has the option to sublicense content to expand its portfolio, but it's unlikely to do so as it focuses on original content. Investment bank Cowen suggested, "We believe if Apple were to include licensed content within the TV subscription itself, it could be from small scale providers that license at an attractive fee to Apple."
Netflix and Amazon have been successful in global expansion due to their focus on creating regional content. Netflix's shows Narcos and Sacred Games have been successful with the global audience, driving strong subscriber growth in Latin America and India.
Apple TV+ has its work cut out for it as the streaming segment becomes increasingly crowded. Will Netflix's subscriber growth continue to decline? How fast will Apple TV+ be able to expand its subscriber base amid growing competition? Can Apple, Amazon, Disney, and AT&T leverage their cash reserves and invest heavily in marketing and advertising to successfully dethrone Netflix?
To see how these scenarios pan out, watch this space as the streaming war between the tech giants reaches its peak.