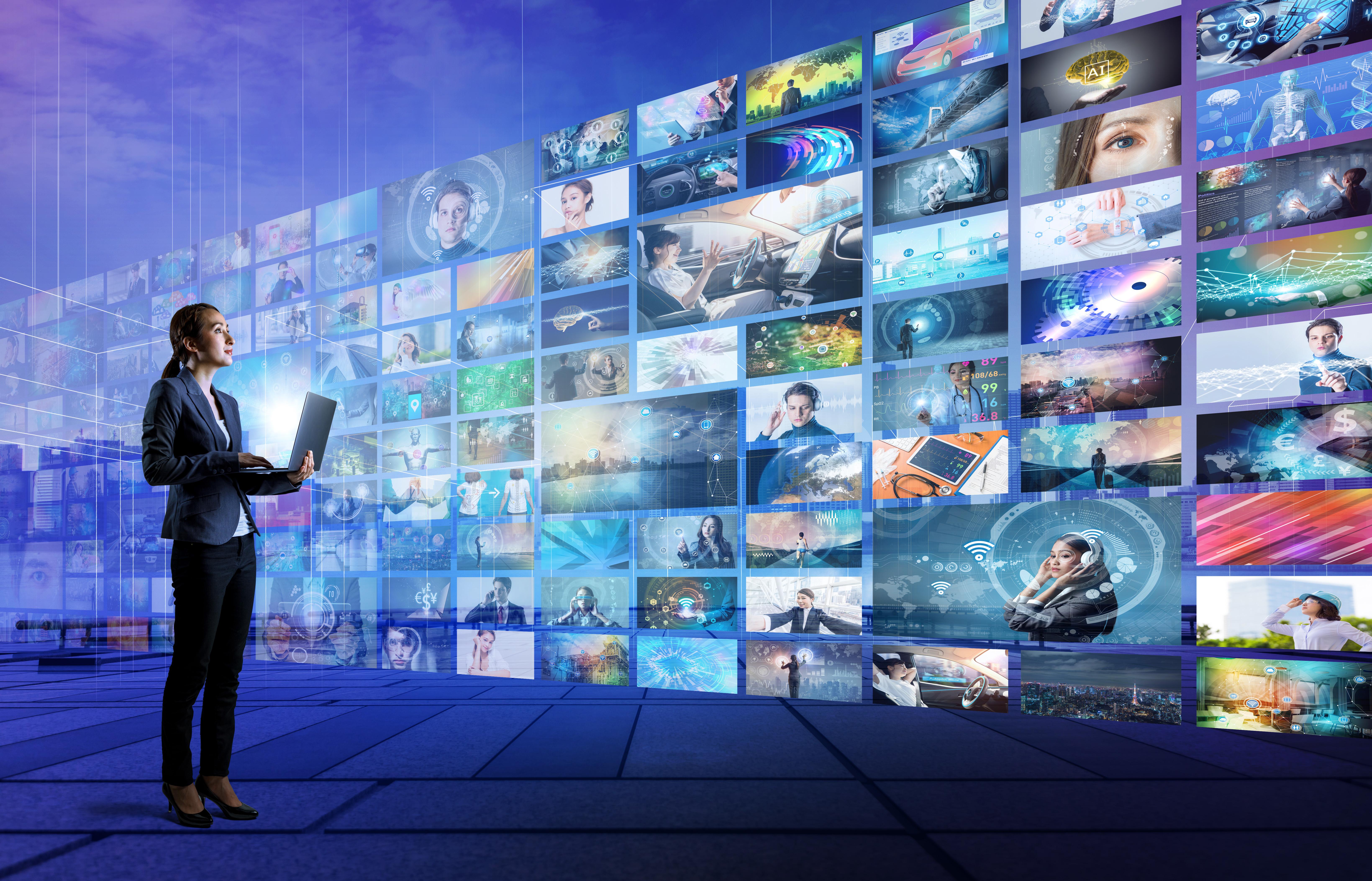 Apple TV+ Invests in Original Content for $9.99 a Month
By Adam Rogers

Aug. 20 2019, Published 11:36 a.m. ET
According to several reports, Apple (AAPL) will launch its subscription service in November for a monthly price of $9.99. The service will be known as Apple TV+ and will launch with original content. An Apple Insider report states, "Apple TV+ is said to launch with a reboot of Steven Spielberg's 'Amazing Stories,' a series about unusual homes called 'Homes,' news drama 'The Morning Show,' Jason Momoa vehicle 'See' and 'Truth Be Told.' Other shows are in the works and should hit Apple TV+ over the next year."
Article continues below advertisement
Apple TV+ content
Reportedly, Apple will release three episodes of a show on the first day of its release followed by weekly releases. This practice will be similar to the likes of Hulu. Netflix (NFLX) and Amazon (AMZN), on the other hand, are popular for binge-watching because they release the entire season of a series on its launch date.
Apple TV+ is reportedly set to cost $9.99 per month. Apple has invested $6 billion in producing original content. In comparison, Netflix spent around $13 billion on original content production in 2018. It could spend about $15 billion in 2019. Apple TV+ is investing heavily in online content as the streaming space heats up and attracts several players.
Disney+ will launch on November 12
The Walt Disney Company (DIS) is also entering the streaming segment with the launch of Disney+ on November 12. Apple TV+ will need to compete with new and established players to gain traction in the streaming market.
Netflix currently leads the streaming market. However, Apple, Disney, Amazon, and HBO have huge cash reserves to invest in content production and advertising. To gain a global audience and market share, Apple TV+ will need to produce regional content. Netflix and Amazon are already doing this and have seen significant rises in their global subscriber bases.
Disney is probably better placed in this market. It has an enviable portfolio of content that's already available to viewers. Its Marvel movies and innumerable Disney characters are still popular among viewers and will attract subscribers.
The important question is how many subscription channels the average household will have. How many players will the streaming space be able to support? Will Apple TV+ be able to gain market share from Netflix and Hulu, or will Disney+ emerge as the top contender in this market?
Apple shares are up 0.5% today. Shares of Disney and Netflix were down 0.5% and 2.8%, respectively, in early market trading.