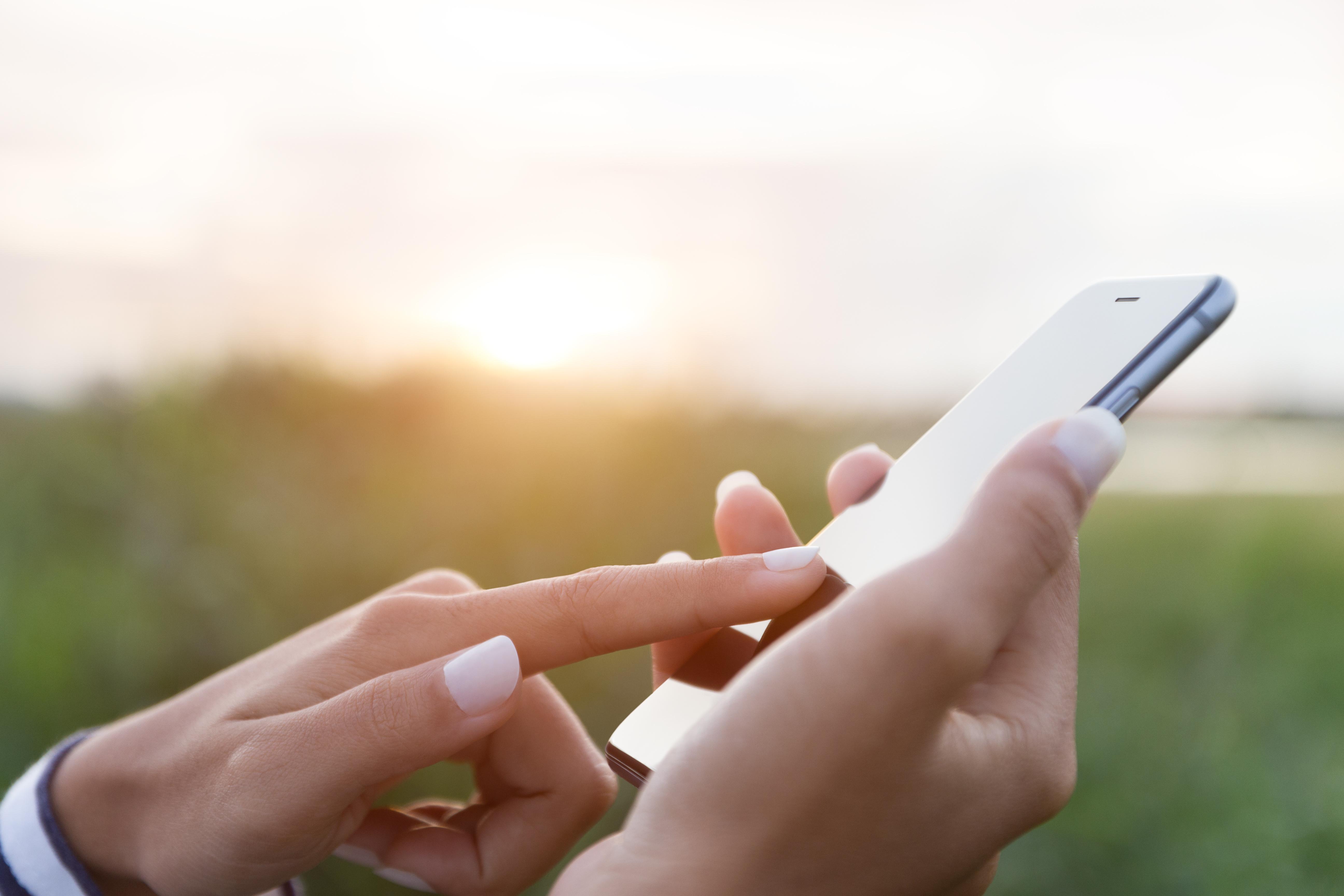 Apple Suspends Siri Human Grading to Ensure Privacy
By Sirisha Bhogaraju

Aug. 30 2019, Published 11:24 a.m. ET
Apple (AAPL) has halted the process of contractors listening to Siri recordings as part of its quality evaluation process. Apple calls this process "human grading." In a statement on August 28, Apple apologized to users of its Siri voice assistant after reports about its grading process raised privacy concerns.
A story by The Guardian on July 26 brought to light the fact that Apple contractors frequently hear confidential and private information while undergoing quality control for Siri. On August 1, TechCrunch reported that Apple was conducting a review and had suspended the human grading of Siri.
Article continues below advertisement
Privacy violations across the industry
Apple isn't the only tech company being criticized for its privacy practices. In July, Google (GOOG) admitted that its language reviewers had violated its security policies by leaking confidential Dutch audio data. Google Assistant recorded the audio data on smartphones and Google Home. However, Google stated that its language experts evaluate only 0.2% of all audio snippets. Also, reviews by language experts help the company build its voice technology. In a statement, David Monsees, product manager for Google Search, mentioned that the company was investigating the matter.
On August 1, the Associated Press reported that Google had suspended making transcripts of voice recordings on its Google Assistant for at least three months in the European Union.
Also, Amazon (AMZN) violated users' privacy by allowing a human review of data recorded on Alexa. Alexa is Amazon's voice service. To address privacy concerns, Amazon offered users the option to disable voice recording for manual reviews. 
In July, the Federal Trade Commission imposed a $5 billion fine on social media giant Facebook (FB) for violating customers' privacy. As part of its settlement, the FTC ordered Facebook's board to form an independent privacy committee. This committee would prevent "unfettered control" by Facebook CEO Mark Zuckerberg over user privacy decisions.
Article continues below advertisement
Improved privacy for Apple Siri users
Apple has often projected itself as a company that highly values user privacy. CEO Tim Cook has been quite vocal about more government regulation on technology companies for protecting user privacy. In a statement, Apple disclosed some measures to improve Siri's privacy protection.
The company stated that it doesn't use Siri data stored on its servers for building marketing profiles. It also doesn't sell Siri data to third parties. It uses the data to improve Siri's functionality. Apple sometimes uses audio recordings as well as computer-generated transcripts of user interactions to improve Siri. It used less than 0.2% of audio from Siri requests for human grading before suspending the process.
Apple intends to resume its grading program this fall after it releases software updates. It will continue to review computer-generated transcripts to enhance Siri. However, it won't retain audio recordings of Siri interactions. Users will also have the choice to allow or refuse the use of their audio samples for improving Siri. The company made assurances that only Apple employees can listen to the audio samples of Siri interactions if the user opts in.
Apple ensured that it would delete any inadvertent recordings made by Siri. Overall, Apple's efforts to improve its privacy policies are important to assure its customers that their private data won't be misused for any purpose.