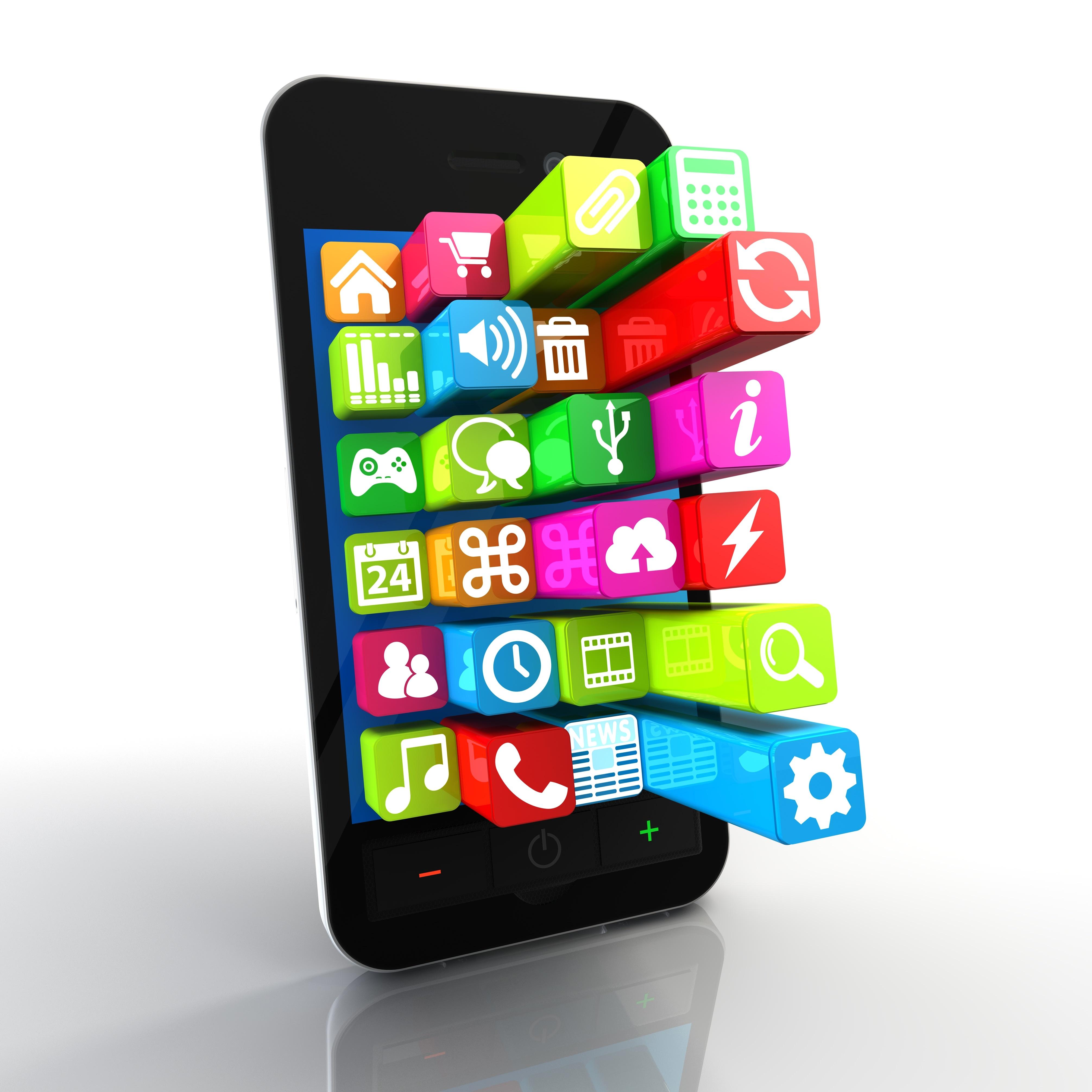 Apple Store: China Drove Its Revenue Growth in July
By Adam Rogers

Aug. 7 2019, Published 1:13 p.m. ET
According to an Apple Insider report, Morgan Stanley (MS) analyst Katy Huberty expects Apple's App Store revenue growth to be 19.0% in July. The estimate is higher than the App Store revenue growth of 14.0% in June and 18.0% in May. Huberty claimed that the sales growth in July was driven by strong sales in China, which rose 20.0%. The growth in China was interesting. The App Store sales rose just 1.0% in China during June.
Article continues below advertisement
Apple Store growth in July
Huberty expects Apple Store's revenue growth to accelerate in the US, Taiwan, and China. Although the app revenues in the United Kingdom and Japan decelerated, they rose 16.0% in July.
Huberty said that it's too early to estimate if App Store sales will be strong in the September quarter. Making estimates is challenging since the US-China trade war escalated quickly last weekend. However, strong App Store sales indicate a positive start to Apple's fiscal fourth-quarter—year ending in September.
Huberty has an "overweight" rating on Apple and a 12-month target price of $247.0 on the stock. The target price indicates a potential upside of 26.0% compared to Apple's current price of $196.2. Although Apple shares have returned 25.0% this year, the stock has fallen close to 8.0% in August. The stock has fallen due to the recent trade war escalation.
App Store revenue growth 
Apple's App Store revenue growth in the first six months of 2019 has been estimated at $25.5 billion—13.0% growth YoY (year-over-year) and up from $22.6 billion in the prior-year period. Apple Store sales were 80.0% higher than Google's (GOOG) (GOOGL) Play Store sales of $14.2 billion. Google's Play Store revenues grew at a higher rate of 19.6% in the first six months of 2019.
Although the iPhone accounts for 11.0% of total smartphone shipments, it accounted for 64.0% of the worldwide mobile application revenues. Last year, Apple Store sales were $46.6 billion and accounted for 65.3% of the total mobile application revenues. The Apple Store is a key revenue driver for the company's Services business, which is also its second-largest segment.