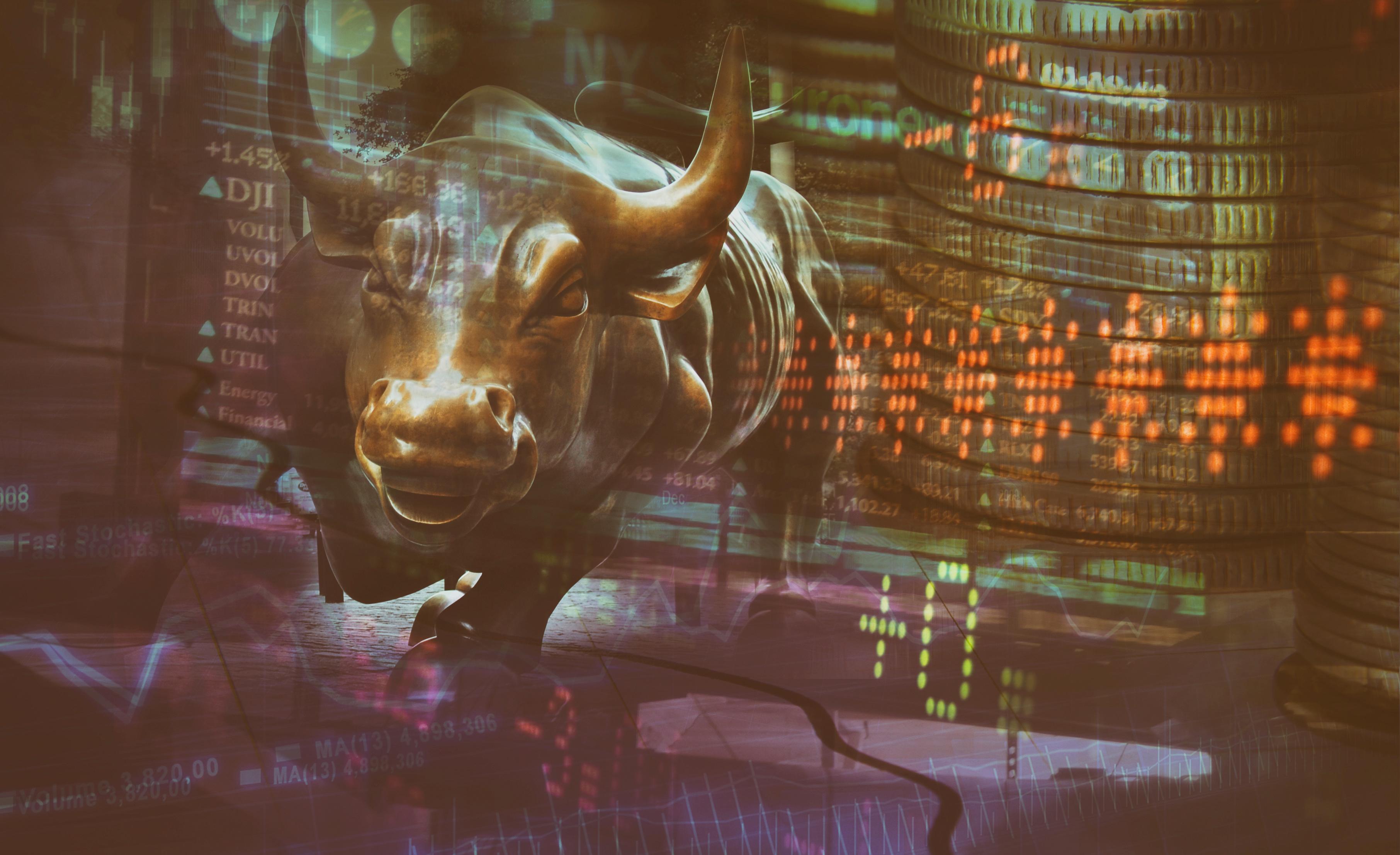 Apple Stock Trades Higher after Trump-Cook Meeting
By Adam Rogers

Aug. 19 2019, Published 11:21 a.m. ET
Apple stock rose 3% in early market trading
Apple (AAPL) shares rose close to 3% in early hour trading on Monday. So, why is Apple stock trading higher? The market sentiment might have turned positive. President Trump might have softened his tariff stance. There were concerns that the trade war would slow global growth and lead to a recession. President Trump might have taken a cautious approach after the yield curve inverted last week. The US Trade Representative decided to postpone tariffs for several products by a few months.
Article continues below advertisement
Apple CEO Tim Cook met President Trump over the weekend. Reportedly, they discussed the ongoing tariff war. President Trump might soften his stance. According to a report from The Verge, President Trump said, "I had a very good meeting with Tim Cook. I have a lot of respect for Tim Cook, and Tim was talking to me about tariffs. And one of the things, and he made a good case, is that Samsung is their number-one competitor, and Samsung is not paying tariffs because they're based in South Korea." He also said, "So Samsung is not paying tariffs because they're based in a different location, mostly South Korea but they're based in South Korea. And I thought he made a very compelling argument, so I'm thinking about it."
Stock has risen 36% year-to-date
Apple shares have been impacted by the trade war over the last 15 months. Slowing iPhone growth drove Apple stock lower in the last quarter of 2018. However, Apple stock has made a strong comeback in 2019. The shares have gained close to 36% year-to-date. However, the stock has remained volatile.
Apple stock fell 9% during the first two days of August. President Trump threatened to impose tariffs on consumer goods like smartphones. Apple stock is still trading 10% below its 52-week high. Analysts have a 12-month average target price of $223.03 for Apple, which indicates an upside potential of 5.5%.
So, is Apple trading at a reasonable valuation? The upside isn't attractive. Apple's new products launch next month. We'll have to see how the products perform during the holiday quarter. A recession could impact the markets and tech stocks over the next 12 months.