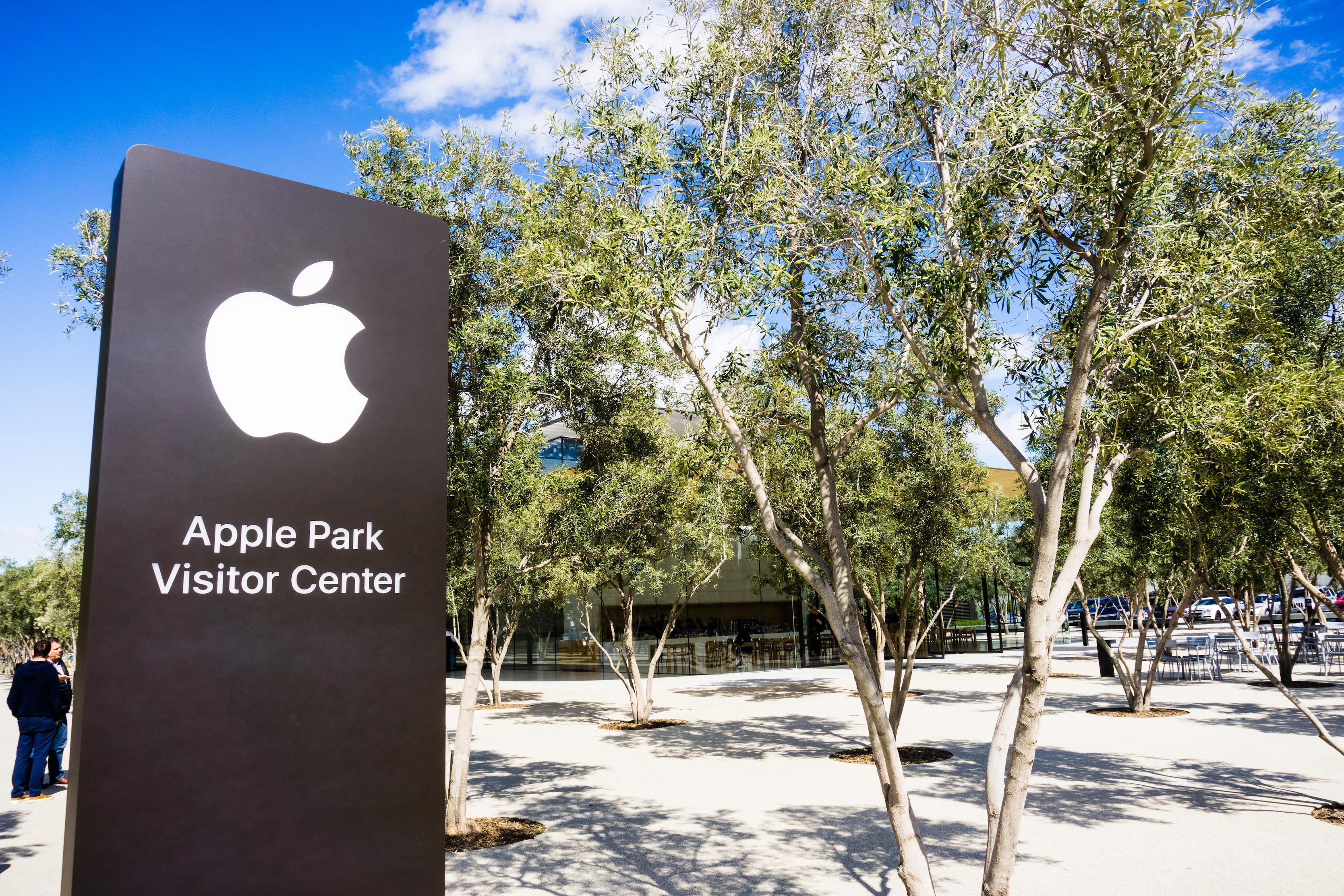 Apple Is on Track to Deliver Its $350 Billion Promise
By Sanmit Amin

Aug. 16 2019, Published 9:44 a.m. ET
Last year, Apple (AAPL) promised that it would make an impact of $350 billion on the US economy over five years.
Article continues below advertisement
Apple is on track to reach its $350 billion goal
The company said it will make the impact directly and indirectly. President Trump changed the taxes and encouraged repatriation of foreign cash. At that point, the company had $252 billion in cash sitting overseas.
On Thursday, Apple shared an update on its promise. The company announced that its job footprint in the US reached 2.4 million. Apple said that that the job footprint has grown four-fold since 2011.
Apple's US job footprint reached 2.4 million
The job footprint included the 1.9 million jobs Apple made indirectly including jobs in the app economy. The jobs have increased by 325,000 in the last two and a half years.
Apple directly employs 90,000 employees across the US. The company expects to add 20,000 more US jobs over the next four years.
The tech giant announced that it is on track to hit its promise of contributing $350 billion to the US economy by 2023.
Apple pointed out that it spent a whopping $60 billion on US suppliers last year, which supported 450,000 jobs. The company emphasized its partnership with Maccor—a company that "designs and manufactures high-accuracy hardware and software to test the performance of batteries."
According to the company, Maccor's headcount has more than doubled in the 15 years Apple has been doing business with it.
Tech giants' contribution is vital
Apple's massive contribution to the US economy comes at a time when economic estimates have fallen. There might be a recession in the US in the next few years.
Other tech giants like Amazon, Google, and Microsoft are also making outsized economic contributions.
Apple's iPhone business has been struggling in the last three quarters. The company's iPhone revenues have seen double-digit negative growth year-over-year in each of the last three quarters. During the June quarter, the company's iPhone revenues represented 49% of its overall revenues.
Apple said that it is on track to reach its 2023 promise, which implies that the company is still in good shape.
The stock rose 1.2% in pre-market trading on Friday.