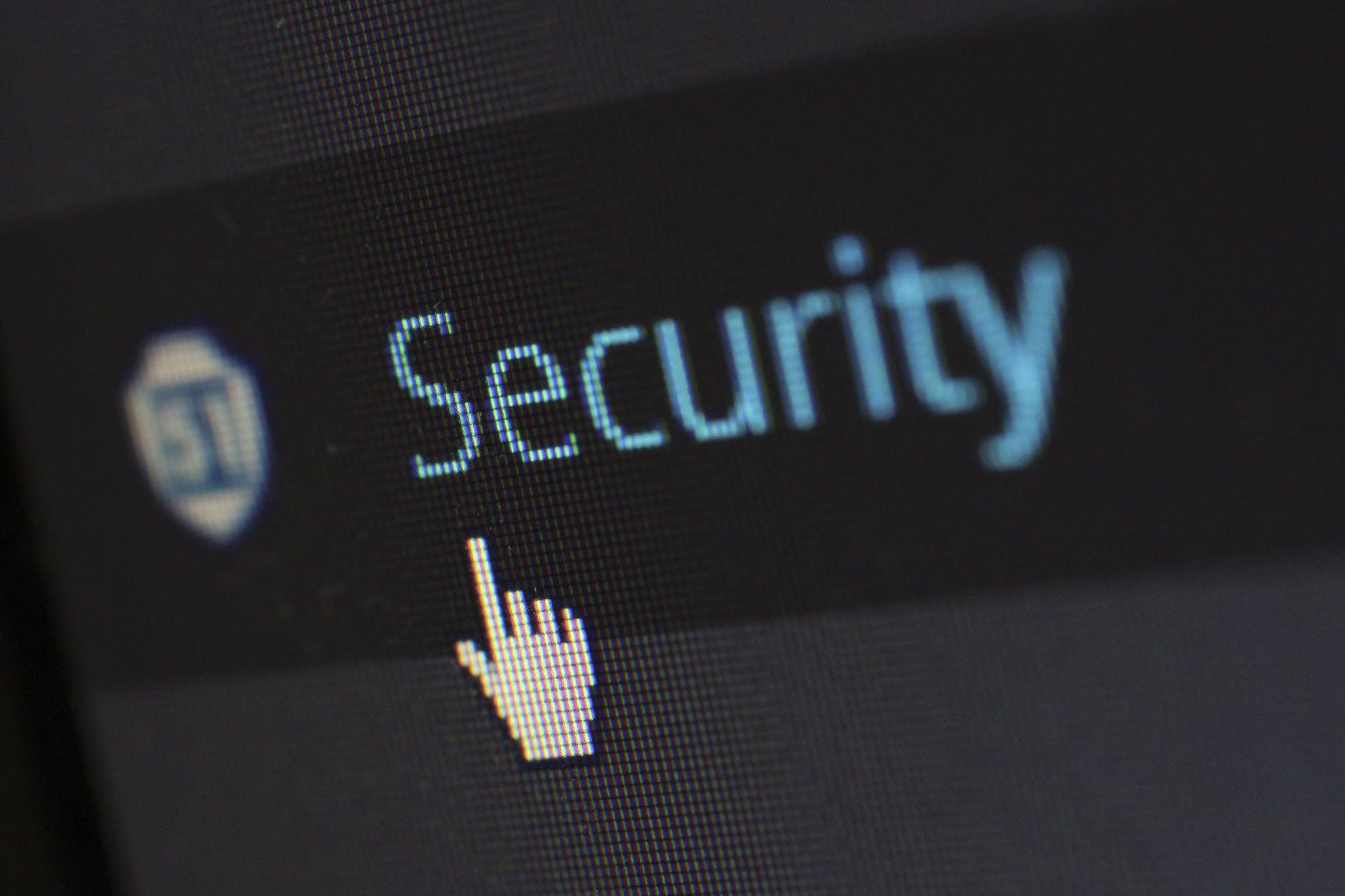 Apple iOS Update, Impact on Facebook and WhatsApp
By Ruchi Gupta

Aug. 8 2019, Updated 3:44 p.m. ET
US regulators have hit Facebook (FB) with a record $5 billion fine over privacy violations claims. Even before the dust settles, the social networking giant is staring at yet another bombshell—this time from Apple (AAPL). Apple is undertaking a major iOS update for its iPhone operating system. The changes will enhance iOS user privacy protection, and they could present a difficulty for Facebook and its messaging app WhatsApp.
Article continues below advertisement
As part of its commitment to privacy protection, Apple is planning to restrict how apps use its internet voice call feature. Once the update comes into effect, Facebook will no longer be able to run its voice internet protocol in the background. Apple is making these changes because of concerns that developers are using the feature to perform other tasks, such as collecting user data. Facebook has already refuted claims that it uses the calling feature to collect people's data.
These changes could force Facebook to rewrite its Messenger app as well as WhatsApp. Plus, users will be able to see whenever Facebook or WhatsApp apps are running in the background. This shift will mark a serious privacy improvement. While Apple is moving against apps in the background, Facebook apps rank as the most draining background apps at startup on the Android operating system.
Article continues below advertisement
The impact on Facebook and WhatsApp
Facebook's messaging app WhatsApp could be the most affected once the new changes come into play. The update could affect the way Facebook carries out end-to-end encryption on WhatsApp. However, Facebook has commented on the potential impact of the changes.
"The changes to the upcoming iOS releases are not insignificant, but we are in conversations with Apple on how best to address. To be clear—we are using the PushKit VoIP API to deliver a world-class, private messaging experience, not to collect data," a Facebook spokesperson told The Information.
Facebook versus Apple
A crackdown on the VoIP on iOS underscores the ongoing rivalry between Apple and Facebook. Early this year, Apple revoked Facebook's developer certificate. At the time, Apple alleged the misuse of the certificate in distributing apps that spied on people.
Meanwhile, Apple and Facebook are also fighting each other over messaging. Facebook CEO Mark Zuckerberg has already admitted to the threat from Apple's iMessage to Facebook Messenger. Consequently, the giant networking firm has resorted to integrating all its messaging services to keep users loyal and engaged.
By keeping users engaged, Facebook also hopes to fend off competition from Twitter (TWTR) and Snap (SNAP). By tightening its grip on messaging, Facebook might hope to uncover new revenue streams through commerce on its app. Apple, for its part, is also exploring more ways to get people using its iMessage app as a way to boost loyalty among iPhone users.
While Apple has succeeded in affirming privacy protection on its devices, the same can't be said about other tech companies. Google (GOOGL) and Facebook are the subject of increasing regulatory scrutiny for the way they handle people's data. In 2012, Google incurred a $22.5 million fine for misrepresenting privacy assurances on Apple's Safari browser.