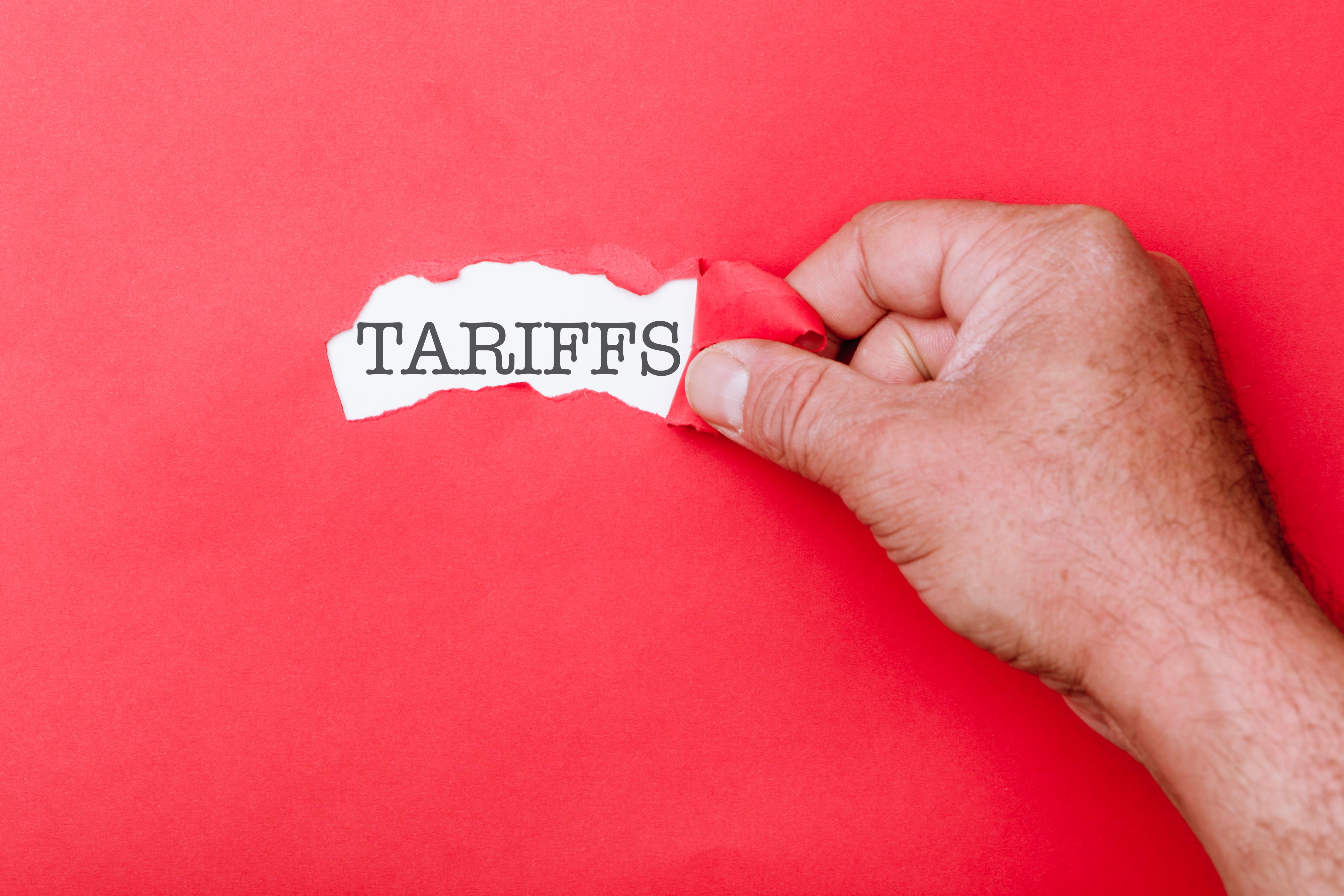 Apple Continues to Fall as US-China Trade War Escalates
By Sirisha Bhogaraju

Aug. 2 2019, Published 4:07 p.m. ET
Apple (AAPL) stock was down 2.5% as of 1:45 PM today. Investors were concerned about the new tariffs on Chinese imports announced yesterday. Donald Trump tweeted on Thursday that the US would be imposing a 10% tariff on $300 billion in Chinese imports. These $300 billion in imports were not included in the previous list levied with a 25% tariff. The new tariff list includes electronics, apparel, and footwear.
Article continues below advertisement
As of the writing of this article, the Dow Jones, S&P 500, and Nasdaq Composite were down 0.92%, 1.12%, and 1.70%, respectively, today. The news of additional tariffs dragged down Apple stock by 2.2% yesterday. Meanwhile, Intel (INTC) and Micron Technology (MU) fell 2.1% and 2.9%, respectively. The tariff news dragged down retail stocks, too.
Tariffs could impact Apple's competitiveness
In a June 17 letter to the US Trade Representative, Apple expressed its concern about the impact of additional tariffs on Chinese imports. In the letter, Apple mentioned that additional tariffs would impact sales of its key products, the iPhone, Mac, iPad, AirPod, and AppleTV. It added that the tariffs would also hurt sales of parts used to repair products in the US, monitors, and keyboards.
The company also stated that tariffs would affect its contribution to the economy and global competitiveness. Apple's Chinese competitors do not have a strong presence in the US market and would, therefore, not be impacted.
Retailers such as JCPenney have also opposed additional tariffs through similar letters. On July 26, Trump tweeted that Mac Pro parts manufactured in China would not be granted a tariff waiver.
Tariffs could hurt iPhone sales
Apple's iPhone sales have been declining over several quarters due to sluggishness in the smartphone market. Also impacting sales is the growing strength of local smartphone brands in major markets such as China. However, Apple's iPhone revenue decline slowed in the third quarter of fiscal 2019.
More tariffs could either lead to additional costs for Apple or higher prices for iPhone customers. The iPhone is already losing market share due to competition from lower-priced smartphones. According to Canalys, Apple's Chinese smartphone shipments fell 14% in the second quarter. Shipments for Huawei, which had the largest market share in China, rose 31% in that quarter.
As iPhones have continued to be a significant revenue source for Apple, any further deterioration in iPhone revenue could impact the company's overall performance. As of August 1, Apple stock was up 32.1% year-to-date. The stock rose 7.6% in July.