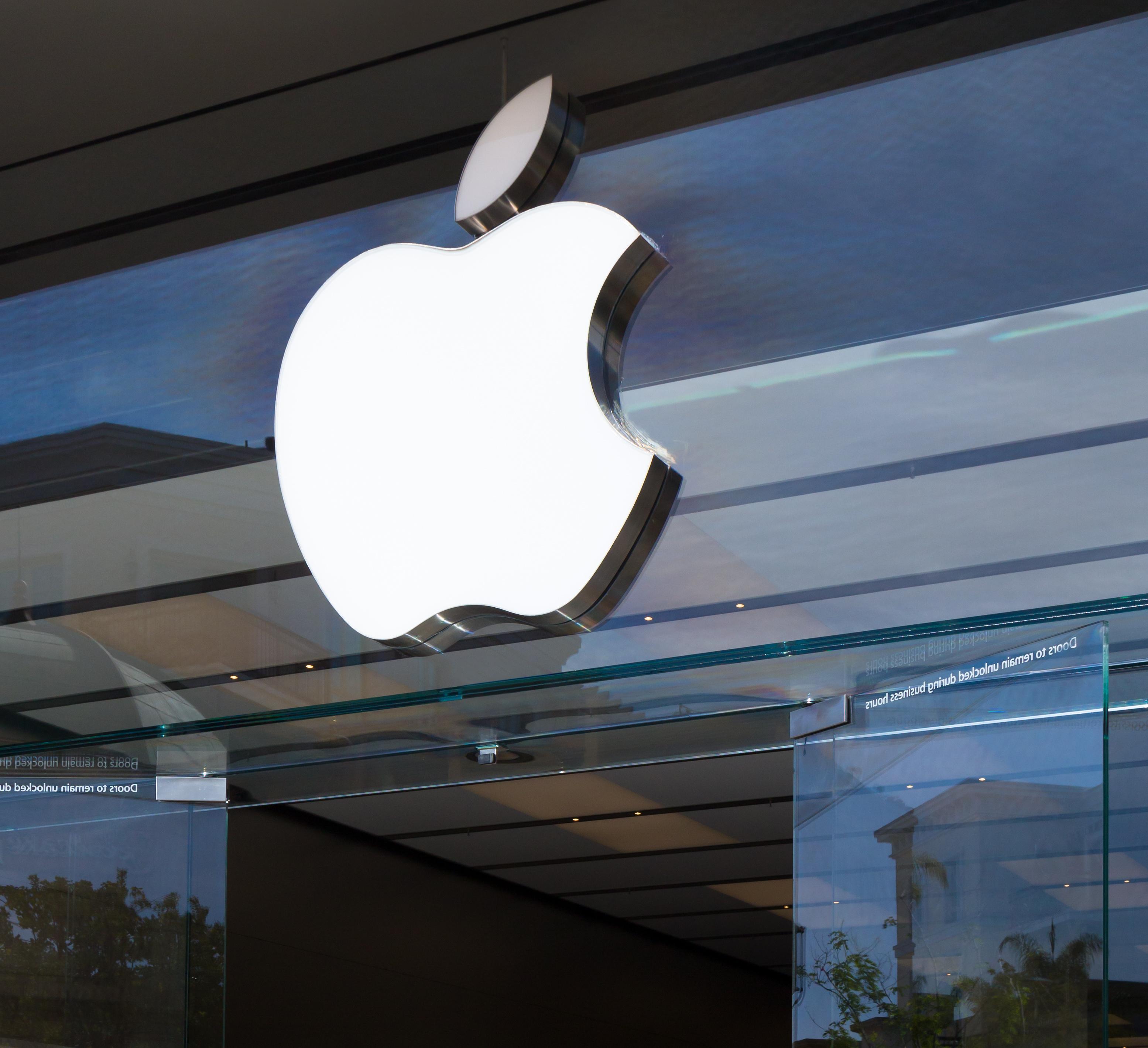 Apple CEO Cook to Meet with President Trump—What's Next?
By Adam Rogers

Aug. 20 2019, Updated 1:20 p.m. ET
On Friday, President Donald Trump tweeted about his plans to have dinner with Apple (AAPL) CEO Tim Cook. President Trump's tweet read, "Having dinner tonight with Tim Cook of Apple. They will be spending vast sums of money in the U.S. Great!" According to one Apple Insider report, the two high-profile figures have met several times before to discuss issues ranging from tariffs to human rights.
Although neither party revealed the dinner agenda, it's quite possible that the two could discuss Apple's manufacturing plans in the country. Trump has been a strong advocate for setting up manufacturing facilities in the United States. The U.S. government has waged a tariff war with China and other countries over the last 18 months as it wants companies to increase manufacturing capacities in the country. Trump has accused several companies of taking away domestic manufacturing jobs with the expansion of facilities in international markets.
To increase domestic investments, Trump reduced taxes and accelerated the repatriation of foreign cash. Several tech companies, including Apple, held billions of dollars in cash overseas.
Article continues below advertisement
Apple employs close to 2.4 million people in the US
Last Thursday, the company sent out a press release claiming it supports the employment of 2.4 million people in the United States. This increase represents fourfold growth in the last eight years. Apple added that it would contribute $350 billion to the domestic economy by 2023. The tech giant stated that it spent $60 billion in supplier agreements last year, which supported 450,000 jobs.
Apple is also looking for an office location in New York. According to this Apple Insider report on August 15, Apple is in negotiations "for a 60,000-square-foot office at 55 Hudson Yards."
Will tariffs be discussed?
The tariff war has impacted AAPL stock since early 2018. Apple shares slid 9% in the first two days of August after Trump threatened to impose tariffs on consumer goods such as smartphones. However, the administration delayed the new round of tariffs for several items to December. These items include smartphones, and this postponement of that round of tariffs drove Apple shares higher last week. Apple products such as the HomePod, Apple Watch, and AirPods would still be subject to tariffs.
Is President Trump taking a softer stand now, given the global macroeconomic situation and a looming recessionary environment? The President's tweet suggested he is happy with Apple's increasing investments in the US. Will Tim Cook's input result in lower or no tariffs for the iPhone and related products? Watch this space as the tariff war continues to impact the markets in the coming months.