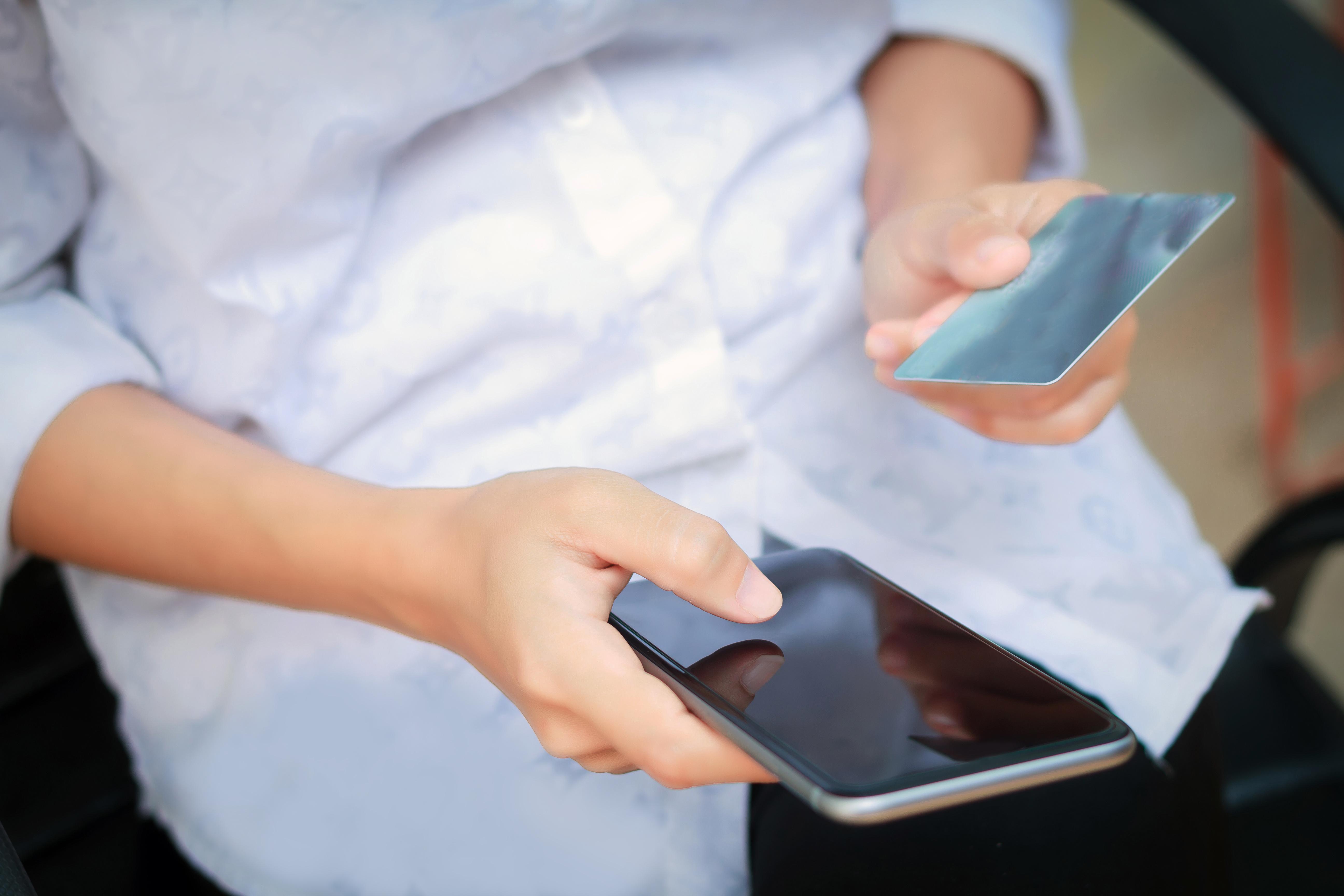 Apple Card Is Now Available to All US Users
By Sanmit Amin

Aug. 20 2019, Published 12:52 p.m. ET
Apple (AAPL) announced in a press release that its Apple Card is available to US customers today. Earlier this month, the company tested the card with a limited group of public test users.
Jennifer Bailey, the VP of Apple Pay, noted in the press release that the company was "thrilled with the overwhelming interest in Apple Card and its positive reception." Bailey added that customers that have already used it liked the card's "simplicity and how it gives them a better view of their spending."
iPhone users can apply for the credit card by opening the Wallet app and beginning the application process.
Article continues below advertisement
Apple Card offers 3% cashback on Uber and Uber Eats
Apple's new credit card offers cashback incentives, including a 3% cashback bonus on the purchase of any Apple products. The card also offers a 2% cashback bonus on purchases made using Apple Pay. iPhone users also receive a 1% cashback bonus on purchases made with the physical card.
Apple noted that customers could receive its 3% Daily Cash offer when using third-party apps. For now, this offer is available with Uber and Uber Eats.
The card's cashback offers are not as attractive as some other credit cards, some of which offer up to 5% back on specific purchase categories. However, Apple announced that it would add more third-party merchants to the 3% cashback tier soon.
Apple hopes to retain its iPhone users
Although Apple would like to make money from its new credit card, its main objective is to solidify iPhone users into its ecosystem. This trend would make it difficult for iPhone users to switch to another vendor. Apple's iPhone revenue growth has been shrinking in the last three quarters.
Goldman Sachs, the credit card's issuing bank, could lose money on the card, especially if the US economy contracts.
Apple's titanium credit card features just the customer's name on it, and the color-coded app looks attractive. This departure from standard-issue credit cards may garner some customers due to the card's novelty. However, its current cashback offers are limited and may not attract all iPhone users.
However, Apple's new credit card could boost the volume of payments through Apple Pay, the iPhone maker's digital wallet. Apple stock was up 0.3% on Tuesday, despite the S&P 500's 0.6% decline in the first half-hour of trading.