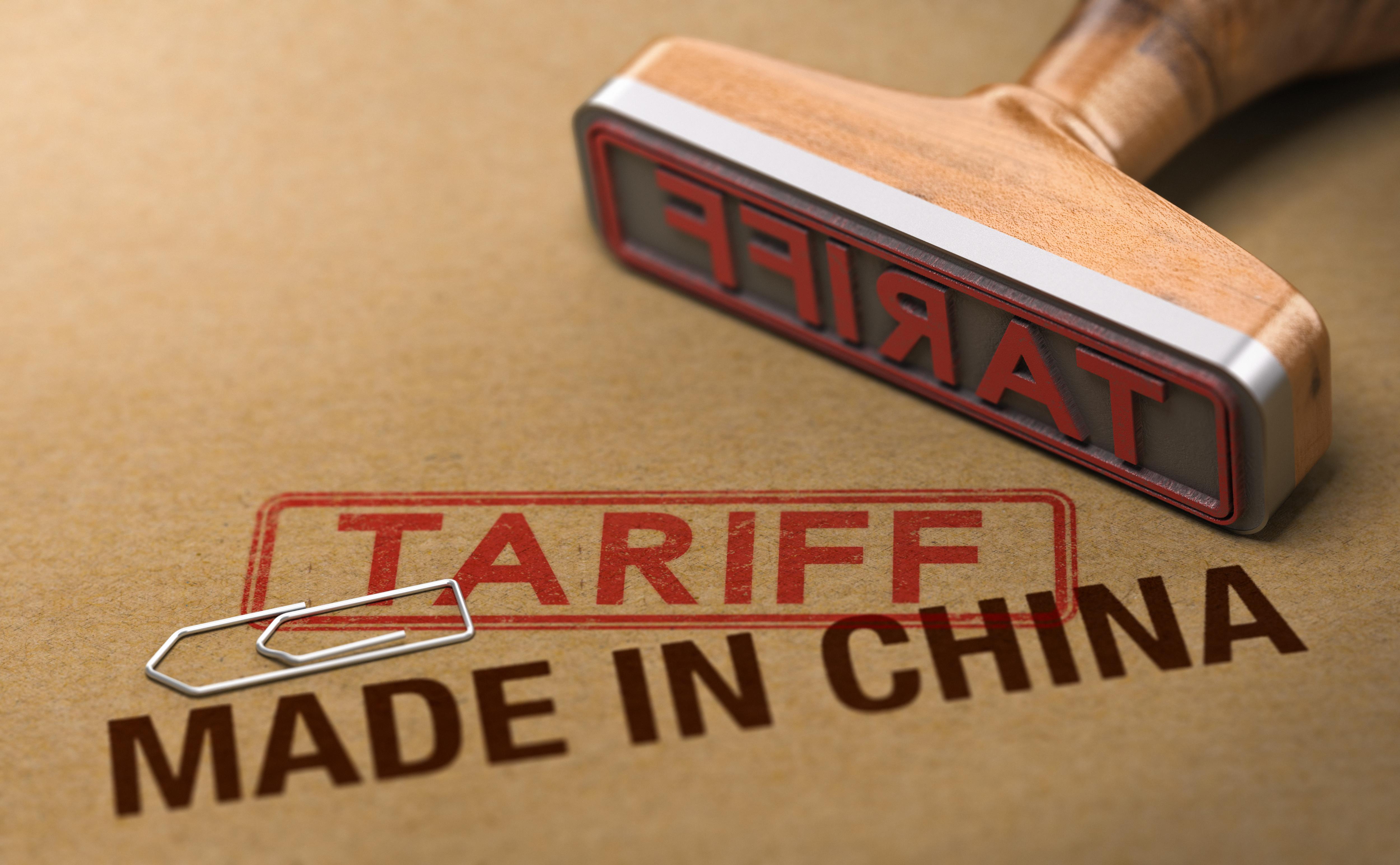 Apple Stock Continues to Bleed as Trade War Intensifies
By Sirisha Bhogaraju

Aug. 6 2019, Published 8:28 a.m. ET
Apple (AAPL) stock fell 5.2% yesterday, marking its third consecutive trading session of decline. The US-China trade war escalated yesterday with China allowing its currency to weaken. China let the yuan fall below the seven-per-US dollar mark for the first time in over a decade, in retaliation to Trump's announcement of a 10% tariff on $300 billion in Chinese imports effective September 1. This list of imports includes electronics and apparel, and the tariffs could hurt Apple, its tech peers, and US retailers.
Article continues below advertisement
China retaliates
The yuan's devaluation caused panic in global markets, pulling down the three major US indexes. The S&P 500 fell about 3.0% yesterday, the Nasdaq Composite fell 3.5%, and the Dow fell 2.9%. Dow stocks IBM and Intel fell 4.4% and 3.5%, respectively. By allowing its currency to weaken, China is bringing down the value of Chinese imports into the US to mitigate the newly announced tariffs.
China has also retaliated by ceasing purchases of US agricultural products by Chinese state-owned enterprises. It added that the country may impose tariffs on US farm products bought after August 3. This move would be a major blow to US farmers.
Apple could be impacted
Apple has been vocal about how the US-China trade war could impact its major products. The company's key products, including the iPhone, are assembled in China. Higher tariffs on Chinese imports would mean higher costs for Apple, which the company would either absorb or pass on to customers through higher prices.
However, Apple's iPhone is already expensive compared with other smartphones in emerging markets. Also, the trade war could steer Chinese buyers to prefer products made in China. Apple has been losing smartphone market share to local players in China—Canalys reports that Huawei smartphone shipments in China rose 31% in the second quarter, whereas Apple's iPhone shipments fell 14%.
Apple is struggling with falling sales of iPhones, its largest revenue source. According to IDC, global smartphone shipments fell 2.3% in the second quarter, and Apple's fell 18.2% year-over-year. However, Samsung's (SSNLF) and Huawei's smartphone shipments grew 5.5% and 8.3%, respectively. In the second quarter, Samsung held 22.7% of the global market, while Huawei and Apple held 17.6% and 10.1%.
Apple is focusing on its service business and growth categories such as wearables to offset its weakened iPhone revenue. Non-iPhone businesses boosted Apple's overall revenue by 1.0% in fiscal 2019's third quarter. Its revenue had fallen in the first two quarters of the year.
As of yesterday, Apple stock had risen 22.6% year-to-date. The S&P 500, Dow, and Nasdaq Composite had risen 13.5%, 10.2%, and 16.4%, respectively.