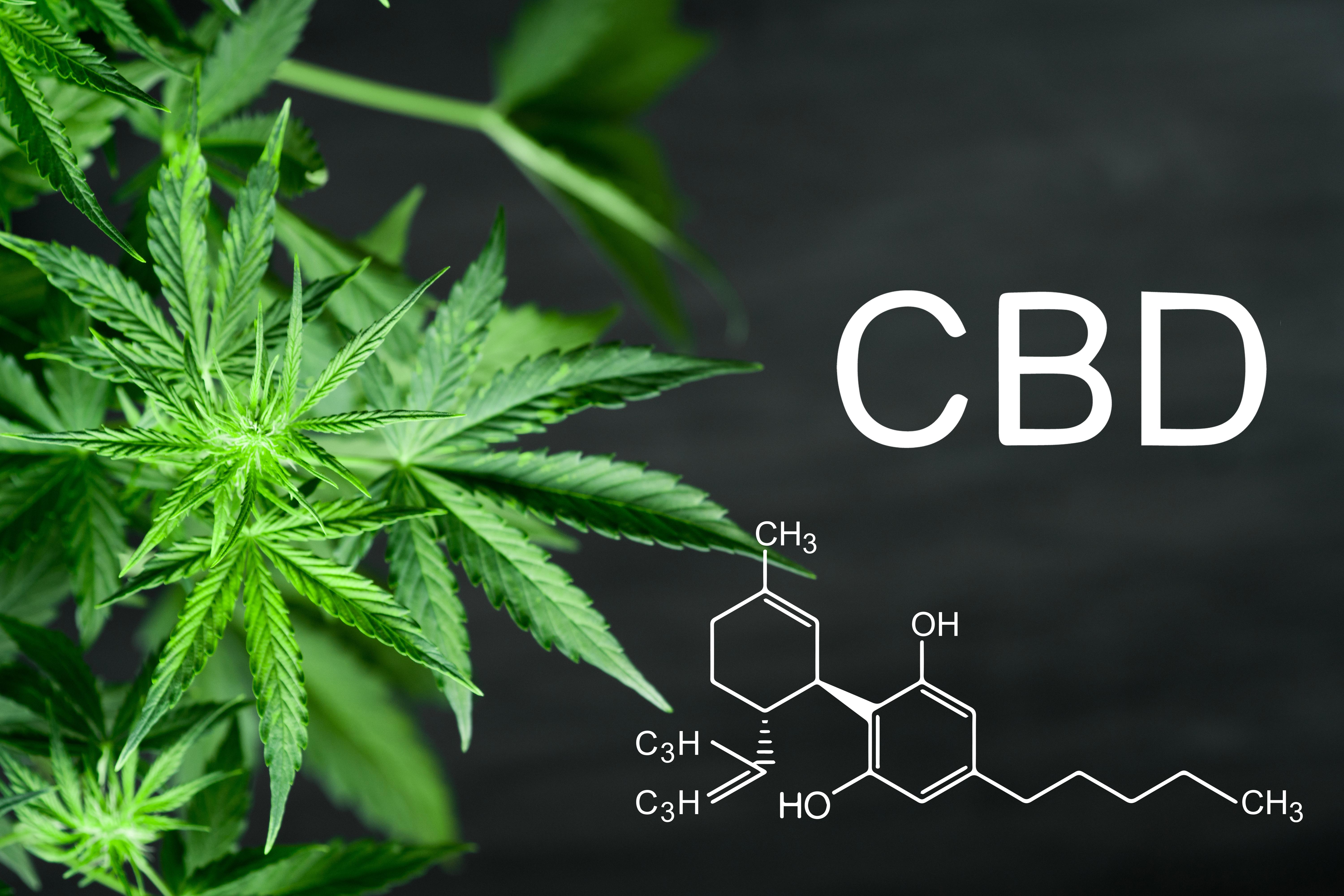 Aphria's Strategic Growth Initiatives Drive APHA Stock
By Sirisha Bhogaraju

Aug. 22 2019, Updated 1:16 a.m. ET
Aphria (APHA) stock has surged 26.4% since the company announced its earnings for Q4 of fiscal 2019 on August 1. The company delivered better-than-expected results. Notably, Q4 sales rose 75% sequentially and 969% year-over-year to 128.6 million Canadian dollars. Also, Aphria generated positive adjusted EBITDA of 0.21 million.
In a more recent investor presentation, Aphria highlighted strategies to capture growth in the $150 billion global cannabis market. Experts expect the medical cannabis industry to reach $100 billion by 2025. Meanwhile, the adult-use cannabis market should hit $50 billion.
Currently, Aphria has a presence in over ten countries and on five continents. Its brands include Solei, RIFF, Good Supply, Broken Coast, and the namesake Aphria medical cannabis brand.
Article continues below advertisement
Aphria's international expansion plans
Aphria sees huge growth opportunities—especially in Latin America and Europe. Last year, the company improved its position in Latin America and the Caribbean with its Latam Holdings acquisition. The deal gave Aphria access to Colombia, Argentina, and Jamaica. But the company faced allegations of significantly overpaying for the deal.
Germany's a crucial market for growth in the medical cannabis space. Aphria's one of three companies with cultivation licenses in Germany. It's also the only licensed producer in Germany with permission to cultivate all three strains of medical cannabis that Germany has approved. The CC Pharma acquisition gave the company access to over 13,000 pharmacies in Germany and Europe. CC Pharma is a leading pharmaceutical distributor.
Last year, APHA also invested in Berlin's Schöneberg Hospital. The move was part of its plan to operate pain treatment centers across Germany.
In April, Aphria introduced CannRelief to the German market. CannRelief is a hemp CBD–based nutraceutical and cosmetics product line. The company plans to offer a complete range of CBD products in Germany this year. Plus, its expansion plans should benefit from CCPharma's extensive reach.
Aphria's partnership with Althea also helps it tap into opportunities in Australia's medical cannabis market. The company has a 25% stake in Althea.
Enhancing production capacity
Aphria continues to invest in production capacity. It will have an annual production capacity of 255,000 kilograms once it has full licenses for all its facilities. Plus, it can leverage strong production capacity to meet rising global demand for cannabis products.
In particular, it's waiting on Health Canada approval for its Aphria Diamond facility. The facility is a 100-acre campus with 1.3 million square feet of premier greenhouse production. It also has an annual expected production capacity of 140,000 kilograms per year.
Article continues below advertisement
Aphria's focus on product innovation
Aphria has also entered into key partnerships to develop innovative products. In November, it announced an agreement with Rapid Dose Therapeutics. Under this agreement, Aphria has preferred rights to license, manufacture, and sell Rapid Dose Therapeutics' QuickStrip oral thin strips.
In February 2019, it entered a global license agreement with Manna Molecular Science to develop cannabis transdermal patches. In June, it partnered with PAX Labs, which designs and develops cannabis vaporization devices. The deal will allow Aphria to offer premium cannabis extracts in pods for the PAX Era device and platform.
Once it has a license, the company also expects its Extraction Centre of Excellence at Aphria Diamond to drive innovation.
APHA stock movements
As of August 21, APHA stock was up 11.1% year-to-date. Meanwhile, peers Canopy Growth (WEED)(CGC), Aurora Cannabis, and Cronos (CRON) stood at -3.4%, 15.2%, and 11.0%, respectively.
Canopy Growth stock took a hit from dismal performance in Q1 of fiscal 2020. Net revenue rose 249% year-over-year to 90.5 million Canadian dollars, but analysts expected revenue of 107 million. Canopy Growth also disappointed investors with adjusted EBITDA of -92 million.
Aphria plans to keep seeking strategic partnerships and expanding its international foothold. On its Q4 conference call, it expressed optimism about obtaining EU-GMP certification for bulk and finished products in the first half of fiscal 2020. The certification would let the company export products to Europe and South America.
The company expects strategic initiatives to help deliver revenue of 650 million–700 million Canadian dollars in fiscal 2020. It generated revenue of 237.1 million in fiscal 2019.
CNBC's Mad Money host, Jim Cramer, prefers Cronos and Aphria over Canopy Growth. To learn why, see Jim Cramer: Cronos and Aphria Passed Canopy Growth.