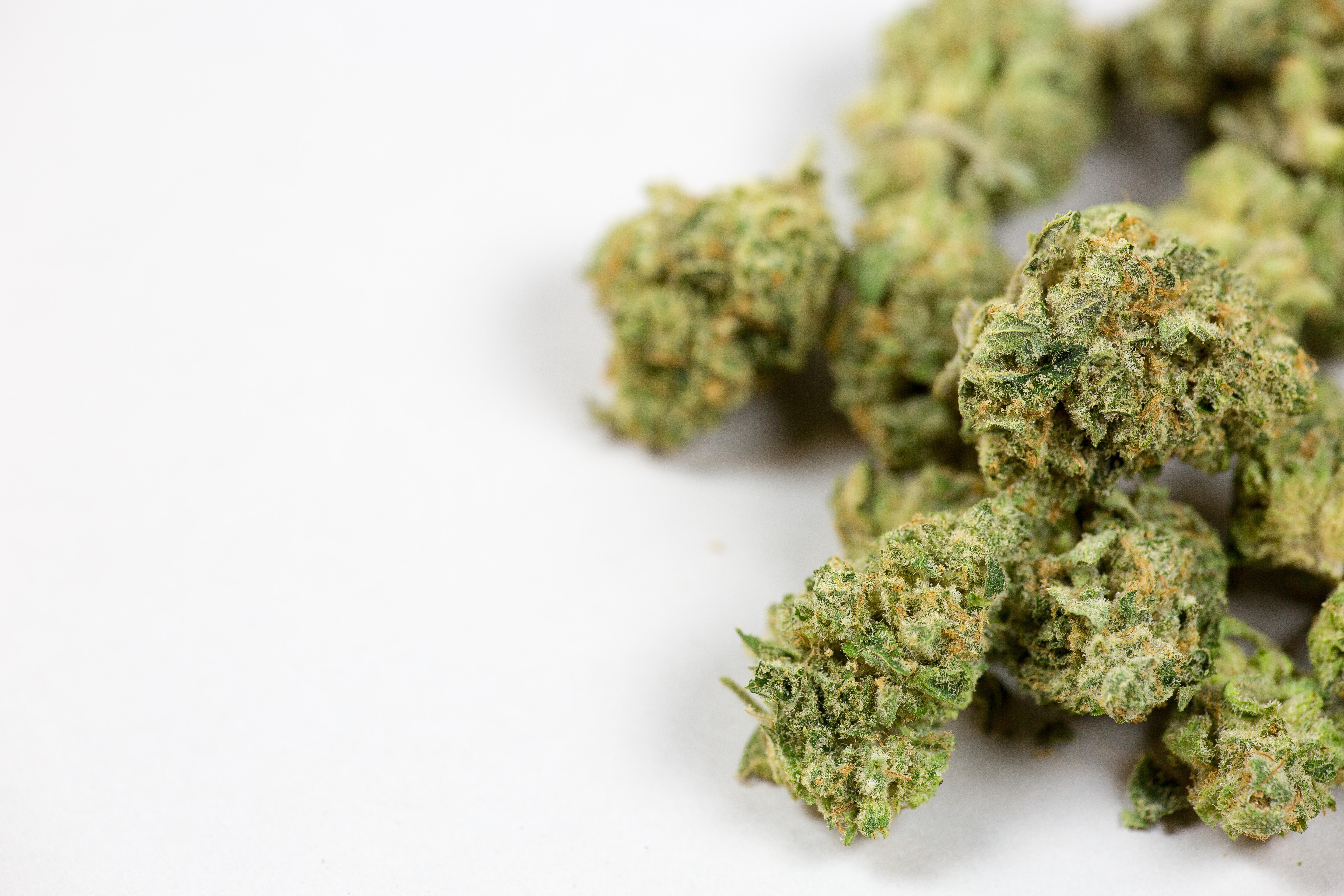 Aphria Falls before 4Q and Fiscal 2019 Earnings
By Adam Jones

Aug. 1 2019, Updated 1:23 p.m. ET
On Thursday, Aphria (APHA) is scheduled to release its fourth-quarter and fiscal 2019 earnings results after the market closes. Before the company's earnings, the stock was nearly 3% lower when the market opened. Notably, some of the major cannabis stocks also opened lower this morning. For example, Canopy Growth and Cronos Group (CRON) were both trading 2% lower in the early morning session.
Article continues below advertisement
Aphria's upcoming results
Aphria will likely have a strong top line sequentially. Analysts expect the company to report 47% sequential growth to 108 million Canadian dollars. In the fourth quarter, the company will likely report a gross margin of 17.3%, which will be slightly lower than 18.2% in the third quarter. However, Aphria will likely report a loss per share of 0.06 Canadian dollars or a net loss of 13.9 million Canadian dollars. If the company doesn't meet the expectation, the stock could fall after the earnings and vice versa.  
Cannabis companies, including Canopy Growth (WEED) (CGC) and Aurora Cannabis (ACB), will likely report losses in the upcoming quarter. They have invested heavily in future growth. However, returning to profitability will take a while if everything goes as planned. For companies like CannTrust (CTST), returning to profitability is questionable. CannTrust's recent debacle with Health Canada extended the timeline on its path to profitability.
For more analysis on Aphria's earnings expectations, read What Analysts Expect for Aphria's Earnings.
Article continues below advertisement
Recent developments
Cannabis retail is going to play a crucial role in cannabis companies' sales. As a result, Aphria wants to establish its retail presence. On Monday, Aphria announced that it will open its first store in Jamaica. The company received a license from Jamaica's Cannabis Licensing Authority. In the press release, the company discussed the store's location. Aphria's store will be called "Herb House." The company stated that "Sensi Medical Cannabis House will be located at the Peter Tosh Square, Unit #51, (yes, it is there), Pulse Center, 38a Trafalgar Road, overlooking the Peter Tosh Museum in New Kingston."
Aphria's "yes, it is there" in the above statement might be taking a dig at the short-sellers. The short-sellers said that the company's assets in Latin America didn't have any value. Apparently, the short-sellers visited the Herb House in Jamaica and observed that the assets weren't operational. Bloomberg verified the short-sellers' claim by visiting Jamaica. However, Bloomberg found operational assets in Jamaica.
Article continues below advertisement
Setting the tone
Aphria's earnings will set the tone for the cannabis sector in August. Overall, the earnings will provide us with valuable information related to the latest cannabis sector's developments and trends. Later in August, we'll also get more details about the sector's outlook. Canopy Growth and Cronos Group will report their earnings. We want cannabis companies to deliver strong results. Strong results will help lift investors' sentiments after the recent scandals at CannTrust and allegations against HEXO (HEXO). To learn more, read CannTrust and HEXO Try to Calm Investors.
There's a huge runway for the cannabis sector considering the US market's potential. As a result, Canadian and US companies are hoping to drive their growth from the key US market. The market legalized hemp last year. There's also the potential for selling edibles and infused-beverages in the Canadian market. These developments will likely take place later this year. We'll look for cues in Aphria's earnings on Thursday. To learn more, read Investing in the Cannabis Industry.