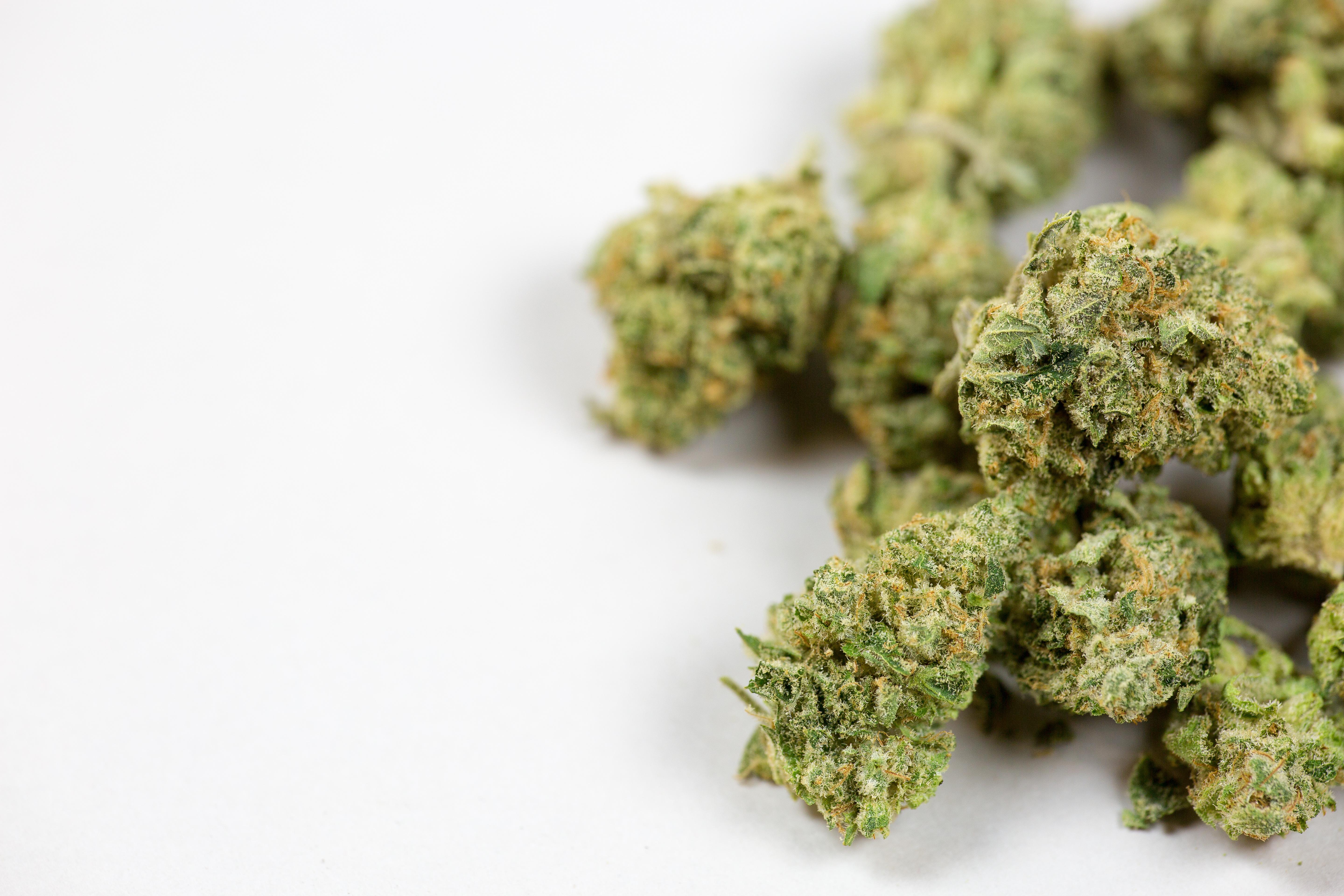 Andrew Yang Says Cannabis Laws Are 'Deeply Racist'
By Rajiv Nanjapla

Aug. 16 2019, Published 2:11 p.m. ET
Since Andrew Yang announced that he was entering the presidential race, he's been advocating for cannabis legalization—as well as several other drug policy reforms. He wants to decriminalize opioid possession and is planning to give waivers for military veterans in accessing medical marijuana even in states that have not legalized cannabis.
In a recent appearance on The Breakfast Club, Yang stated, "I'm for the legalization of marijuana, remove it from the controlled substance list in part because our administration of the criminal laws are deeply racist. It's very obvious to everyone."
Article continues below advertisement
He added, "On April 20, 2021, I'm going to pardon everyone who's in prison for a non-violent drug offense because it makes no sense to have people in jail for stuff that's legal in some parts of the country." Later, he clarified that convicts who are only involved in non-violent cannabis-related crimes would be eligible for probation or early release.
In November 2017, Yang announced his candidature for 2020 presidential elections as a Democratic nominee. Yang has no previous experience working in a public office. He's not only an entrepreneur but has also worked with non-profit organizations to create job opportunities for marginalized communities.
Andrew Yang and the effects of cannabis legalization
Currently, 11 states have legalized adult-use cannabis while 33 have legalized cannabis use for medical purposes. However, at the federal level, cannabis is still prohibited. The DEA has classified cannabis as a Schedule 1 drug, alongside heroin and ecstasy. So cannabis can't be legally transported across state lines, and banks can't serve cannabis-related businesses.
Andrew Yang expects cannabis legalization to generate billions in revenue for the state and create jobs. He also expects legalization to improve safety and social equity. Recently, Yang received support from Jack Dorsey, CEO of Twitter and Square, and Elon Musk, CEO of Tesla and SpaceX. On August 10, Musk tweeted, "I support Yang."
Article continues below advertisement
Growth in the hemp business
The US legalized hemp in December 2018 with the passage of the 2018 farm bill. Many companies are entering the attractive US cannabis market. Experts expect the space to reach $20 billion by 2024.
In February 2019, Tilray (TLRY) acquired Manitoba Harvest, a hemp food manufacturer in the US. The company introduced a wide range of hemp-extracted products in Q2 of 2019. In March, Canopy Growth (WEED)(CGC) acquired AgriNextUSA to expand its US hemp business. Earlier, the company announced that it would build a hemp production facility in New York.
Aurora Cannabis (ACB) and HEXO (HEXO) are also focusing on the hemp business. On July 25, Aurora announced that it's partnered with UFC for clinical research. The company will conduct trials on elite athletes and use the results to develop hemp-derived CBD products.
Pushing for cannabis legalization