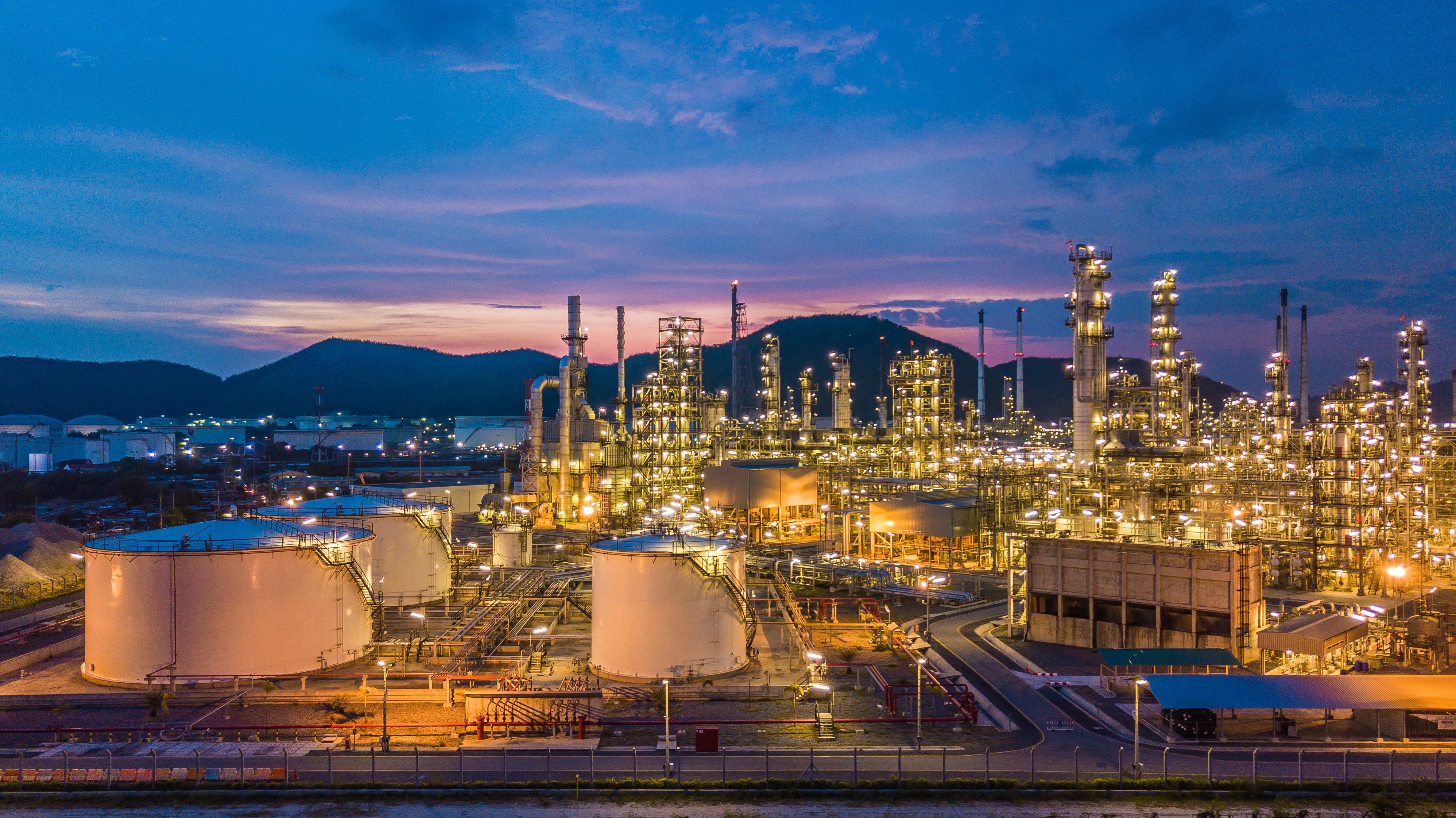 Do Analysts Like Energy Sector Stocks Post-Q2?
By Maitali Ramkumar

Aug. 6 2019, Published 12:27 p.m. ET
Energy sector players ExxonMobil (XOM), Chevron (CVX), Royal Dutch Shell (RDS.A), and BP (BP) saw their earnings fall YoY (year-over-year) in the second quarter. Let's review Wall Street analysts' opinions on these companies after their second-quarter results.
Eleven Wall Street analysts have rated both Shell and BP. Of these analysts, 91% and 55% have rated Shell and BP as "buys" or "strong buys," respectively.
Article continues below advertisement
Shell is an energy sector outperformer
Shell's second-quarter earnings fell, but its fall was the result of weak business conditions. Shell's second-quarter Upstream, Integrated Gas, and Downstream segments' earnings fell due to lower oil prices, narrower refining margins, and thinner chemical margins. CFRA downgraded Shell and cut its price target on the stock after its earnings.
However, Shell moved forward with cost reductions, capex optimization, noncore asset divestment, and on-time project delivery in the quarter. It's one of the few companies that's expected to post a rise in earnings in the current year. Analysts expect Shell's earnings to rise 2% in 2019. Thus, analysts are feeling good about Shell likely due to its robust growth prospects.
Shell's mean price target of $82 implies a 43% upside from its current level. The stock's implied upside is the highest compared to its energy sector peers'. ExxonMobil's and Chevron's implied gains stand at 19% and 16%, respectively, whereas BP's implied upside stands at 33%.
Analysts are divided on BP
BP aims at being competitive at all points of the oil price cycle. To this end, BP is planning to sell more than $10 billion in assets from 2019 to 2020 and limiting its capex between $15 billion and $17 billion from 2019 to 2021. BP estimates oil spill charges of about $2 billion this year. Further, BP has a robust Upstream project pipeline. The company expects its net production from new projects to rise by 0.9 MMboepd (million barrels of oil equivalent per day) by 2021. Jefferies upgraded BP after its second-quarter earnings results.
However, BP has high debt in its capital structure compared to its peers. The company's high debt could have led to "hold" and "sell" ratings on the stock. BP's mean price target stands at $50, indicating a 33% potential upside.
Further, ExxonMobil and Chevron are covered by 22 and 23 analysts, respectively. Of these, 23% of analysts have rated ExxonMobil as a "buy," and 74% have rated Chevron as a "buy."
Article continues below advertisement
Most analysts like Chevron
In the first half of 2019, Chevron continued to improve its financials and return wealth to shareholders. The company paid $4.5 billion in dividends and repaid $4.1 billion in debt in the first half. Chevron's capital spending stood at $10.0 billion in the first half. About 85% of Chevron's capex went toward its Upstream segment, whose volumes grew 8% YoY to 3.06 MMboepd in the first half. The company's Upstream volumes should continue to ramp up in the quarters to come.
Analysts favor Chevron likely due to its strengthening financials and expanding Upstream portfolio. Chevron's mean price target of $138 implies a potential upside of 16% from its current level. Following CVX's earnings, Berenberg raised its price target from $130 to $135.
ExxonMobil's mixed ratings
In the second quarter, ExxonMobil's earnings fell, a performance that was in line with its energy sector peers'. However, ExxonMobil strengthened its Upstream portfolio in the quarter. The company's key assets offshore Guyana expanded, and the company's output in the Permian Basin grew. In other words, it advanced well along its long-term path.
ExxonMobil stock is trading above its peers' average valuation. The stock is trading at a forward PE of 15.8x, higher than the average of 11.6x. Analysts expect the company's earnings to fall 27% in 2019.
Likely due to ExxonMobil's premium valuation and earnings outlook, many analysts have rated it as a "hold" or a "sell." ExxonMobil's mean price target of $83 implies a potential upside of 19% from its current level. JPMorgan Chase cut its price target on ExxonMobil stock after its earnings release.