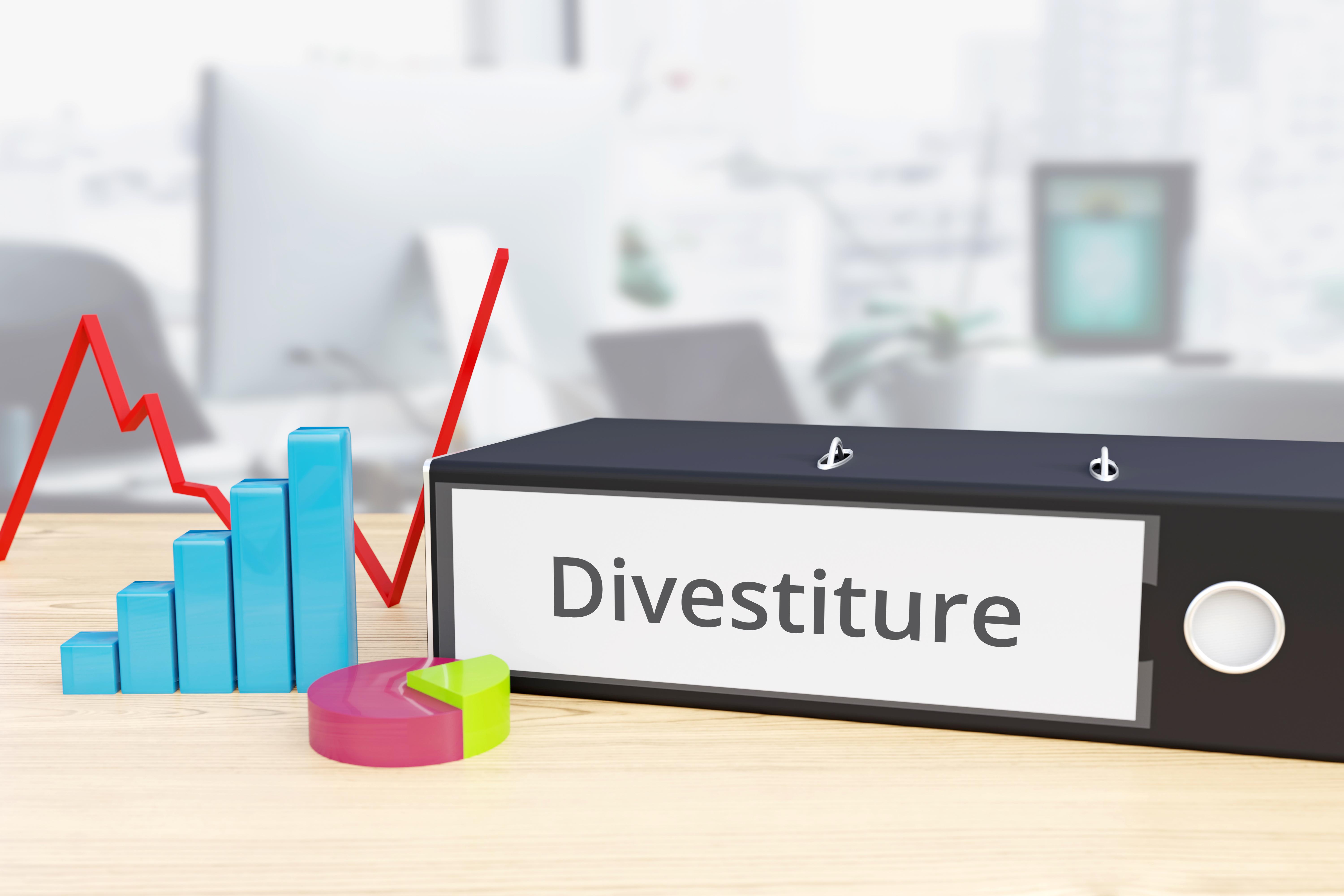 Amgen and Celgene's Otezla Deal: Key Highlights
By Margaret Patrick

Aug. 26 2019, Published 6:12 p.m. ET
On August 26, Amgen (AMGN) announced the purchase of leading immunology drug Otezla from Celgene (CELG) for a cash consideration of $13.4 billion. The deal is valued at a net consideration of around $11.2 billion, excluding $2.2 billion worth of present value of its anticipated future cash tax benefits. Amgen expects to close the deal by the end of 2019.
Article continues below advertisement
Background as Amgen buys Otezla
After this announcement, Amgen's share price was $204.75, 2.85% higher than the previous day's close. The rise in its share price, despite the high purchase price offered for Otezla, highlights the overall investor optimism for this deal.
Amgen already enjoys a stronghold in the immunology space with its biologic drug, Enbrel. The company has also launched Amgevita, which is a biosimilar version of AbbVie's Humira, in certain European markets. Investors expect Amgen to leverage its strengths in the immunology space to further advance Otezla's revenue trajectory.
However, investors have started questioning the possibility of an Amgen-Alexion Pharmaceuticals deal. With Amgen tying up a significant amount of resources to acquire Otezla, the chance of another major acquisition by the company seems rare.
Alexion Pharmaceuticals' share price has dropped by 2.78% from its previous close and is trading close to $112.12 today. To learn more about the rumors related to a probable Amgen-Alexion Pharmaceuticals deal, please refer to Amgen's Alexion Acquisition: Does It Make Sense?
How could Otezla benefit Amgen?
The acquisition of Otezla is expected to be accretive to Amgen's revenues and non-GAAP EPS immediately after the deal's completion. Amgen expects Otezla to report revenues close to $1.9 billion in 2019. The company has estimated low double-digit year-over-year sales growth for Otezla until 2024. As a result, Amgen expects Otezla to accelerate both its short and long-term revenue growth.
Otezla is also expected to strengthen Amgen's position in the US and international markets. The drug is approved by the FDA in three indications in the US, and it's currently approved in 54 other countries. The drug's patent estate is expected to protect the drug from generic erosion in the US at least until 2028.
Article continues below advertisement
Divestiture of Otezla is related to the merger of Bristol-Myers Squibb and Celgene
The completion of Otezla's divestiture is of paramount importance for the completion of Bristol-Myers Squibb's (BMY) pending merger with Celgene. The $74 billion Bristol-Myers Squibb–Celgene megamerger has seen multiple twists and turns since it was announced in January. Finally, shareholders of both companies voted in favor of the deal in April. To learn more, please refer to What Investors Should Know about BMY-CELG Deal.
However, in June, Bristol-Myers Squibb announced a revision in the anticipated timeline for the completion of its merger with Celgene. Instead of the previous timeline of the third quarter of 2019, the deal is now expected to be completed in late 2019 or early 2020.
The delay in the timeline was attributed to the requirement for the divestiture of Otezla as a precondition for securing approval from the FTC. This news was not well-received by investors of both Bristol-Myers Squibb and Celgene. To learn more, please refer to Bristol-Myers Squibb: Losing Otezla Might Be Challenging.
Against this backdrop, the announcement of the divestiture of Otezla is seen as a major positive development for Bristol-Myers Squibb and Celgene. Today, Bristol-Myers Squibb's share price is up 2.92% from its previous close and is trading close to $47.93.
Celgene's share price also jumped by 2.83% from its previous close and is trading close to $96.65 today. The news of Otezla's divestiture is a step forward in clearing the roadblocks for the Bristol-Myers Squibb–Celgene deal.