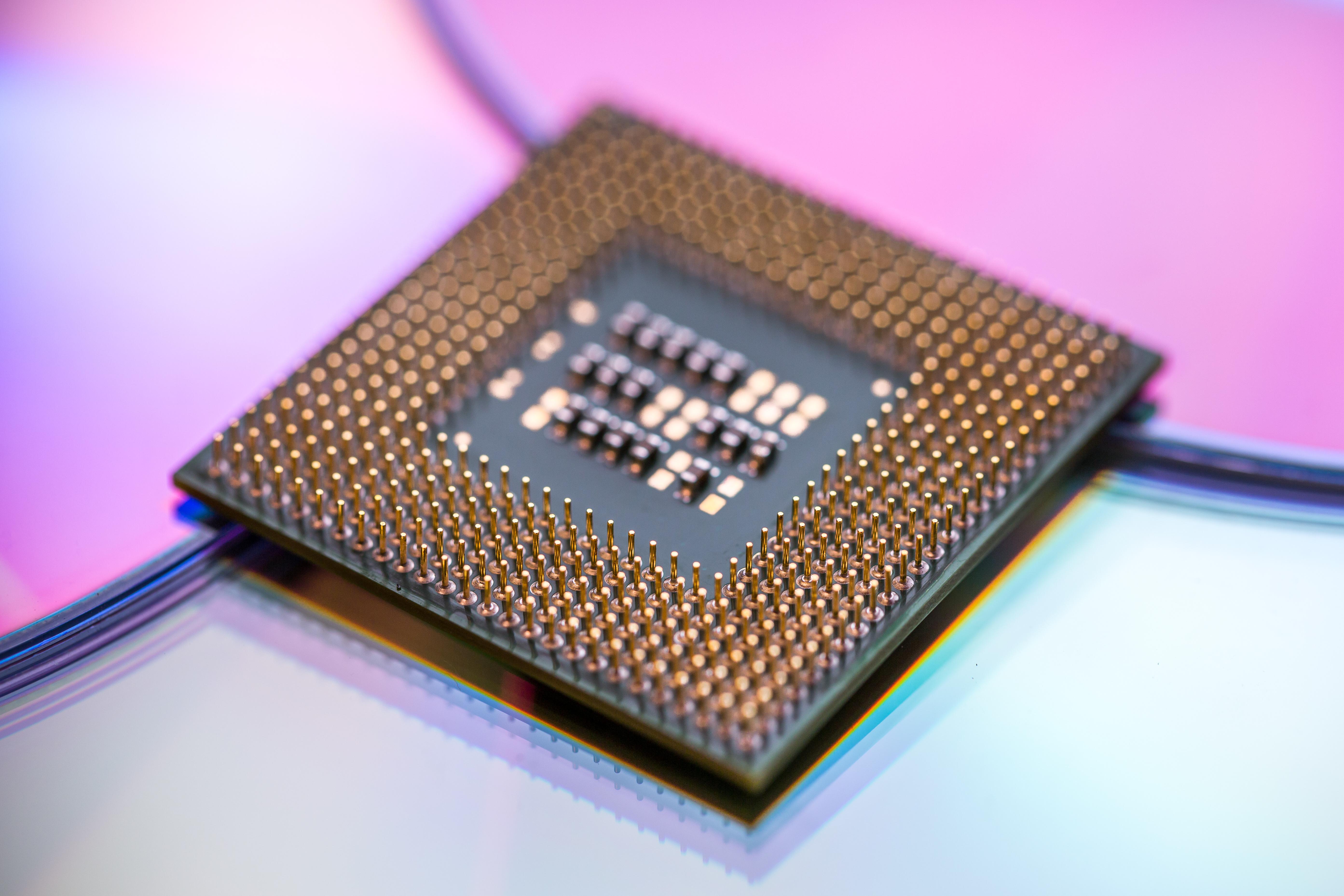 Why AMD Stock Is Up and What Could Bring It Down
By Neha Gupta

Aug. 21 2019, Updated 12:04 p.m. ET
Advanced Micro Devices (AMD) stock has surged this year, surpassing its major semiconductor peers. Whereas AMD stock had risen more than 70% year-to-date as of yesterday, NVIDIA (NVDA) had risen about 20% and Intel (INTC) had risen less than 1.0%. Micron (MU) and Qualcomm (QCOM) had risen 42% and 32%, respectively.
We believe AMD's improving margins may have boosted investors' optimism, and in turn, its stock. AMD's gross margin expanded 4.0% YoY (year-over-year) to 41% in the second quarter, and 5.0% YoY to 41% in the first quarter.
Furthermore, AMD's prospects look bright. The company has launched several new data center and gaming products this month, including the EPYC Rome data center processor. Next year, it's set to release a new graphics chip that company insiders are calling the "Nvidia Killer," Digital Trends reports.
Article continues below advertisement
Investors may also be buying up AMD stock this year because of the company's gains in the data center market. AMD finished this year's second quarter holding 3.4% of the market, compared with 1.0% in the first quarter of 2018. Furthermore, there's an attractive revenue opportunity ahead for AMD—Allied Market Research forecasts the global data center chip market will grow to $15.6 billion by 2025 from $7.7 billion in 2017.
What could bring down AMD stock?
Global economic slowdown and trade tension could be headwinds for AMD. While Donald Trump has played down the possibility of an economic recession in the US, some reports suggest there could be a global economic slowdown or even a recession.
A global economic slowdown would be bad for AMD, reducing data center construction and demand for AMD's chips. That weak demand would hurt the company financially, triggering a sell-off and dragging down its stock. The US-China and Japan-Korea trade wars could also affect AMD's chip production, demand, sales, and stock price.
Whereas AMD's earnings and revenue met analysts' estimate in the second quarter, its third-quarter revenue outlook has fallen short of their estimate of $1.95 billion. It expects third-quarter revenue of $1.8 billion, give or take $50 million, CNBC reports. AMD stock fell more than 10% after the company provided the soft revenue guidance.