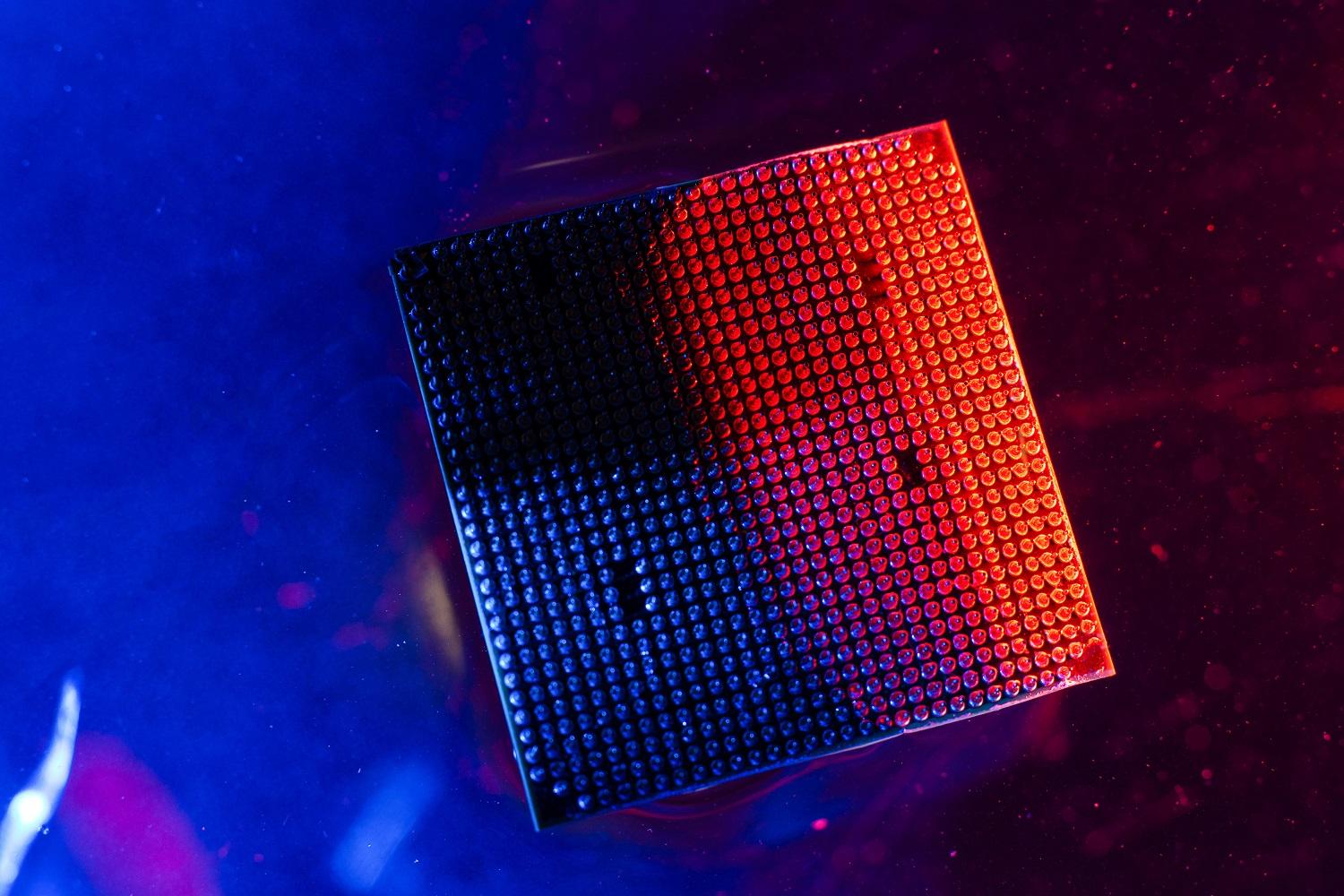 AMD Stock: Analyzing Growth Prospects and Valuation
By Sophia Nicholson

Aug. 27 2019, Published 9:45 a.m. ET
Article continues below advertisement
AMD stock gains momentum
The stellar returns have helped the company outperform in the broader market. The stock has also performed better than its peers during the same period.
NVIDIA (NVDA) has returned 24.2% this year, while Intel (INTC) has fallen 1.04%. Qualcomm and Micron have returned 30.8% and 36.9%. The VanEck Vectors Semiconductor ETF (SMH) has risen about 27% YTD. The S&P 500 has gained 14.8% during the same period.
AMD is a small-cap stock compared to Intel and NVIDIA. The company's market capitalization is $32.9 billion, while Intel and NVIDIA stand at $201.8 billion and $100.8 billion. Also, AMD is a highly volatile stock with a beta of 2.73x. In comparison, Intel and NVIDIA's betas are 1.67x and 1.99x, respectively. A volatile stock gains or declines more than the market.
AMD stock closed 2.5% higher on Monday at $30.28. The stock is trading 14.8% lower from its 52-week high of $35.55. The company is trading 88.9% higher than its 52-week low of $16.03.
So, is it the right time for investors to buy AMD stock? First, let's discuss the company's key revenue drivers and other metrics.
Article continues below advertisement
AMD's growth drivers
The company has been on a growth ride for the past two years. The stock has risen around 200% in two years. The company has gained a name for itself with its innovative products. The company's latest launch of the 7nm (nanometer) EPYC Rome server processor in early August got institutional investors' attention. Intel's customers, including Alphabet's Google and Twitter, liked the next-generation Rome processor. AMD's chips will likely boost the performance across different workloads amid high demand from enterprise and cloud customers.
AMD competes with Intel in the central processing unit market. The company also has the upper hand on NVIDIA in the GPU (graphics processing unit) segment.
In the second quarter, AMD beat analysts' revenue estimates. The company's earnings were almost in line with analysts' expectations. AMD's earnings fell 42.8% YoY (year-over-year) in the second quarter. The company also posted a double-digit revenue decline due to fewer graphics channel sales and semi-custom sales. AMD's progress in the processors and data center GPU market fueled the stock growth.
Article continues below advertisement
Growth projections 
The chipmaker estimated sales of $1.8 billion in the third quarter—9.0% YoY growth. AMD expects the increase to be driven by Ryzen, EPYC, and Radeon product sales. The company also expects an adjusted gross margin of approximately 43% for the upcoming quarter. Analysts expect the company's gross margin to grow 2.9% YoY to 42.9%. Analysts expect sales growth of 9.23% YoY in the third quarter.
Meanwhile, AMD has predicted lowered revenues for fiscal 2019 due to a decline in the demand for game console chips. The company expects its fiscal 2019 revenues to increase at a mid-single-digit rate YoY. AMD expects its Ryzen, EPYC, and Radeon processors to boost its growth. However, lower-than-expected semi-custom revenues might impact the company's growth. AMD also expects the gross margin to be approximately 42% for 2019. Analysts expect the company's gross margin to grow 3.18% YoY to 42.2%. Analysts expect sales growth of 4.56% YoY in 2019.
AMD's technical levels
Based on AMD's closing price on Monday, the stock was trading 2.2% below its 20-day moving average of $30.95, 3.9% below its 50-day moving average of $31.54, and 1.1% above its 100-day moving average of $29.94.
The company's 14-day RSI (relative strength index) score is 46.15, which indicates that investors are neutral on the stock. An RSI above 70 indicates that a stock is in the "overbought" territory. An RSI below 30 indicates that a stock is in the "oversold" territory.
In the trading session on Monday, AMD stock closed near its Bollinger Band mid-range level of $30.95. The value shows that the stock isn't oversold or overbought.
Analysts' recommendation
Overall, analysts favor a "hold" rating on AMD. Among the 38 analysts that cover the stock, 37% recommend a "buy," 58% recommend a "hold," and 5% recommend a "sell." Analysts expect a 12-month target price of $33.18. The target price shows that AMD stock is trading at a discount of 8.7% to analysts' estimates.