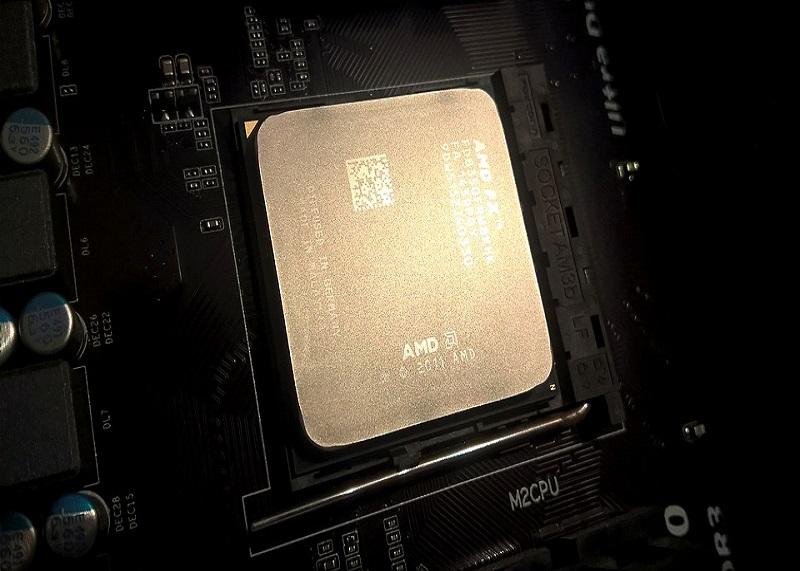 AMD Could See New Highs if It Maintains Its Trajectory
By Neha Gupta

Aug. 12 2019, Published 12:59 p.m. ET
AMD (AMD) had an exhilarating year in 2018. Its stock opened the year at $10.42 and went on to grow 214% by September. In 2019, the stock clocked a 13-year high of $34.39 in mid-July. Let's look at the key factors fueling the increase in AMD stock.
When we analyze the performances of large corporations such as AMD, we can sometimes overlook the contribution of key executives. Analysts often dwell on the figures in a company's books and its share of the market. For AMD, it's clear that Lisa Su, its CEO since 2014, has been a very positive presence.
Article continues below advertisement
AMD has been in the chip making business since its inception in 1969. However, the company has remained largely eclipsed by Intel (INTC), the largest company in the chip industry. Su and AMD have worked their way up in the chip industry, chipping at Intel's lead brick by brick. According to an interview with Su, AMD has grown its market share from just 1% in 2014 to close to 10% today. In the same period, AMD stock has improved over 1,387% in value.
In the interview, Su noted that at the beginning of her term, the data center market looked poised for transformation. Therefore, the company "push[ed] the envelope on high performance computing." Unsurprisingly, AMD is beating Intel in the data center market.
Increasing market share
AMD's stock price mirrors the expanding market share for the company's products. According to a Steam hardware and software survey for July, the usage of AMD processors increased by 0.11% to 17.99% in July from June. During the same month, the usage of Intel processors fell 0.11% to 82.00%.
The increased usage of AMD's processors is a result of recent launches by the company in the data center market. In particular, the launch of AMD Rome introduced CPUs with improved performances at a discount. The AMD EPYC 2, codenamed "Rome," has higher instructions per clock than its rivals. Benchmarking tests by Anandtech confirmed that AMD EPYC Rome has a performance-per-dollar advantage against Intel's parts in the range of 2X–4X. The new parts are an improvement of the EPYC parts AMD launched earlier.
AMD is already counting tech giants such as Google (GOOGL) and social media giant Twitter as customers. Given the tough competition in the enterprise, embedded, and semi-custom space, AMD is likely to fall back on server chips. However, its nabbing Google and others as new server chip customers marks a huge step forward.