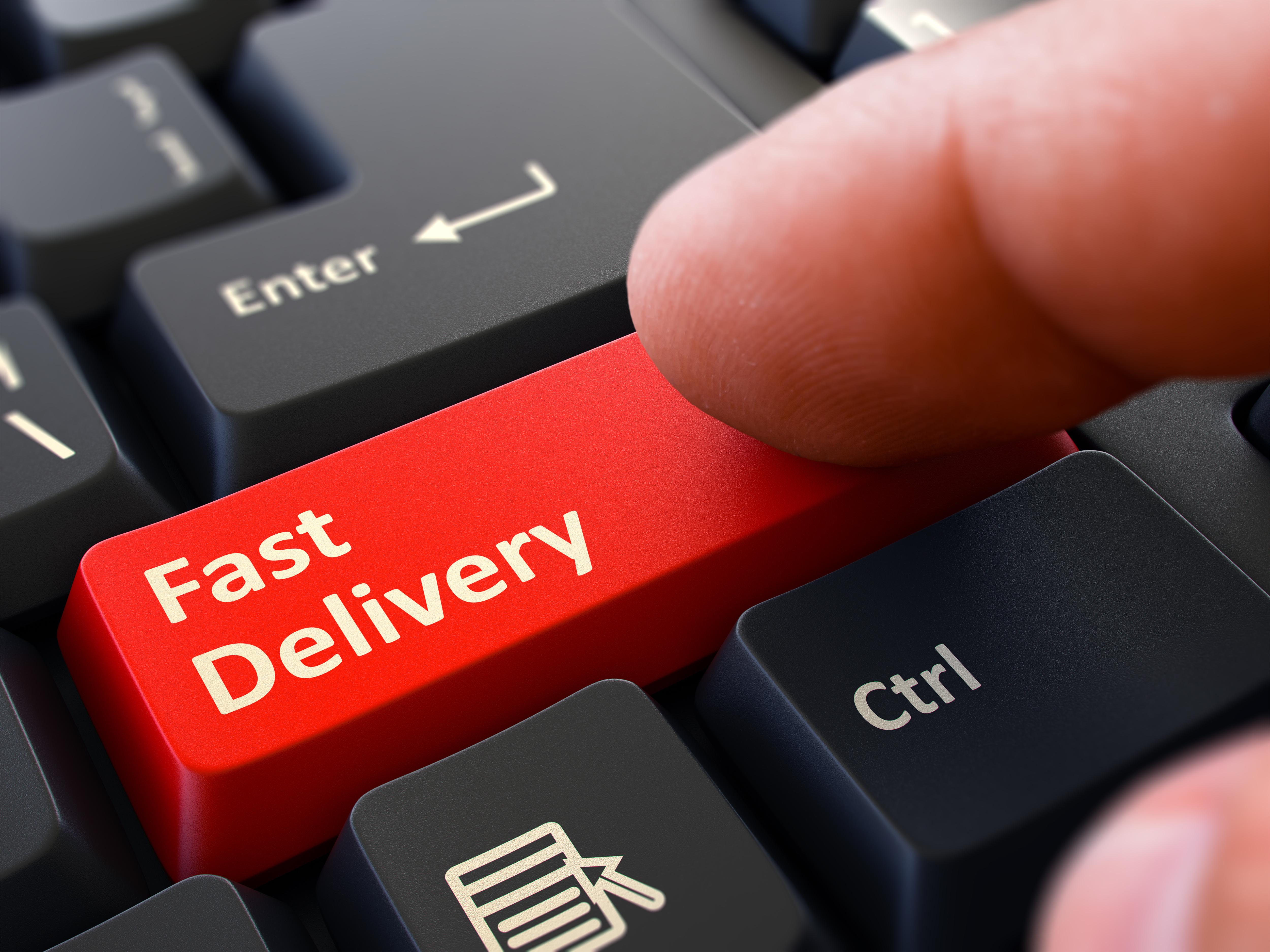 Amazon's Auto Program Goes beyond Fast Delivery of Goods
By Neha Gupta

Aug. 8 2019, Published 11:32 a.m. ET
Since the late 1990s, Amazon (AMZN) has embarked on an ambitious business diversification plan. Under the leadership of Jeff Bezos, the company has transitioned from operating a bookstore to becoming a convenient, broad-based consumer platform.
As part of its diversification strategy, Amazon entered the transportation sector. This expansion was in part due to its involvement in logistics and the need to control its transportation costs. Notably, the company acquired 210 patents related to transportation in the three years leading to May 2019.
Article continues below advertisement
In 2016, Amazon began offering third-party freight services, which was a clear indication of Amazon's focus on auto capabilities. As Amazon has a vast transportation network, leveraging it for a beachhead into the freight market is a logical next step. Also, the network of product delivery vehicles could enable the company to launch services similar to Uber and Lyft.
The coming of Alexa Auto
Alexa Auto looks like the tip of the spear for the online retail titan's entry into Amazon's ambitions in the auto space. At present, there is a handful of carmakers whose vehicles come equipped with Alexa Auto. With this solution, consumers will be able to order goods from Amazon for delivery to their car.
Given Amazon's tendency to diversify into every market in which it participates, carmakers may become concerned about Amazon's auto initiatives. Nonetheless, company executives argue that Alexa Auto is specifically designed for maximizing utility rather than manufacturing cars.
Article continues below advertisement
To further control its transportation costs, Amazon began development of a drone delivery system. The company would like to provide affordable, same-day delivery to customers. Deploying drones should help the company move closer to achieving this goal. By mid-June 2019, Amazon was rolling out the logistics and framework for one-day delivery.
Amazon is pursuing more business diversification
Amazon operates a highly diverse business that ranges from e-commerce to cloud services. The realization of Amazon's auto plans could add another significant source of revenue to the company.
The company's Amazon Web Services division is its most dominant in terms of profits. The AWS division's revenues have grown continually since the first quarter of 2014. During that quarter, the business netted just over $1.0 billion. For the second quarter of fiscal 2019, the division reported revenues of $8.4 billion, 9% growth from its revenue in the first quarter of fiscal 2019, according to Statista data.
AWS provides cloud computing solutions to enterprise as well as retail customers. Worldwide, consumers are more likely to choose the AWS platform over competitors like Azure by Microsoft (MSFT). While Azure remains AMZN's largest competitor, its growth rate is less robust than AWS's growth rate. Microsoft's most recent earnings report shows that Azure's revenue growth reached 64%, a significant drop from 73% during the third quarter of fiscal 2019.
Alibaba is also a significant player in the cloud computing sector with robust year-over-year growth. However, the company accounts for less than 10% of the market share.
Apart from the cloud computing sector, Amazon also dominates the online retail sector. Notably, the e-commerce sector is the company's most significant business in terms of revenue generation. Sales in its online stores registered continual growth between 2014 and 2018, according to Statista data.
In 2017, Amazon launched physical stores and recorded $5.8 billion in sales. In 2018, this figure jumped to $17.22 billion. During fiscal 2018, the company posted $233 billion in revenues. In our view, Amazon's auto program could push its revenues beyond $250 billion.