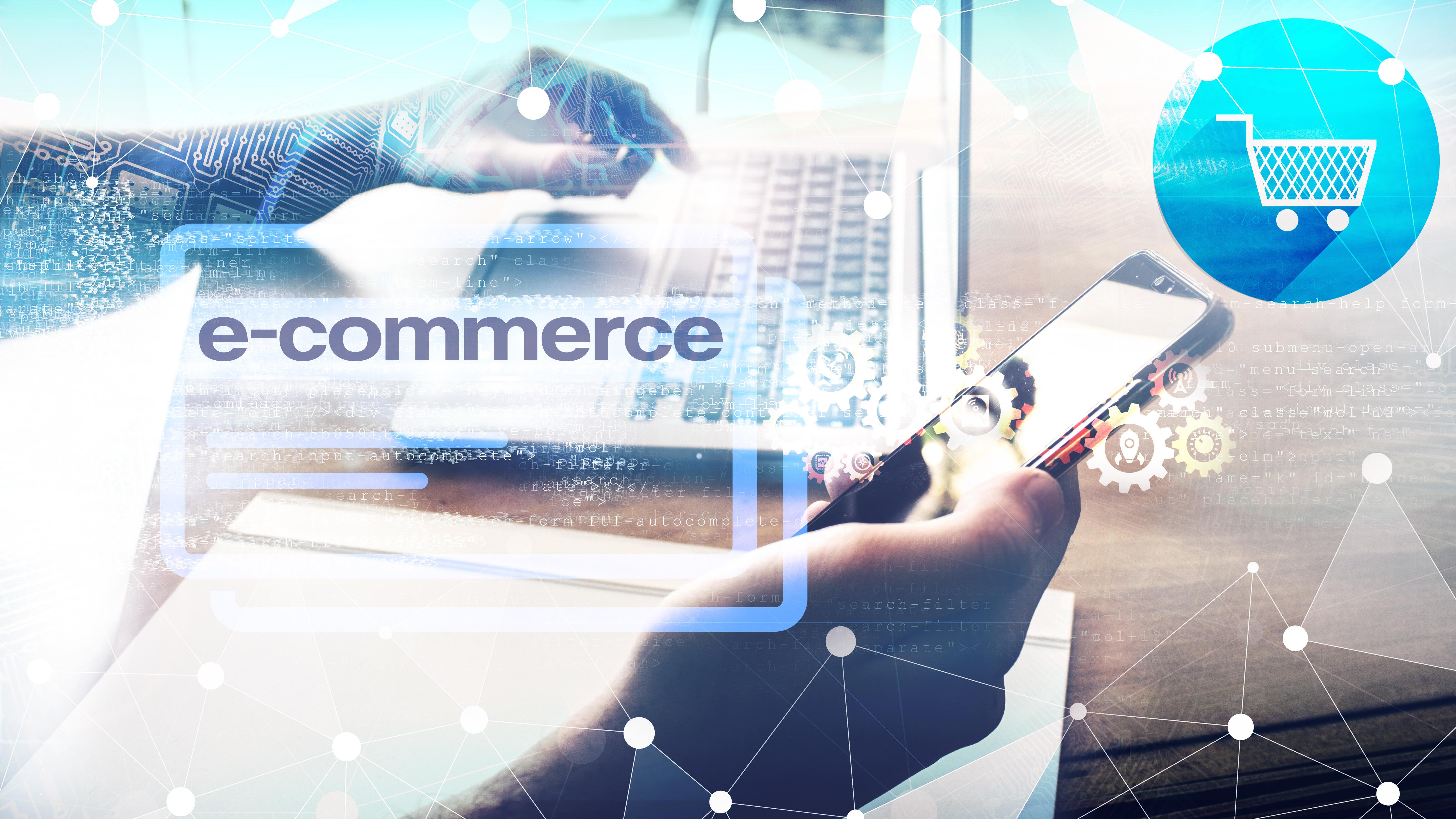 Amazon Is Set to Buy a Big Stake in Future Coupons
By Maitali Ramkumar

Aug. 23 2019, Published 11:11 a.m. ET
Amazon (AMZN) is all set to acquire a 49% stake in Future Coupons, a Future Group entity. The deal will give Amazon an indirect stake in Future Retail, India's leading retail player. Amazon is all set to strengthen its foothold in the retail industry in India with the deal.
Article continues below advertisement
Amazon's stake in Future Coupons: What's the deal?
Amazon's 49% stake in Future Coupons will give it an indirect stake in Future Retail. Future Coupons holds equity warrants that, on conversion, will translate into a 7.3% stake in Future Retail. Thus, Amazon will indirectly own approximately 3.5% of Future Retail on the full conversion of warrants. Earlier this month, media reports stated that Amazon was in talks with Future Retail to buy about 10% of its stake.
Amazon's stake in Future Coupons will include both voting and nonvoting rights. Amazon will also get a call option to partly or wholly buy promoters' holdings in Future Retail. The option will be exercisable from the third to the tenth years subject to certain circumstances. Promoters held a 47.02% stake in Future Retail as of June 30, 2019.
According to Future Retail filing, "The Promoters have also agreed to certain share transfer restrictions on their shares in the Company for same tenure, including restrictions to not transfer shares to specified persons, a right of first offer in favour of Amazon, all of which are subject to mutually agreed exceptions (such as liquidity allowances and affiliate transfers)."
According to a media report, Future Coupons "is engaged in developing innovative value-added payment products and solutions such as corporate gift cards, loyalty cards, and reward cards primarily for corporate and institutional customers."
Article continues below advertisement
Amazon solidifies its position in the Indian retail industry
Amazon's acquisition of a stake in Future Coupons has strengthened its place in the Indian retail sector. The deal follows two previous deals in recent years. Amazon bought a 5% equity stake in Shoppers Stop in 2017 and a 49% stake in More in 2018. The company is also in talks to buy a stake of about 26% in Reliance Retail, according to media reports. With the deal, Amazon will be all set to compete with Flipkart, which is owned by Walmart (WMT).
According to an IBEF report, the retail industry in India is expected to grow from an estimated $672 billion in 2017 to $1.20 trillion in 2021. Online sales are expected to play a leading role in this growth.
The report states, "India is expected to become the world's fastest growing e-commerce market, driven by robust investment in the sector and rapid increase in the number of internet users. Various agencies have high expectations about growth of Indian e-commerce markets." The report continues, "Retailers should leverage the digital retail channels (e-commerce), which would enable them to spend less money on real estate while reaching out to more customers in tier-2 and tier-3 cities."
Article continues below advertisement
Future Retail is on a growth spree
Future Retail is growing rapidly in India. The company has 1,557 stores in 437 cities. The stores include Big Bazaar, FBB, Foodhall, Easyday Club, Fresh, WHSmith, and Ezone. In the latest quarter, Future Retail added 46 new stores. Big Bazaar stores exist in more than 50 cities with populations of over 1 million.
The company has also successfully conducted pilot runs for a digital presence in the National Capital Region by partnering with Amazon Now and other delivery platforms. Now, about 25% of its members are online in the region. The company saw a 13.5% YoY increase in its sales in the quarter that ended in June. Its EBITDA margin also expanded 38 basis points to 5.3% in the quarter.
Peers' presences in India