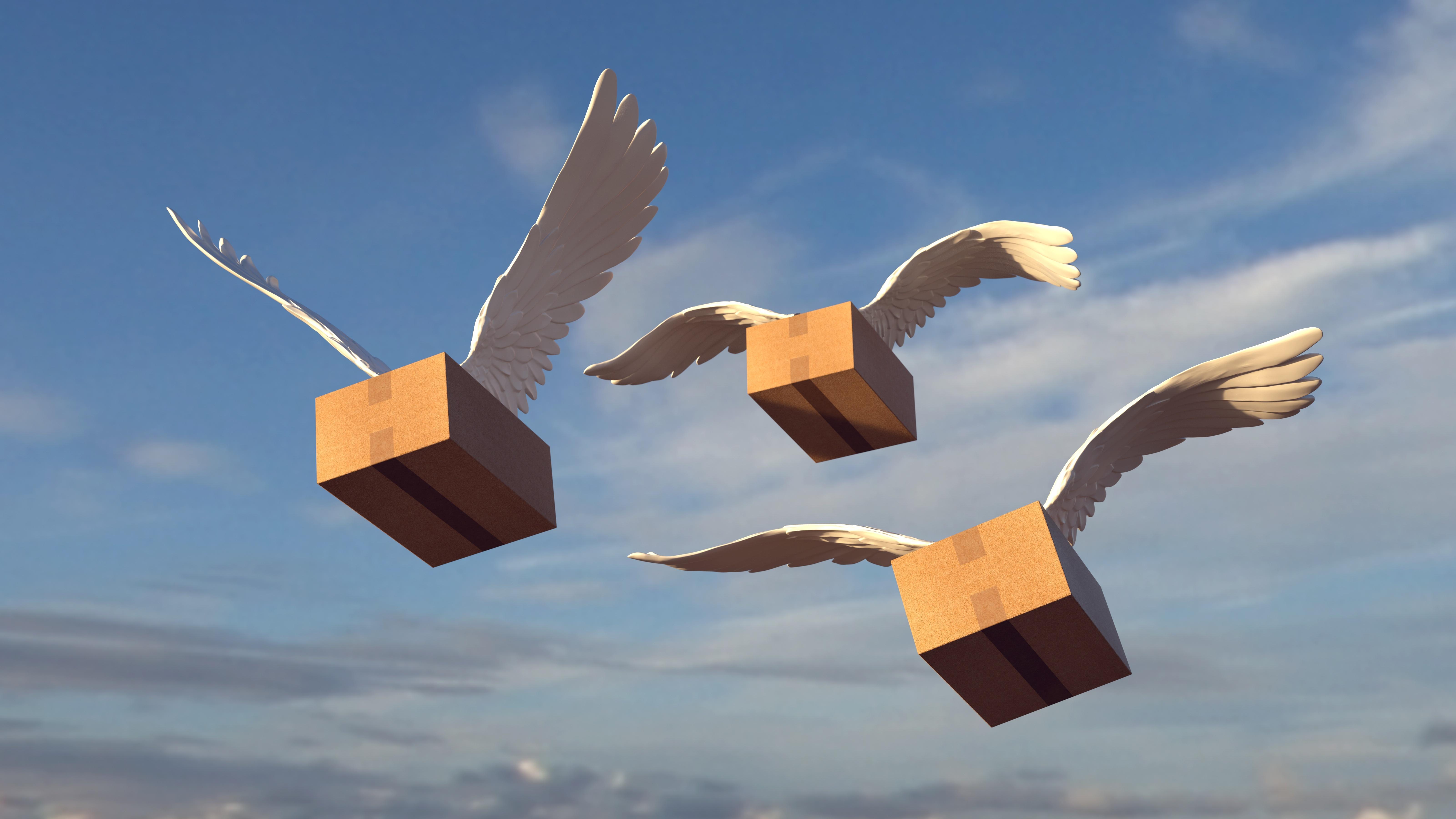 Amazon Stock Recovers after a Nine-Day Sell-Off
By Margaret Patrick

Aug. 8 2019, Published 1:24 p.m. ET
Yesterday, Amazon (AMZN) stock rose 0.31% to close at $1,793.40. Investors seem to be responding to the news of the expansion of its Treasure Truck service in Las Vegas, Cincinnati, Charlotte, and Columbus. The company has almost doubled the number of pickup locations available in these cities. Amazon plans to service these locations by increasing its number of vans and kiosks. Investors were also pleased with the company's reaching 1 million subscribers for Treasure Truck across 25 US cities.
Article continues below advertisement
After nine days of decline, Amazon stock finally recovered 1.29% to $1,787.83 on August 6. The company is focused on improving the uptake of Amazon Prime, especially in the student demographic. To that end, it's introduced a new benefit for Prime Student members. It's offering an Amazon Music Unlimited Membership for a monthly price of $0.99. To learn more about Amazon Music, read Amazon Music: Fastest-Growing Streaming Service?
A nine-day downtrend
Although Amazon stock is up 19.40% year-to-date, it's fallen 6.22% in the last week. The company reported a steep 11.78% fall in its share price from $2,000.81 on July 24 to $1,765.13 on August 5.
Investors were mostly responding to the sale of $2.8 billion worth of Amazon shares by CEO Jeff Bezos in the last few days. The CEO sold $1.8 billion worth of shares in July and an additional $1.0 billion worth of shares in the first week of August. To learn more, read Bezos Sells $1.8 Billion of Amazon Shares as Scrutiny Mounts.
Increasing trade tensions between the US and China and the subsequent uncertainty in global markets are also affecting Amazon stock. For more information, read Amazon Stock: Does the Recent Slide Indicate a Buy?
Amazon's valuation
Amazon is currently trading at a forward PE multiple of 53.18x. Its multiple is significantly higher than those of peers Alibaba Group, Walmart, Target Corporation, Dollar General, eBay, Best Buy, and Big Lots.
Amazon reported its second-quarter earnings results on July 25. The company reported revenue of $63.4 billion, a YoY (year-over-year) rise of 19.89%. Its revenue was $803.58 million higher than the consensus estimate and in line with its guidance of $59.5 billion–$63.5 billion. Amazon reported non-generally accepted accounting principles EPS of $5.22 in the quarter. Its EPS marked a YoY rise of 5.22% but came in $0.32 lower than the consensus estimate.
The 49 analysts tracking Amazon have an average target price of $2,261.27 on its stock. This target price indicates a potential upside of 25.35% in the next 12 months based on the stock's current price.