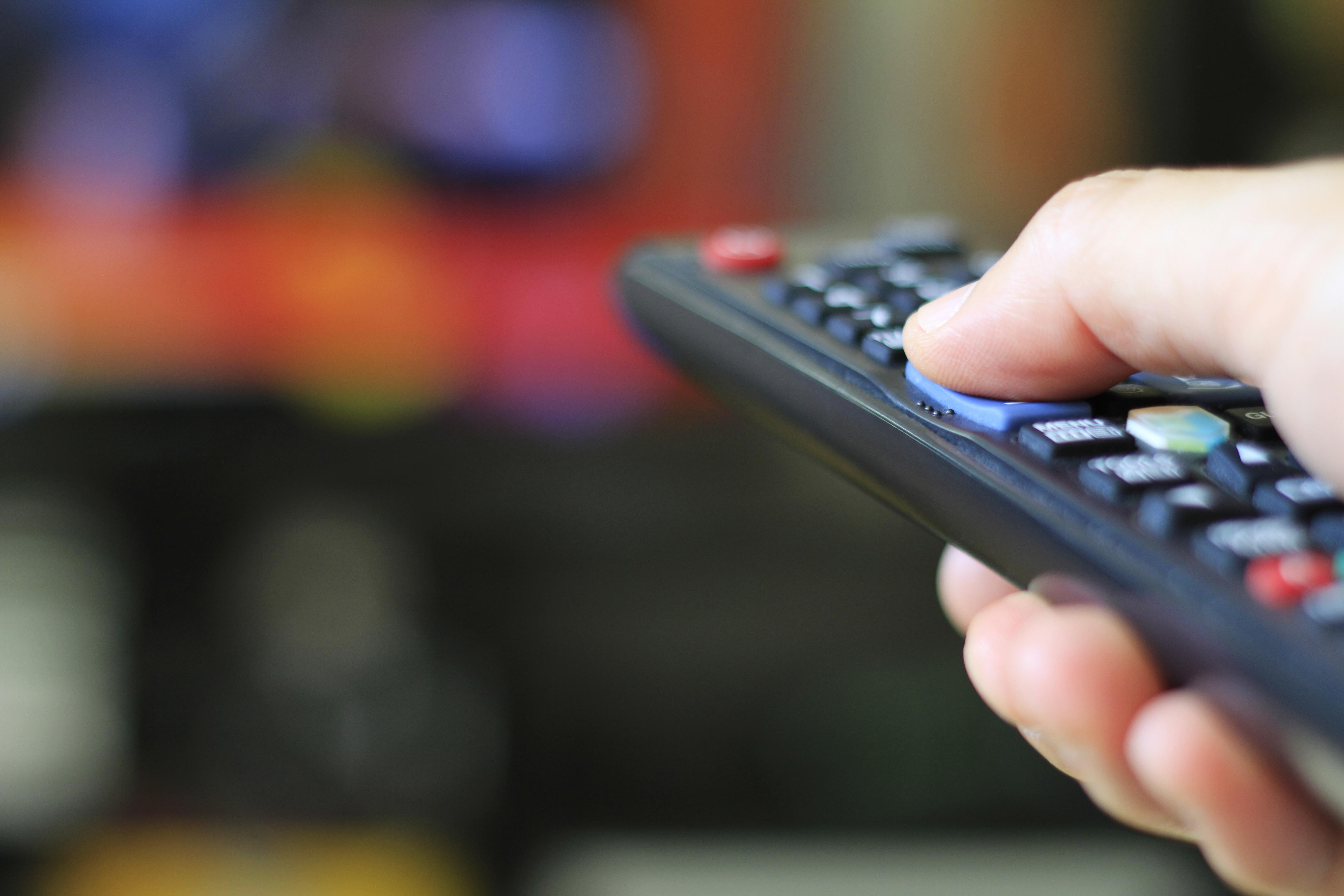 Amazon and Netflix in a Fix as Flipkart Offers Streaming
By Ruchi Gupta

Aug. 6 2019, Published 3:26 p.m. ET
Amazon (AMZN) and Netflix (NFLX) are about to run into more headwinds in India's video streaming market. Flipkart, one of India's top e-commerce companies, is launching a free streaming service. For Amazon, in particular, the Flipkart video service marks the escalation of its rivalry with Walmart (WMT), which controls Flipkart. Last year, Walmart invested $16 billion in the purchase of a controlling stake of about 77% in Flipkart. The Flipkart investment helped Walmart jump-start its e-commerce business in India and consequently increased competition for Amazon.
Article continues below advertisement
Escalation of Amazon-Walmart rivalry
If Amazon thought Walmart was done attacking it, then the Flipkart video service likely came as a rude awakening. Flipkart's video service will offer free movies, web series, and short videos. Since Flipkart isn't charging for its videos, it hopes to use the video service to attract more consumers to its online shopping platform. For Amazon, this means Walmart has picked up one of its successful e-commerce strategies.
Amazon has long used videos to lure shoppers to its retail platform. The company runs a membership program called Amazon Prime, which offers a range of benefits to subscribers. Prime subscribers enjoy exclusive discounts and free shipping on Amazon purchases. Additionally, Prime subscribers have access to a broad selection of digital video entertainment, from shows to original movies. As a result, Prime subscribers are Amazon's most valuable retail customers because they spend more than regular customers on purchases. Flipkart came up with the free video service after it discovered that videos help convert users into online shoppers.
India's online retail sales hit $32.7 billion in 2018 are on track to grow to $72 billion by 2022.
Article continues below advertisement
Flipkart's video service is a threat to Netflix's revamped India strategy
In addition to helping groom loyal retail customers, Prime also generates a decent amount of revenue for Amazon. A Prime membership costs $119 per year in the US. In India, a Prime membership costs around $14 per year, or $1.8 per month. Customers can also purchase a standalone Prime Video service, which costs around $1.19 per month in India. Amazon generated $4.7 billion from revenue subscription services in the second quarter.
Therefore, Flipkart's free video service will give Amazon more competition for video subscribers and might dent its subscription services business. Netflix faces the same threat.
For Netflix, in fact, Flipkart's video move threatens to undermine its revamped India strategy. Netflix launched in India in 2016 but has since struggled to build a large subscriber base. For example, it finished 2018 with 1.2 million subscribers in India against Amazon's 2.5 million, according to IHS Markit data. Hotstar led India's subscription video market with 3.0 million subscribers as of the end of 2018. Hotstar is a Walt Disney–owned (DIS) business. Disney came to own Hotstar through its purchase of Fox Corporation assets worth $71.3 billion. To revive growth in India, Netflix recently launched a cheaper plan after learning that its existing plans weren't affordable to most consumers.
Flipkart's video service could also slow Amazon's acquisition of new retail customers. Flipkart has 160 million customers across India. It has tested its free video service with 1.0% of its customer base. Flipkart plans to roll out the free video service to all its customers this month. The timing of Flipkart's video service could also deal a blow to Amazon's holiday sales in India. The service is set to arrive when the Diwali shopping season is just around the corner. Diwali is the largest festival on the Hindu calendar. For retailers such as Amazon and Flipkart, Diwali is an important holiday sales period.