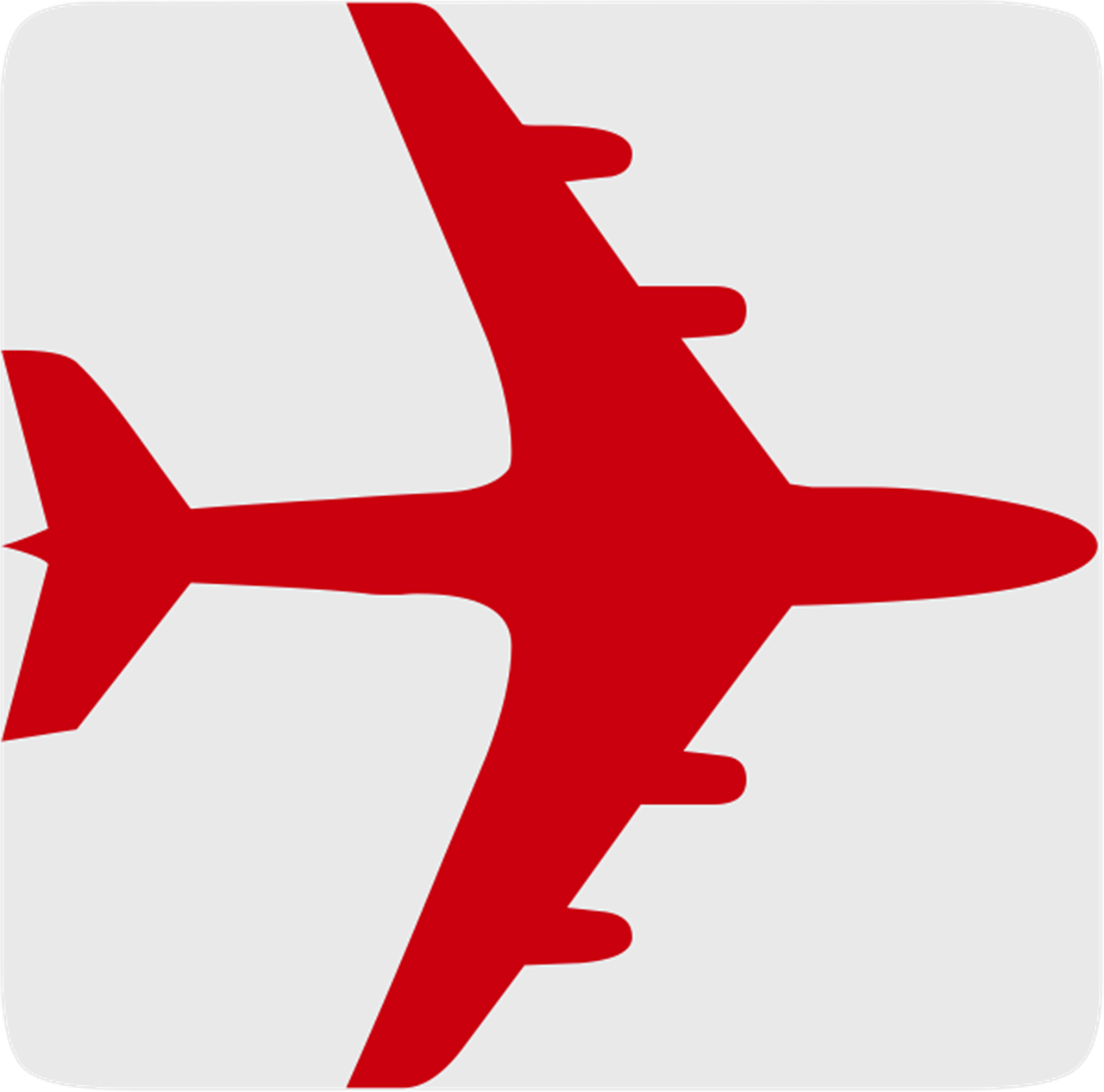 Amazon Could Disrupt India's Travel Industry
By Margaret Patrick

Aug. 12 2019, Updated 5:51 p.m. ET
In a move to leverage India's growing travel industry, Amazon is offering customers cash back on domestic flight bookings from August 12 to August 20. In May, Amazon (AMZN) announced its re-entry into the travel space with the launch of a domestic flight booking service in India. The company has partnered with Cleartrip, an online travel agency headquartered in Mumbai.
Now Amazon is offering customers cash back on up to 1,500 rupees in domestic flight bookings in India from August 12 to August 20. The company is offering flat cash back based on total booking values to both Prime members and other customers. Amazon has also offered higher a cash-back rate to Prime members. The company announced that this cash back will take the form of an Amazon Pay balance within three working days of booking.
Article continues below advertisement
India celebrates August 15 as the country's Independence Day, a national holiday. A significant portion of working professionals in the country opt for small vacations in and around this time. Amazon has launched its promotional offer to leverage the festive mood. And the move could increase its penetration of the Indian market.
A travel market opportunity
Praxis Global estimates that the Indian online travel market will be worth $13.6 billion by 2021. It forecasts online travel bookings in India to grow at a compound annual growth rate of 16% from 2015 to 2021. The consulting firm also expects domestic flight bookings in India to grow at 15% from 2015 to 2021.
This Boston Consulting Group report estimates the worth of the Indian travel market at $48 billion by 2020. The report pegs the market opportunity in air travel in India at a $30 billion value by 2026. Amazon could benefit from a loyal customer base, a robust technology platform, and its trove of behavioral data while expanding into the Indian online travel market. It has also advanced its position through partnerships, which carry a lower risk than direct entry or outright acquisition. To learn more, see Amazon Sets Its Sights On a New $48 Billion Market in India.
Zion Market Research thinks the global online travel booking market will grow from $765 billion in 2017 to $1,955 billion in 2026. It expects this market to grow at 12.1% a year from 2018 to 2026.
Amazon's foray into the hospitality industry
In 2018, Amazon launched a new iteration of its voice-activated smart device, Alexa for Hospitality. This device aims to serve as a virtual concierge for guests.
This strategy, however, isn't the company's first foray into the travel industry or the hospitality segment. In April 2015, it launched Amazon Destinations, an online service to book weekend getaways in certain areas. The company also offered discounted hotel deals through Amazon Local. But in October 2015, it discontinued the service without providing much explanation as to why. We'll have to stay tuned to see if this new promotion means further disruption of the travel industry.