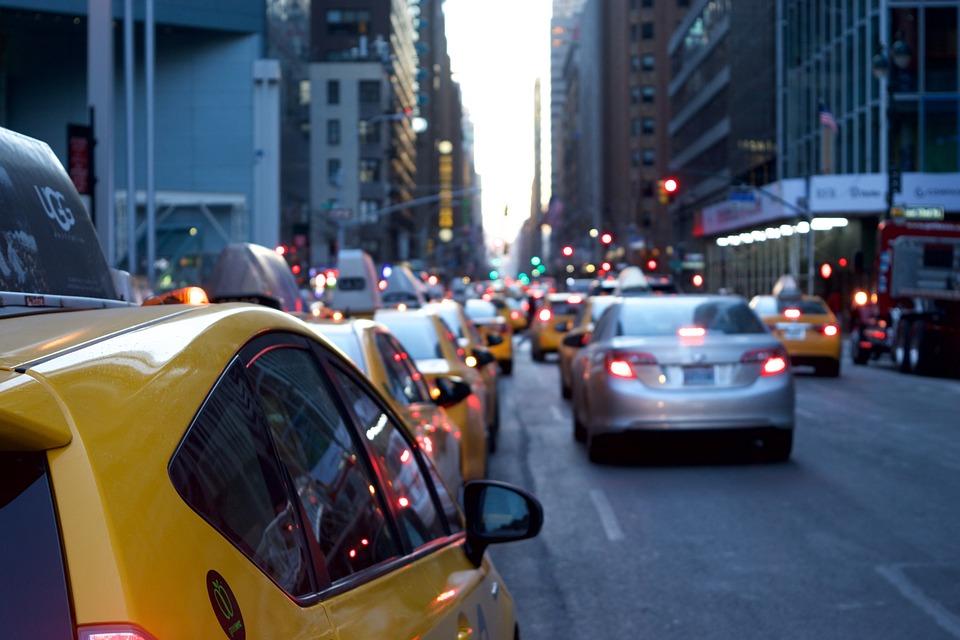 Alphabet's Waymo Follows in PayPal's Footsteps
By Neha Gupta

Aug. 13 2019, Updated 5:20 p.m. ET
Alphabet's (GOOGL) Waymo has sued a Clearwater, Florida, company going by the same name. This news comes after PayPal sued a startup, Lenmo, for illegal brand squatting. Subsequently, Alphabet's Waymo filed its lawsuit against the Clearwater Waymo this month in a federal court in Tampa.
In the lawsuit, Alphabet's Waymo alleges trademark infringement. It accuses the Clearwater Waymo of confusing customers and damaging its reputation. Alphabet's Waymo wants the Clearwater company to stop using its name and is seeking damages.
Article continues below advertisement
Alphabet's Waymo says out-of-court settlement failed
Whereas the Clearwater Waymo was incorporated in 2017, Alphabet spun off its Waymo as an independent subsidiary in 2016. Therefore, it appears the Alphabet company used the disputed name first.
Alphabet's company says it attempted to settle the trademark issue out of court but failed. It believes its only option was to sue. The Clearwater Waymo has yet to comment.
The Clearwater Waymo sells medical accessories and operates a digital shop on Amazon's marketplace. Meanwhile, the Alphabet company is in the autonomous driving business. It began offering ride-hailing service in parts of Phoenix, Arizona, using self-driving vehicles. The global ride-hailing market was worth $36 billion in 2017, estimates Goldman Sachs. The bank forecasts the market will grow to $285 billion by 2030.
Second Measure estimates Uber Technologies (UBER) ruled the US ride-hailing market in June, holding 69.9% of it. Lyft (LYFT) came second with 28.3%. Other ride-hailing providers combined, including Alphabet's Waymo, held 1.8% of the market.
Waymo sued and settled with Uber
Alphabet's Waymo is no stranger to legal struggles. In 2017, for instance, it sued Uber and accused it of trade secret theft. Eventually, Waymo settled the dispute, with Uber agreeing to pay it $245 million.
Alphabet's Other Bet
Waymo is one of the leading components of Alphabet's Other Bets segment. Other members of the business unit include life sciences company Verily, and Loon, which specializes in internet access technology.
Collectively, Other Bets generated $162 million in revenue for Alphabet in the second quarter, compared with $145 million in Q2 2018. Alphabet is counting on Other Bets to diversify its revenue. Currently, advertising sales generated through Google account for the vast majority of Alphabet's revenue—in the second quarter, advertising sales contributed 84% of it. However, as advertising is becoming more competitive, Alphabet needs to create new revenue sources.