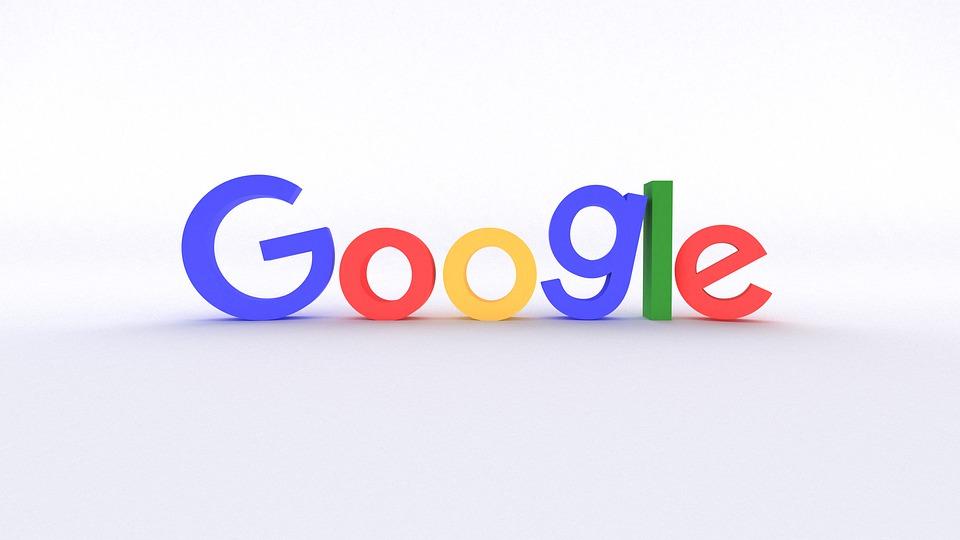 Alphabet Lost $6.9 Billion Trying to Curb Google's Influence
By Neha Gupta

Aug. 13 2019, Published 7:55 a.m. ET
Alphabet (GOOGL) wants to reduce its reliance on Google's advertising business. As a result, the company has made a lot of other bets. The company ventured into the autonomous taxi business through Waymo. Alphabet started selling technology for Internet access through Loon. Alphabet's Loon subsidiary uses highly specialized and large balloons to provide high-speed Internet access in remote locations. Loon partnered within Kenyan mobile operator Telkom Kenya to help expand Internet access in the country. Due to Alphabet's search for non-advertising revenues, it entered the life science field with Verity and the autonomous delivery drone service through Wing.
Article continues below advertisement
Alphabet's other bets
Waymo, Loon, Verily, and Wing are all part of Alphabet's other bets. Currently, Google's advertising business is Alphabet's largest revenue source. In the second quarter, Google's advertising business contributed 84% of Alphabet's total revenues, which stood at $38.9 billion. Advertising contributed 86% of Twitter's revenues and 99% of Facebook's revenues in the second quarter. Yelp also derives most of its revenues from advertising. Advertising contributed 70% of Yandex's revenues.
Life beyond Google ads
Alphabet hopes that its other bets diversify its revenues sources. The company doesn't want to rely heavily on Google. So far, the other bets have been expensive. For the last two years, until the end of the second quarter, Alphabet has lost more than $6.9 billion through its other bets. During the same period, the other bets only generated $1.6 billion in revenues for Alphabet. In the second quarter, the other bets generated revenues of $162 million and posted an operating loss of $989 million. While the other bets revenues for the second quarter increased 12% YoY (year-over-year), the operating loss increased 35% YoY.
Despite the current expenses, Alphabet is optimistic that its other bets will pay off in the long run. Overall, the company's dreams are valid. For example, the global ride-hailing market is on track to grow to $285 billion by 2030, from $36 billion in 2017. However, ride-hailing is only one market for Waymo. The company is also looking at trucking services. The market is worth over $700 billion in the US alone. Waymo started selling navigation sensors. Notably, the global sensor market is on track to top $240 billion by 2022.