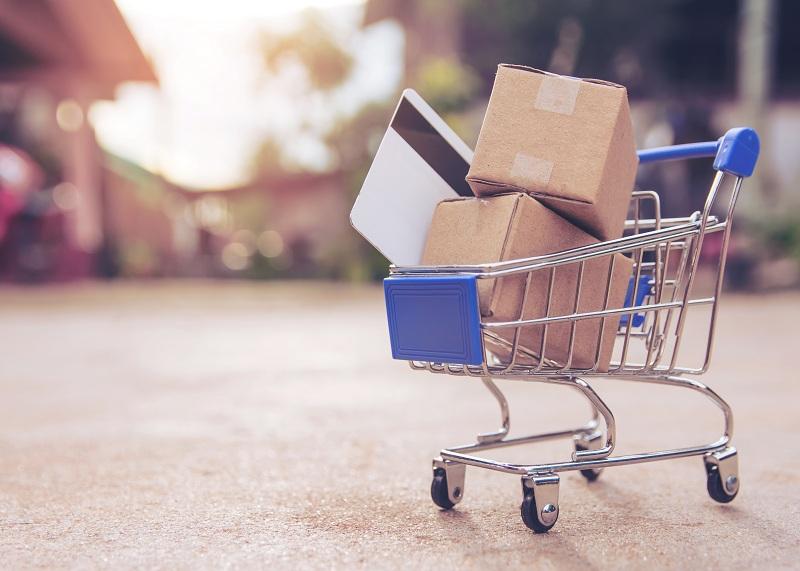 Alibaba's Kaola Acquisition: Why It's Spending $2.0 Billion
By Neha Gupta

Aug. 27 2019, Published 9:17 a.m. ET
Alibaba (BABA) is purchasing Kaola, NetEase's cross-border e-commerce business, for $2.0 billion, Chinese news outlet Caixin reported on August 16. The e-commerce giant already runs a cross-border e-commerce platform called Tmall Global. Through Tmall Global, Alibaba provides a gateway for international companies to sell their products in China. In June, Alibaba made its Tmall Global platform available in English in addition to Chinese. To make Tmall Global accessible to even more international brands, Alibaba plans to add support for more languages, including Spanish, Korean, and Japanese.
Article continues below advertisement
As of last year, Kaola's network included over 5,000 brands from 80 countries. According to iiMedia Research Group, Kaola is the top cross-border e-commerce platform in China with over a 26% market share. Therefore, the acquisition of Kaola will see Alibaba greatly expand its presence in the cross-border e-commerce market in China.
Serving China's expanding middle-class consumer base
Article continues below advertisement
Kaola could boost Alibaba's financial and ad businesses
The acquisition of Kaola is one move we believe could benefit Alibaba in many ways.
Firstly, Kaola's dominance in the cross-border e-commerce market could help Alibaba tighten its grip on the overall Chinese e-commerce market. Presently, Alibaba rules the e-commerce space in China. It will capture a 55.9% share of China's retail e-commerce market in 2019, according to eMarketer estimates. JD will come in a distant second with a 16.7% market share. Pinduoduo (PDD), the fastest-growing of China's major e-commerce companies, will capture 7.3% of the market.
Secondly, we believe that the acquisition of Kaola could help boost demand for Alibaba's financial services. Through Ant Financial, Alibaba offers a range of financial services, from mobile payments to consumer and business loans. With its over 5,000 brand partners, Kaola could help Alibaba reach more business loan clients.
We also believe that the Kaola acquisition could boost Alibaba's advertising business. Alibaba reaches more than 670 million consumers in China, making it a major digital marketing provider. In fact, Alibaba is the top digital advertising provider in China, according to eMarketer. Therefore, we may see Kaola bringing with it brands that are interested in advertising with Alibaba.