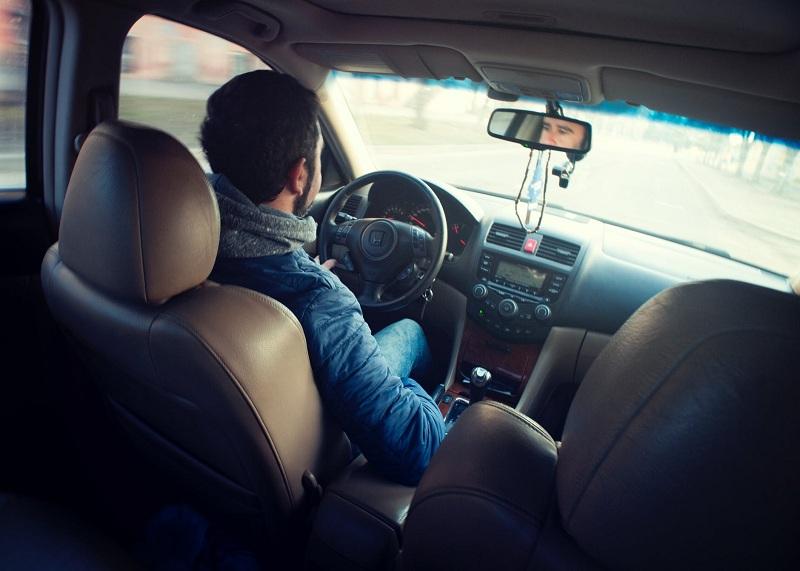 Is Alibaba Launching a New Ride-Hailing Service?
By Neha Gupta

Aug. 14 2019, Published 8:32 a.m. ET
Alibaba (BABA) has dominated China's e-commerce and cloud computing markets. Is ride-hailing its next target? On Monday, Forbes China stated that Alibaba was gearing up to launch a new ride-hailing service. However, Alibaba swiftly denied the report, according to Asia Times.
China's ride-hailing market is booming—Reuters reports it's the world's largest, valued at $23 billion. Currently, Apple-backed Didi Chuxing dominates China's ride-hailing market. Didi Chuxing tightened its grip on the market after it bought Uber Technologies' (UBER) operations in the country a few years ago.
Alibaba already has a presence in China's ride-hailing market. Last year, its AutoNavi subsidiary launched a ride-hailing service, Gaode Jiaoche. Also, Alibaba teamed up with Tencent (TCEHY) this year to set up a Chinese ride-hailing joint venture.
Article continues below advertisement
Alibaba explores using Alipay in ride-hailing service
Forbes China also reported Alibaba intended to bring its Alipay service into the mix, according to Asia Times. Specifically, people would use Alipay to pay for rides. Alipay is one of China's top mobile payment services. It controls 53.8% of the mobile payment market in the country, according to Analysys estimates reported by TechNode. Tencent's WeChat Pay controls 38.9%, meaning Alipay and WeChat Pay control more than 90% of China's mobile payment market. A new ride-hailing service supported by Alipay could help Alibaba broaden its presence in China's mobile payment space.
Companies keen to diversify
Presently, Alibaba derives the vast majority of its revenue from e-commerce. In the first quarter, its commerce business contributed 85% of its total revenue in the March quarter. As competition in the e-commerce space continues to heat up, particularly in China, Alibaba is keen to open new revenue sources. As a result, it has ventured into businesses such as cloud computing, digital media, and now ride-hailing.
However, Alibaba is not the only e-commerce company trying to diversify. Amazon (AMZN) has also diversified into cloud computing, hardware, and financial services. Amazon's financial services include providing small business loans and processing payments through Amazon Pay. JD.com (JD) and eBay (EBAY), other prominent e-commerce companies, have diversified into new business areas as well. JD, for instance, has ventured into parcel delivery. Given the competition, diversifying makes sense for Alibaba.