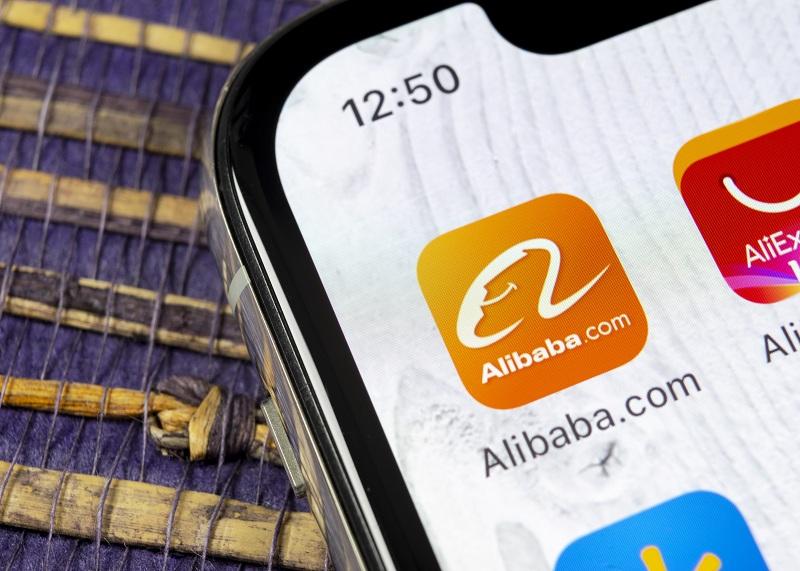 Alibaba Hits the Brakes on Startup Investments in India
By Neha Gupta

Aug. 27 2019, Updated 11:23 a.m. ET
The Indian tech scene is on a positive trajectory, attracting a lot of attention from international companies. Notably, Alibaba (BABA) launched its investment interests in India to leverage its growth potential. However, Livemint reported today that the company is hitting the brakes on "fresh investments in the country."
According to IBEF (India Brand Equity Foundation), India's digital transformation comes on the back of "increasing internet and smartphone penetration." Notably, this transformation sparked the rapid growth of the country's e-commerce sector.
Article continues below advertisement
India's burgeoning e-commerce sector
IBEF data shows that India's e-commerce sector could be worth $200 billion by 2026, up significantly from $38.5 billion recorded in 2017. According to IBEF, the sector could grow over 419% from 2017 to 2026. This growth highlights the keen interest that Chinese e-commerce giants like Alibaba have in the country.
Particularly, Alibaba has interests in Zomato and Paytm in India, two startups that focus on the digital economy. Other startups in Alibaba's portfolio include Paytm Mall, BigBasket, Xpressbees, and Snapdeal. However, Livemint's August 27 report noted that Alibaba might not add new investments. Citing unnamed sources, Livemint reported that Alibaba is "no longer scouting for deals actively."
However, this tendency toward downsizing investment interests in Indian startups is not unique to Alibaba. According to Livemint's report, Chinese conglomerate Tencent is considering exiting some investments in India altogether. SoftBank, a Tokyo-based multinational conglomerate holding company, is also in the process of exiting its interests in some startups. However, Livemint noted that these companies are showing interest in other Indian startups.
Article continues below advertisement
Walmart and Amazon increase their presence in India
This investment decision by Alibaba India comes as India is becoming a growing investment hotspot for multinational companies, particularly in the digital payment sector. PayPal (PYPL) is working on a strategy that could grow its presence in India. The digital payment company believes that India has numerous growth opportunities. PayPal CTO Sri Shivananda noted that the company "will do everything within its means to grow its presence in India."
In addition to Alibaba and PayPal, Walmart (WMT), Amazon (AMZN), and Google offer digital payment solutions in India. In mid-August 2018, Walmart acquired a 77% stake in Flipkart, worth about $16 billion, becoming the majority shareholder. Notably, Flipkart subsidiary PhonePe is a major player in India's digital payment sector.
Google (GOOGL) operates in India's digital payment sector via Tez, and Amazon Pay is the e-commerce giant's digital payments solution. Because Paytm is a significant player in the industry, Alibaba operates at a higher level than its American competitors in India. In our view, Alibaba's investment pause could dent its advantage.