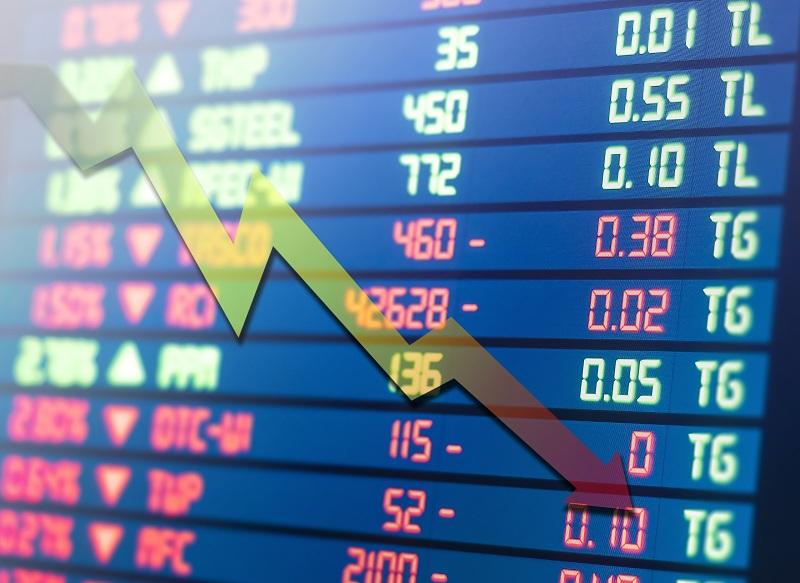 Why Alibaba Stock Fell after Pinduoduo's Earnings Report
By Neha Gupta

Aug. 23 2019, Published 12:44 p.m. ET
Alibaba (BABA) stock dropped 1.90% on August 22 after a 1.11% fall on August 21. The decline in Alibaba stock came after its competitor Pinduoduo (PDD) reported strong results for the June quarter. Pinduoduo stock rose 15.99% on August 21 and carried that momentum into August 22, when it rose 1.59%. Pinduoduo's June quarter earnings and revenue topped consensus estimates.
Article continues below advertisement
Alibaba dominates e-commerce in China
Right now, Alibaba dominates the e-commerce space in China. It will capture a 55.9% share of China's retail e-commerce market this year, according to eMarketer. This will place it far ahead of its closest rival, JD.com (JD), whose share of the market will be 16.7%. Pinduoduo will capture a 7.3% share of China's retail e-commerce market to rank third.
Alibaba has a tight hold on the Chinese e-commerce market, so we believe the recent decline in Alibaba stock shows investors are beginning to worry about the growing competitive threat from Pinduoduo.
Pinduoduo is closing in on Alibaba in terms of shopper numbers
Alibaba finished the June quarter with 674 million active shoppers across its retail shopping platforms in China. That represents an increase of 17% from a similar period last year.
Pinduoduo finished the June quarter with 483 million active shoppers across its platform, up from 344 million a year ago. The increase shows that Pinduoduo grew its active shopper base over 40% YoY, faster than Alibaba's 17% YoY growth. At this point, Pinduoduo has overtaken JD in terms of its number of active shoppers. JD finished the June quarter with 321 million active shoppers across its platform.
Pinduoduo's shoppers are also spending more on the platform. In the June quarter, for instance, annual average spending per active Pinduoduo shopper rose 92% YoY to about $213.8. That helped fuel the strong revenue growth of 169% YoY at Pinduoduo in the June quarter.
eBay (EBAY) reported having 182 million active shoppers globally at the end of the June quarter. Amazon (AMZN) doesn't update on its shopper metric regularly. However, Amazon once disclosed having over 300 million shoppers on its platform.
Article continues below advertisement
Pinduoduo's upmarket penetration is a big threat
Sales to big Chinese cities such as Beijing contributed 48% of Pinduoduo's total gross sales in June, up from 37% in January. Alibaba and JD have long dominated the e-commerce scene in big cities in China. In contrast, Pinduoduo has long been associated with small cities and rural markets of China. However, we believe that Pinduoduo deriving 48% of its gross sales from the big cities is a bold statement that it's going after Alibaba's customer base. Here's what Pinduoduo CEO Huang Zheng said on August 21 about competition in big cities:
"When we were listed a year ago and unfamiliar to most people, despite our consistent messaging, some competitors tried to frame us as a platform that would only attract price-sensitive users in lower tier cities. And that our products are cheap because they are low quality or even knock-offs…Today, our results have firmly demonstrated otherwise."
We believe Alibaba has the most to lose given its current dominance if competitors turn the tide against it. That may explain why Alibaba stock fell as investors became nervous about the threat of Pinduoduo.