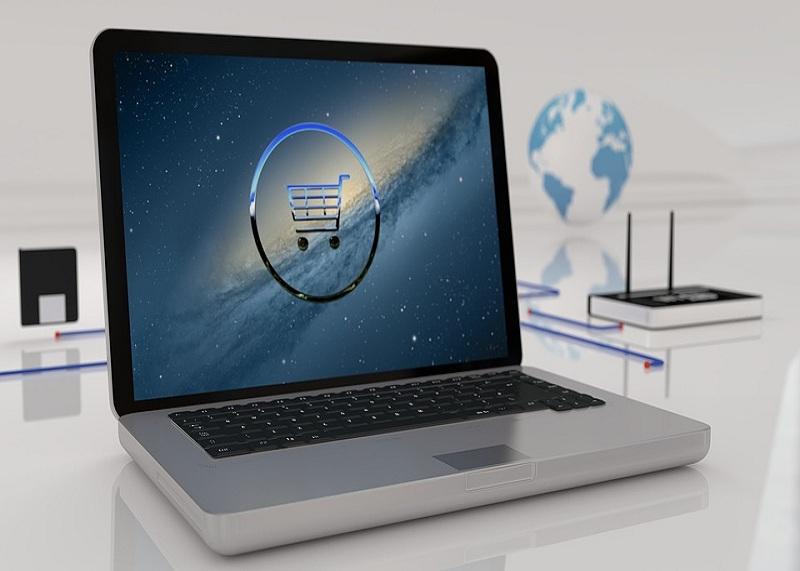 BABA's e-Commerce Platform Now Open for US-Based B2B Sellers
By Neha Gupta

Aug. 14 2019, Published 3:25 p.m. ET
ShipStation has partnered with Alibaba (BABA) to expand business opportunities for e-commerce sellers in the US, according to a recent statement. Sellers will be able to utilize the B2B (business-to-business) Alibaba e-commerce platform to do business within and outside the US. In addition, Alibaba will provide a platform for sellers to "build and manage a digital store," among other capabilities.
ShipStation provides shipping solutions to e-commerce retailers. Wholly owned by Stamps.com (STMP), the company comes with a litany of integrations via partnerships with major e-commerce players. Besides Alibaba, ShipStation is already partners with WooCommerce, eBay, Amazon, and Jet, among others. Its additional payment partners include PayPal (PYPL), and its shipping partners include FedEx and UPS.
With Alibaba, ShipStation will enable sellers to "take advantage of new wholesale selling opportunities and efficient shipping with the long-term goal of creating the next generation of trade experiences." Ultimately, Alibaba and ShipStation hope to build robust audiences for their brands.
At its inception, the Alibaba e-commerce platform was intended to connect China-based suppliers and customers the world over. With ShipStation, businesses in the US will get an opportunity to access the ever-expanding B2B e-commerce market.
Article continues below advertisement
The US-China trade war is hurting Alibaba's earnings
Like many other Chinese stocks, Alibaba is taking heat from the trade war. In addition to the trade war, there's also alarm about slowing economic growth in China. The latest inflation figures show that the producer price index in China is edging toward zero and is currently at 0.3%. As such, there's the danger of deflation in the economy, which could be more than catastrophic for e-commerce businesses.
Alibaba has encountered tough headwinds for much of the trade war's duration. In particular, BABA has continued to underperform the broader e-commerce sector for the better part of the year. Since the beginning of the trade war, Alibaba has seen its quarterly EPS fluctuate wildly. Between the quarter that ended on March 31, 2016, and the comparable quarter in 2019, Alibaba registered negative YoY quarterly growth three times.
Small businesses in the US will no doubt benefit from access to Alibaba's e-commerce platform. Such partnerships might also be just what Alibaba needs to maintain consistent quarterly EPS growth. Perhaps forming deeper business relations within the US will cushion BABA from the adverse effects of the trade war.