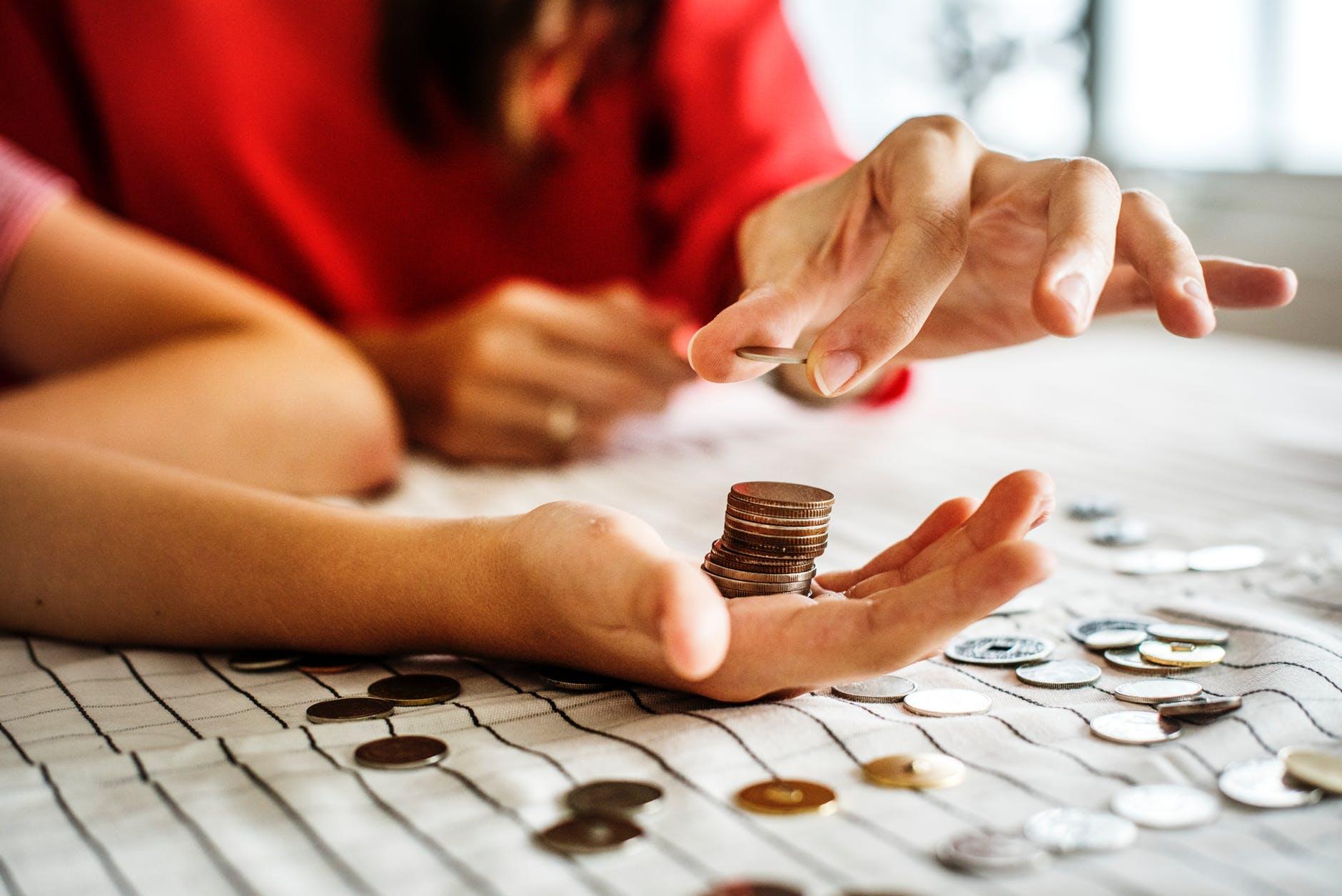 Alibaba's Earnings Concerns amid the Trade War Standoff
By Neha Gupta

Aug. 12 2019, Updated 12:00 p.m. ET
Alibaba (BABA) stock is under immense pressure as the US and China struggle to agree in what has become a ferocious trade war. After a solid start to the year, the stock has tumbled, shedding more than 10% of its market value. Alibaba's earnings report for the June quarter, which it's set to release on August 15, could help shed more light on the impact of the trade war.
Alibaba has continued to underperform the broader e-commerce sector for the better part of the year. A prolonged trade war between the two economic powerhouses is the last thing the company needs. While the company's growth prospects remain solid, stagnation in its revenue growth is a point of concern.
Article continues below advertisement
Alibaba's earnings: Cloud revenue focus
Amid the trade war, Alibaba has continued to strengthen its cloud computing business. Its cloud revenue came in at $1.2 billion, accounting for 8% of its total revenue, in the previous quarter. By beefing up its cloud unit, the company seeks to strengthen its push for cloud clients amid stiff competition from Amazon (AMZN) and Microsoft (MSFT). Its cloud revenue will be the center of attention when its earnings report for the June quarter comes out.
Stiff competition from Tencent (TCEHY) is a major tailwind that Alibaba will have to contend with in the race for cloud revenue. Tencent has invested millions of dollars in getting more businesses to use its cloud offerings. While Alibaba's cloud market share stood at 43% at the end of last year, Tencent's share rose to 11.5%. The fact that Tencent's market share stood at just 7.4% in 2016 underscores its robust growth.
Article continues below advertisement
B2B and semiconductor push
Ahead of Alibaba's earnings report, the Chinese tech giant has also continued to turn up the heat in the B2B (business-to-business) industry. The company is increasingly investing in the platform as part of an effort to get US businesses to open shops on its B2B platform. However, Alibaba faces an uphill battle in the race to uplift its B2B platform. Amazon and Shopify (SHOP) have also invested vast sums of money in the race for B2B clients and a share in the trillion-dollar industry.
Expansion into other business areas is another development that could have a significant impact on Alibaba's earnings. The Chinese tech giant has delved deeper into the semiconductor business. The company joins companies such as Huawei, which have turned to in-house production to reduce their reliance on US companies.
Alibaba has since unveiled its Xuan Tie 910 processor, which will compete with ARM chips. The new processor should also strengthen Alibaba's earnings in the future through licensing deals with Chinese companies. While China imports more chips than it produces, the trade war's escalation means it can longer depend on such a business model. The imbalance presents an opportunity that Alibaba is moving to take advantage of, and it's expected to strengthen its earnings going forward.
The outcome of Alibaba's June quarter earnings will have a huge bearing on how its stock performs. Analysts expect the company to report EPS of $1.50 and net sales of $16.57 billion.