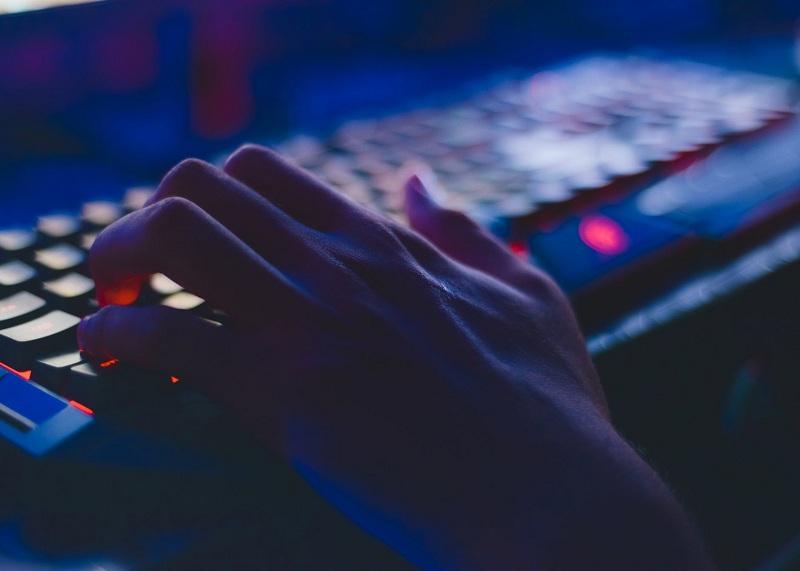 Alibaba Cloud China Gateway Program Admits More Partners
By Neha Gupta

Aug. 15 2019, Published 10:00 a.m. ET
This week, Alibaba (BABA) Cloud announced the addition of nine new partners for its Alibaba Cloud China gateway program. Alibaba Cloud is Alibaba Group's cloud computing unit. The new China gateway program partners come from both the public and private sectors. The list includes Deloitte, Hitachi, the British Consulate General in Shanghai, Fujistu, and AustCham Shanghai.
Alibaba Cloud launched the China gateway program in Singapore in May with eight inaugural partners. Through the program, Alibaba Cloud contributes its technology to help overseas businesses access the Chinese market.
Article continues below advertisement
In a way, the Alibaba Cloud China gateway program also supports a major e-commerce initiative of Alibaba Group. Last year, Alibaba unveiled a plan under which it aims to bring $200 billion worth of foreign goods into China. Alibaba wants to achieve its target by the end of 2023. As China's middle-class consumer population swells, demand for high-quality imported products is on the rise in the country. As a result, Alibaba and JD.com are teaming up with international brands to feed Chinese consumers' appetite for imported goods.
Alibaba Cloud adopts a powerful selling point
Alibaba is in a tight race with Amazon (AMZN), Microsoft (MSFT), and Tencent for cloud computing customers in Asia. Right now, Alibaba Cloud is the second-largest cloud company in the Asia-Pacific region, and it's the leader in China. Alibaba is also the top e-commerce company in China, with over 650 million consumers on its online shopping platforms. Now Alibaba is using its leading position in cloud and e-commerce in Asia to draw more cloud customers.
Article continues below advertisement
"As the leading cloud provider in China, Alibaba Cloud knows what it takes to be successful in the region….Not only do we offer technology solutions with world-class reliability and scalability in China, but also access to the hundreds of millions of active users through Alibaba's ecosystem every day," Power Retail quoted Alibaba Cloud executive Raymond Ma as saying.
A multibillion-dollar revenue opportunity
In the cloud computing market, Alibaba Cloud is chasing a huge revenue opportunity. The global public cloud computing market saw $182.4 billion in revenue in 2018, according to Gartner figures. The market is on track to top $330 billion in annual revenue by 2022. Right now, Amazon rules the global cloud market with a 33% share, according to Synergy Research estimates. Microsoft comes in second with a 16% share, and Google ranks third with an 8.0% share. IBM ranks fourth, and Alibaba ranks fifth with shares of around 7.0% and 6.0%, respectively.