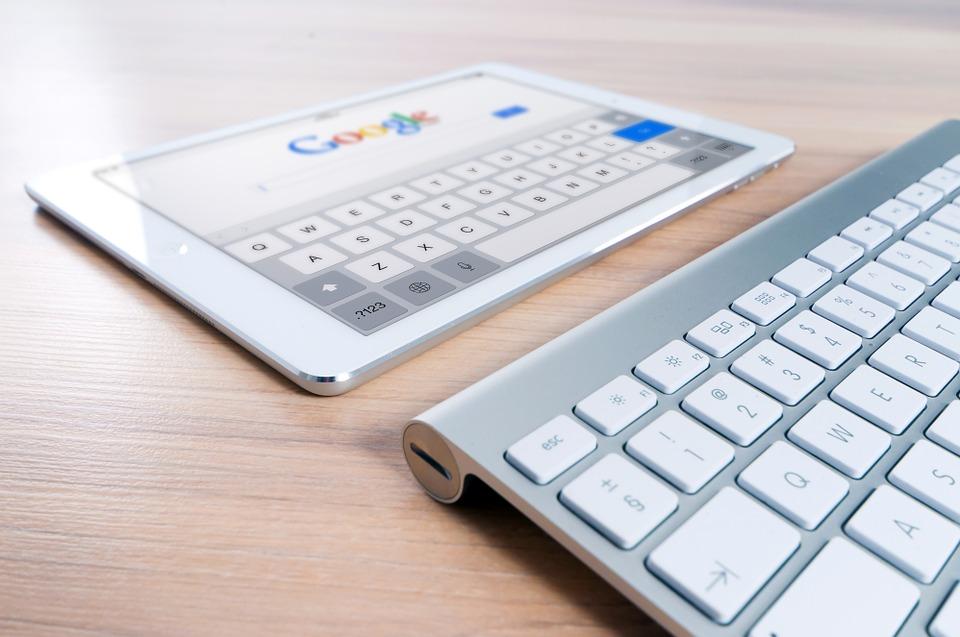 After Facebook and Twitter, Russia Puts Google on Notice
By Ruchi Gupta

Aug. 12 2019, Published 10:39 a.m. ET
Google (GOOGL) has found itself in a tight spot in Russia. The Russian government is demanding that the company immediately stop what it calls the advertising of illegal events in the country. Tens of thousands of Russians are protesting to demand democracy in Moscow's legislative elections next month. However, the Russian government has been cracking down on those protesters.
Inside Russia, media coverage of the protest is limited because of government restrictions. But on Google's YouTube, multiple channels have taken to broadcasting the protests live, angering Russian authorities. Now they're demanding that Google do something to stop the spread of the information about the protest on YouTube.
Article continues below advertisement
Russia fines Google over search results
The Russian government has warned that it will act accordingly if Google fails to stop YouTube from spreading information about the protest. In the past, Russia has fined Google for failing to comply with its orders. Late last year, for instance, Russia hit Google with a fine of 500,000 Russian rubles after the company failed to remove certain content from its search results. Also last month, Russia fined Google about 700,000 rubles for failing to filter search results the way it wants.
Russia also bans companies from its market if they don't comply with its demands. For example, in 2016, Russia banned Microsoft's (MSFT) LinkedIn from operating in the country. The LinkedIn ban came as a result of LinkedIn failing to store personal data on its Russian users locally. Facebook and Twitter also risk fines or a ban in Russia over local data storage requirements.
Foreign ownership restriction in Russia's big tech companies
Pressure is increasing on Google in Russia at the same time as there are attempts to restrict foreign investment in the country's tech sector. A Russian lawmaker has proposed limiting foreign ownership in key Russia technology companies to just 20%. Big Russian tech companies, including Yandex (YNDX), have protested the proposal on foreign ownership. As it works to expand and diversify its business, Yandex has tied up with several foreign companies. With China's JD.com, for instance, Yandex has an e-commerce partnership. With Uber Technologies (UBER), Yandex has a ride-hailing joint venture. Last Thursday, Uber reported its largest-ever quarterly loss of $5.2 billion for the second quarter.
Yandex and Google are the leading internet search services in Russia. Yandex held a 48.9% share of the internet search market in Russia in July, according to StatCounter data. Google held a 47.8% share of Russia's internet search market in July.