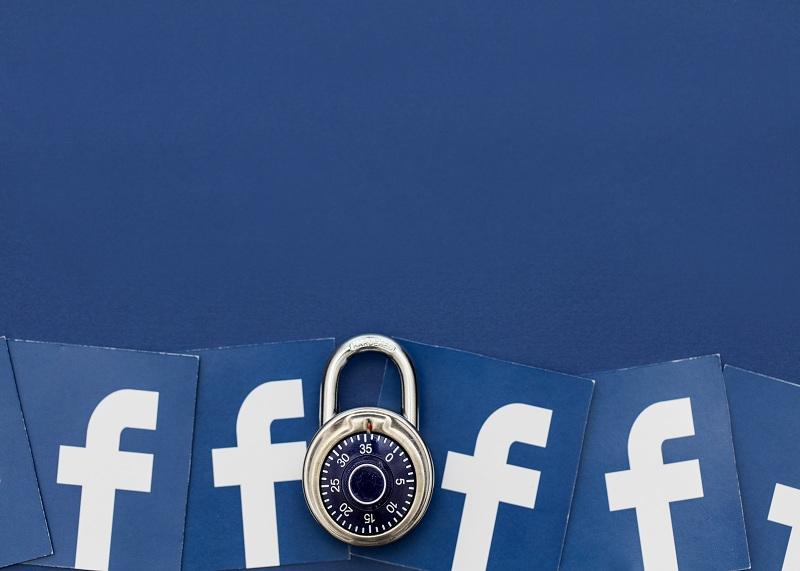 After Jeff Bezos, Mark Zuckerberg Sells Facebook Shares
By Ruchi Gupta

Aug. 26 2019, Published 9:06 a.m. ET
Facebook (FB) CEO Mark Zuckerberg and Amazon (AMZN) CEO Jeff Bezos have sold millions of shares in their companies recently. In contrast, Dish's (DISH) cofounder and chair recently bought a large number of Dish shares.
This month, Zuckerberg has sold around 1.6 million Facebook shares worth about $296 million so far, according to regulatory filings. The filings also show that Zuckerberg has sold about 2.9 million shares worth over $526 million so far this year. Zuckerberg sells Facebook shares from time to time. Some of his past Facebook stock sales have been linked to fundraising for his Chan Zuckerberg Initiative philanthropic organization. The initiative supports work in science, education, and an array of social issues such as social justice.
Article continues below advertisement
In the final days of July, Bezos sold $1.8 billion worth of his shares in Amazon. Bezos didn't disclose the reason for the massive Amazon share sale. However, we know that Bezos has been raising funds for his expensive space travel program. A few years ago, Bezos pledged to sell $1.0 billion worth of his Amazon shares annually to fund his space company, Blue Origin.
Zuckerberg's Facebook share sale comes as the stock soars
Both Zuckerberg's and Bezos's share sales come at a time when the stocks are rallying. Facebook shares have risen 39% so far in 2019 as of August 22. Twitter, Pinterest, and Alphabet (GOOGL) shares are up 47%, 45%, and 14%, respectively, so far in 2019. Amazon and Snap (SNAP) shares are up 20% and 192%, respectively, so far in the year. Snap shares have been on fire since the company reported strong second-quarter results.
The stock sales by Zuckerberg and Bezos also come as their companies face increased regulatory scrutiny. Last month, the US Department of Justice announced a broad antitrust review of the leading Internet search, social media, and e-commerce companies. Although the department didn't specify any names, we believe Facebook and Amazon are the targets. Facebook dominated the social media space in the US with a 51% market share in July, according to StatCounter data. Amazon rules the e-commerce space in the US with a 47% share of the market, according to eMarketer figures.
Amazon's closest competitor, eBay, has only a 6.1% share of the market. Google dominates the Internet search market in the US. It had an 88% market share in July, according to StatCounter data. That also makes it a likely target of the Department of Justice's antitrust probe of big tech.
Facebook's Libra project, in particular, faces a lot of scrutiny from lawmakers and regulators in Europe and the US.
As Zuckerberg sells Facebook shares, Dish's top executive is loading up on the stock. Dish Chair Charles Ergen spent $16 million to purchase more than 500,000 shares in the company early this month.